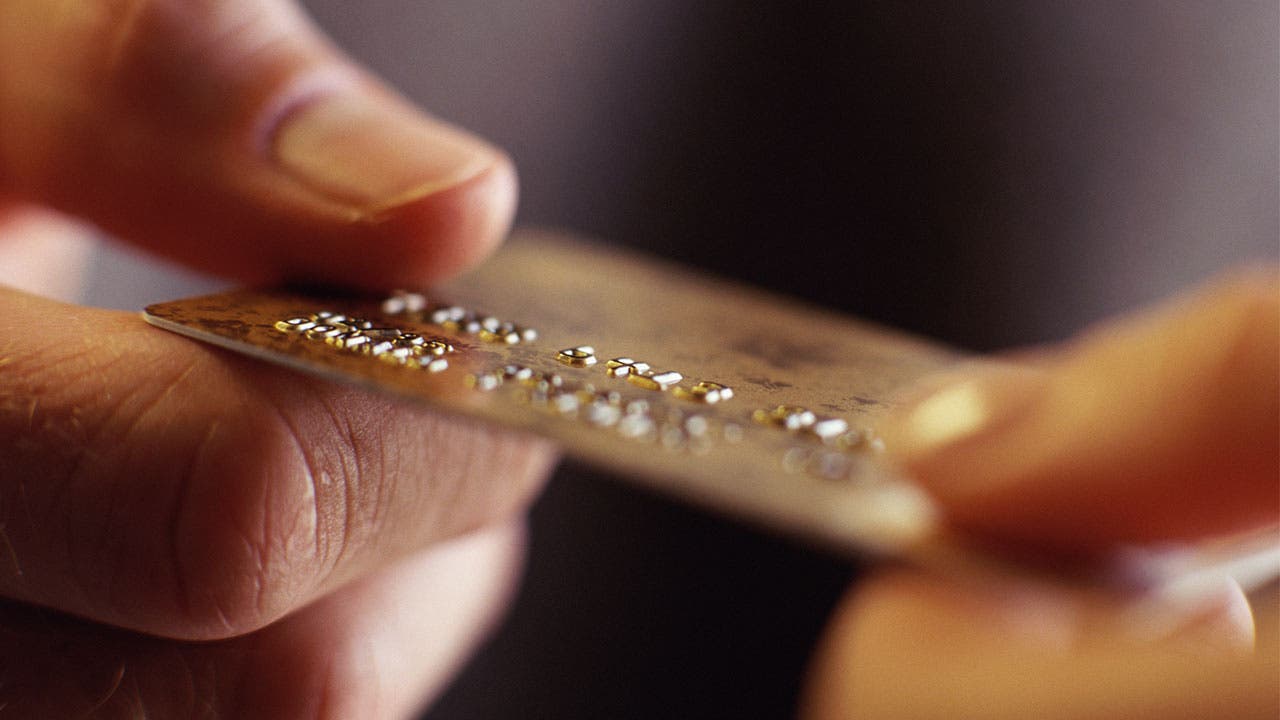 If you want to rent a car, book a hotel room or order goods online, you'll need a credit card.
A credit card is a popular financial product thanks to its convenience, buyer protection and user perks. Credit cards are also helpful tools for individuals looking to improve their credit score.
If you are wondering how to get a credit card, here's some basic knowledge and tips for scoring one.
Types of credit cards
When deciding which type of card is a good fit for you, consider your spending needs and credit history. Here are the three types of credit cards to pick from:
Major credit cards — Major credit cards are issued by banks and credit unions, and they carry the logos of the card networks — Visa, MasterCard, Discover and American Express.
Secured credit cards — If your credit is bad or you have no credit, a secured credit card is a terrific alternative to the typical credit card. With a secured credit card, you make deposits that act as collateral for your card.
 Store credit cards — Store credit cards are offered by retailers. Because store credit cards have less stringent credit requirements than major credit cards, they are another option for consumers with bad credit.
What to look for when applying for a credit card
Before you apply for a credit card, carefully review the terms and conditions associated with the card. This helps you find the most favorable option that suits your needs.
The interest rate
Your interest rate for a credit card depends on your creditworthiness. However, the terms and conditions for the card state the range of the interest rate and how the credit card company calculates it.
If you carry a balance on your card from time to time, it is essential to look for the lowest possible interest rate.
The annual fee
Check to see if the credit card has an annual fee. Although you usually can find cards without annual fees, some rewards credit cards have them. Investigate the rewards program and your spending habits to determine if an annual fee is worth it.
Rewards programs
Many credit cards have rewards programs that provide customers with benefits for using their cards. Some rewards include:
Cash back.
Points that you can exchange for gift cards.
Airline frequent flyer miles.
Discounts on future purchases.
Travel credits.
Review the terms to see how rewards are calculated, the limits on earning rewards points and the minimum amount required to cash out the rewards.
Where to apply for a credit card
You can apply for a credit card at banks and credit unions. Most have websites where you can complete the entire application process.
The websites list the credit cards offered so that you can easily compare them.
If you prefer to apply for a credit card in person, visit the bank or credit union's local branch. The personal information and documents you'll need may vary slightly from bank to bank, but the usual ones are listed below.
When applying for a store credit card, visit the store and request an application. Some stores also accept applications online.
Applying for a credit card via mail is another less popular option. Fill out the application and mail it. You'll receive a written decision. This method is an alternative if you cannot visit a bank or are uncomfortable applying online, but it does risk have your personal information stolen.
How to apply for a credit card
Before applying for a credit card, take a few moments to gather basic information. Have the following basics on hand: physical and mailing address, Social Security number, annual income, employer information and a valid ID. Then, you can quickly fill out the application.
If you are applying for a joint credit card with your spouse, have his or her information, too, and add it to the application as well.
Conclusion
The plethora of credit card offers make it a good strategy to research several offers to compare rates and rewards.
A credit card with a reasonable interest rate or useful rewards is a great addition to your wallet. Once you know which card is best for you, start the application process.