Will travelers have to pay more under Trump? Maybe. Here's how to save now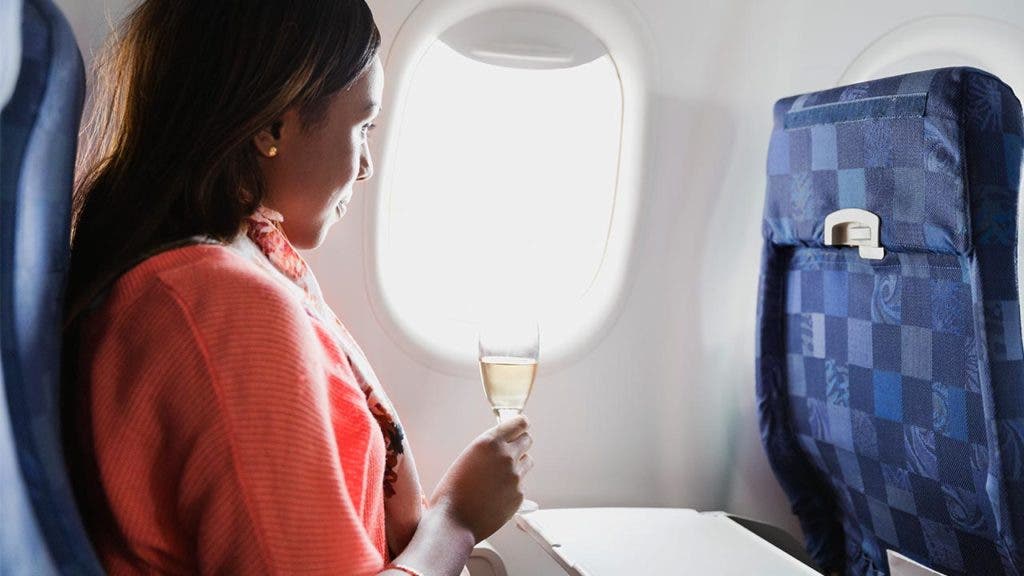 Lately, all eyes have been on the skies.
On Monday, President Donald Trump kicked off "Infrastructure Week" by announcing his plans to privatize the U.S. air traffic control system, which tracks and guides airplanes. His initiative would shift air traffic control from the Federal Aviation Administration to an independent, nongovernmental organization. Supporters, like many major airlines, argue it will speed up innovation, while opponents, like small airports and private pilots, say it'll leave them in the dust.
Stay with me here.
I know what you're thinking: Why should I care?
Well, if you've got a Pinterest board overflowing with dream vacays or just a bucket list of destinations you need to see IRL, you'd better take note, because the move could possibly impact the cost of your plane ticket.
Some opponents of privatization say that the initiative could drive up ticket prices for travelers (ugh!). A 2016 study from Delta Air Lines found that "air travelers could be on the hook to cover 20 to 29 percent higher costs if the U.S. moves to a private air traffic control (ATC) organization funded through 'user fees.'"
Fear not, globetrotters! Even though who controls the skies in the future may be up in the air RN, you can still save money on travel.
One of my fave ways? Travel rewards credit cards. You can earn frequent flier miles, bonus miles, hotel rewards and travel perks, simply by swiping for your morning coffee.
Standout options include the Chase Sapphire Reserve, which rewards you with 3X points per dollar on travel and restaurants worldwide, one point on other purchases, and a generous sign-up bonus. Worth noting: It has a $450 annual fee. If you're loyal to United (despite the recent publicity), check out the United Mileage Plus credit card. It rewards with 2X miles per dollar on United Airlines purchases, one mile on other purchases. That card comes with a $95 annual fee.
Not about that annual fee? I feel you. Capital One's VentureOne Rewards Credit Card doesn't have an annual fee, and you can earn 1.25 miles per dollar on every purchase. You can even score a one-time bonus of 20,000 miles (aka $200 in travel) when you spend $1,000 on purchases within three months of opening the account.
And, of course, sign up for airlines' free loyalty programs! You can even rack up Delta SkyMiles just by riding Lyft; simply synch up your Delta Skymile and Lyft accounts to start earning 1 mile per every dollar spent on every ride.
Regardless of what happens in the airline industry, you deserve a great deal.
This editorial content is not provided or commissioned by any of the referenced financial institutions or companies. Opinions, analysis, reviews or recommendations expressed here are the author's alone, not those of any financial institutions or companies, and have not been reviewed, approved or otherwise endorsed by any such entity. All products or services are presented without warranty. Bankrate.com is an independent, advertising-supported publisher and comparison service.