How to survive wedding season without going broke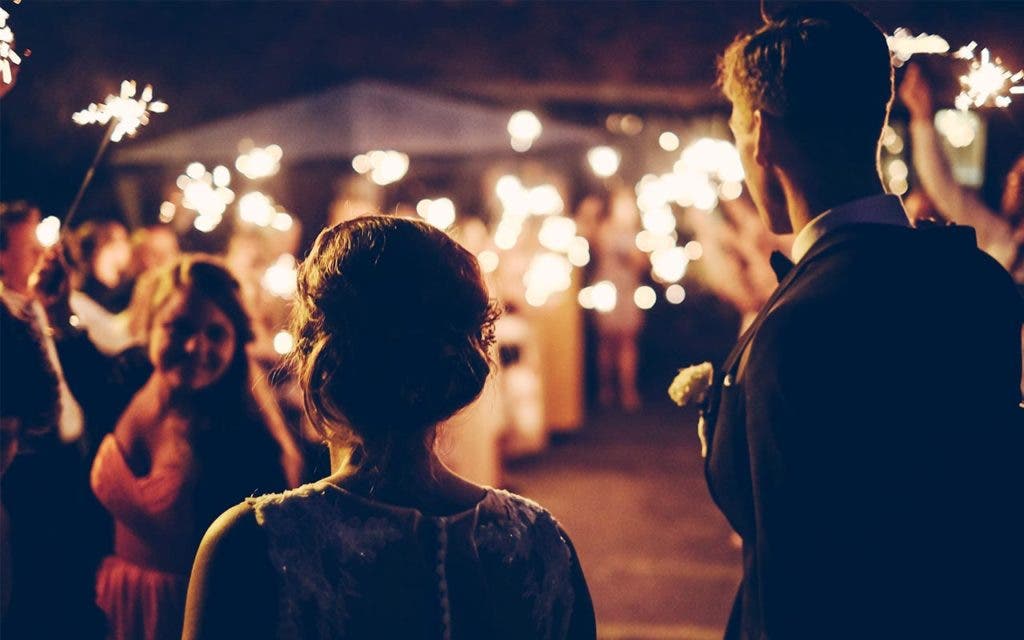 Even if you're not the one walking down the aisle this wedding season, all that "something blue and something borrowed" could still cost you some green.
A new Bankrate survey has revealed that — whether it's for a close friend, family member, acquaintance or colleague — 54 percent of people spend between $50-$150 on a wedding gift.
While that amount varies by region (Northeasterners spend the most), as well as how that gift is presented (millennials prefer to get a gift off the registry, while baby boomers often opt for cash or check), regardless, wedding bells also mean dollar signs for guests of the groom or bride.
Many people attend several weddings a season, and sometimes have to travel far to get there. Add all that cash up, and you'll quickly realize love definitely doesn't come cheap.
Here's how to budget effectively so you'll have enough cash to give it your best effort at the bouquet toss this wedding season.
Start planning early
There's a reason save-the-dates are sent out so far in advance, and (spoiler alert) it's not just for blocking off that special day! The engaged couple wants you there to celebrate their ceremony, and they're giving you plenty of time to start budgeting and saving so you're able to attend.
Bankrate's survey found that 21 percent of people have turned down a wedding invite because they felt they couldn't afford to go. Start budgeting for the big day the moment that save-the-date is posted on your fridge, and you'll likely be able to afford the trip to see the happy couple tie the knot.
Take into consideration all the costs
When budgeting to go to a wedding, be sure to think about all of your potential expenses, not just the gift.
You'll likely have to pay for travel costs (sometimes even a plane ticket!), possibly additional gifts (if you're invited to a bridal shower as well) and any money you spend getting glammed up for the event.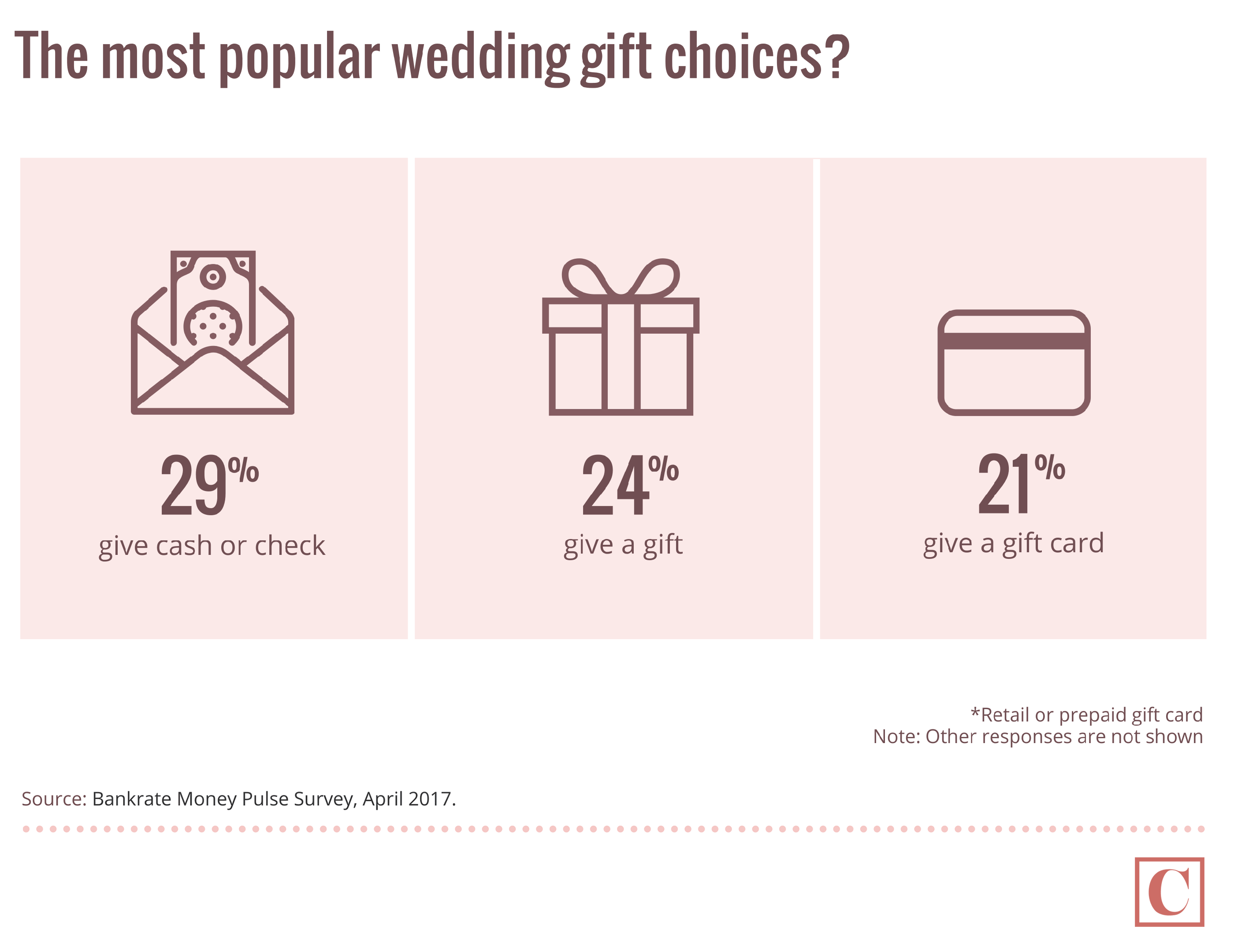 "(Last year) I attended five weddings in eight weeks," said Beth Steffens, a 25-year-old from New York City. "I was a bridesmaid for three of them, all three of which required travel. … Dresses, hair, travel, gifts, bachelorette parties and all of the miscellaneous stuff add up."
Bombarded with tons of invites for out-of-town weddings? Figure out how much each will cost to attend, weigh all of your relationships and then prioritize your invites. Don't feel guilty about not being able to afford to go to every reception; no soiree is worth wiping out all of your savings.
Trim from your flexible expenses
After you've figured out how much you'll need to save in total to tackle wedding season like a pro, start saving! The earlier, the better. Always trim your flexible expenses, or money you typically spend on things like travel, entertainment or takeout.
It's not a good idea to start dipping into your savings or skimping on your credit card payments to be able to afford wedding season, and if you start saving early enough, you won't have to!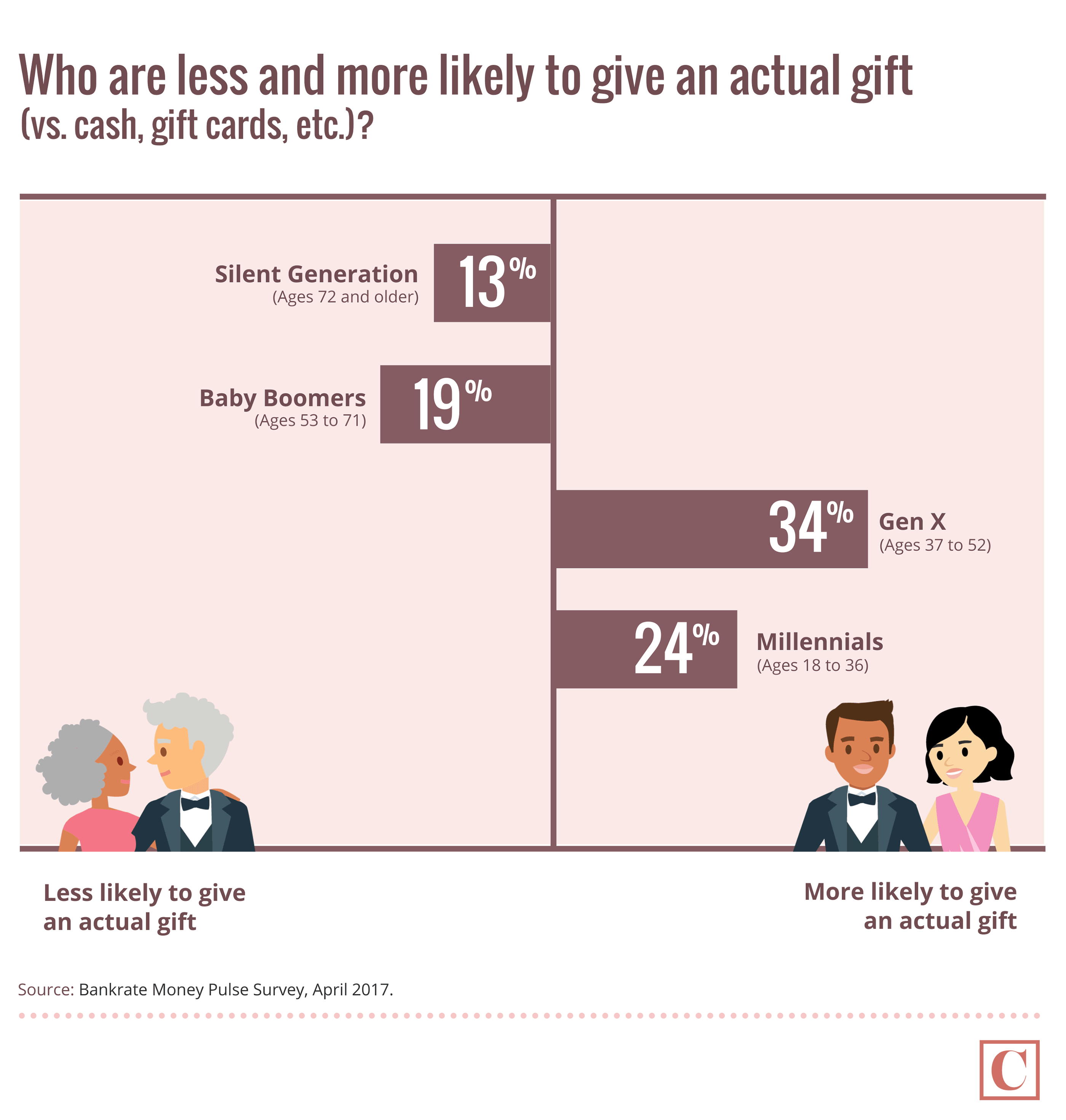 Abbi Palmer, a 27-year-old from Chicago, has seven weddings to attend this season, with three of them requiring out-of-state travel.
"I feel like if I'm just a guest, I don't really budget until a week or two ahead of time," Palmer says. "I don't go out to dinner one night or I just cut back on frivolous, little expenses. However, I'm a maid-of-honor for one. It isn't until October, but I've already started putting money aside for that."
Bankrate's survey found that the most popular type of wedding gift given by millennials (24 percent) is an item off the couple's registry. But Palmer says that's not her choice.
"I usually do cash or check, but only off the registry for a bridal shower," Palmer says. "I feel like traditionally that's what I've seen, and money is money; no one is going to complain about that."
Need help? There's an app for that
If you're striving to hit a specific savings goal (in this case, a wedding!), recording your progress can be motivating and help you stay on track.
There are apps out there that can help you actually visualize your goal and the progress you've made, like Unsplurge. Unsplurge is a free app that allows you log and track your contributions toward your savings goal, and even has a community aspect if you need a little motivation from others. Other similar apps include Money Box and Piggy Bank.
Want more savings tips and tricks? Follow me on Facebook!