Taxes done? Celebrate with Tax Day freebies and discounts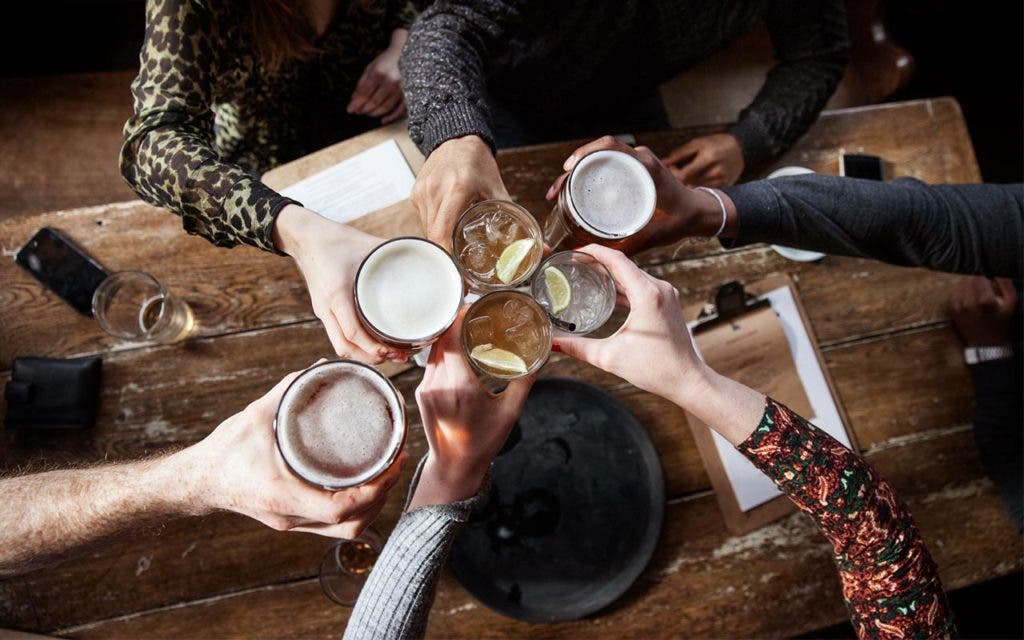 After a frenzy of filing, Tax Day is finally upon us!
As a reward for all that number-crunching, many places are offering freebies, deals and discounts on April 18.
It's almost as good as getting a fat refund check in the mail…almost.
World of Beer: Offering a free select beer or $5 off on April 18.
Sonic: Offering half price single patty cheeseburgers on April 18.
Bruegger's Bagels: Offering a Big Bagel Bundle (13 bagels and two tubs of cream cheese) for $10.40 from April 12-19.
Sonny's BBQ:Offering an IRS: Irresistible Ribs Special of half-price rib dinners on April 18.
Boston Market: Offering a half chicken individual meal with two sides, cornbread, one cookie and a regular fountain beverage for $10.40 on April 18.
Capriotti's: Offering a free small to medium upgrade of any sub on April 18.
Great American Cookies: Score one free Birthday Cake Cookie on April 18.
Hot Dog on a Stick: Offering one free Original Turkey Dog on April 18.
Schlotzsky's: Offering a free small original sandwich with purchase of chips and a drink on April 18.
Noodles & Company: Offering $4 off online orders of $10 or more with the code TAXDAY17 from April 12 to April 18.
Bob Evans: Offering 30 percent off your entire purchase with this coupon, valid only on April 18.
Want more deals and discounts? Follow me on Facebook!