Student loans are a buzzkill. Will the government really help us ditch them?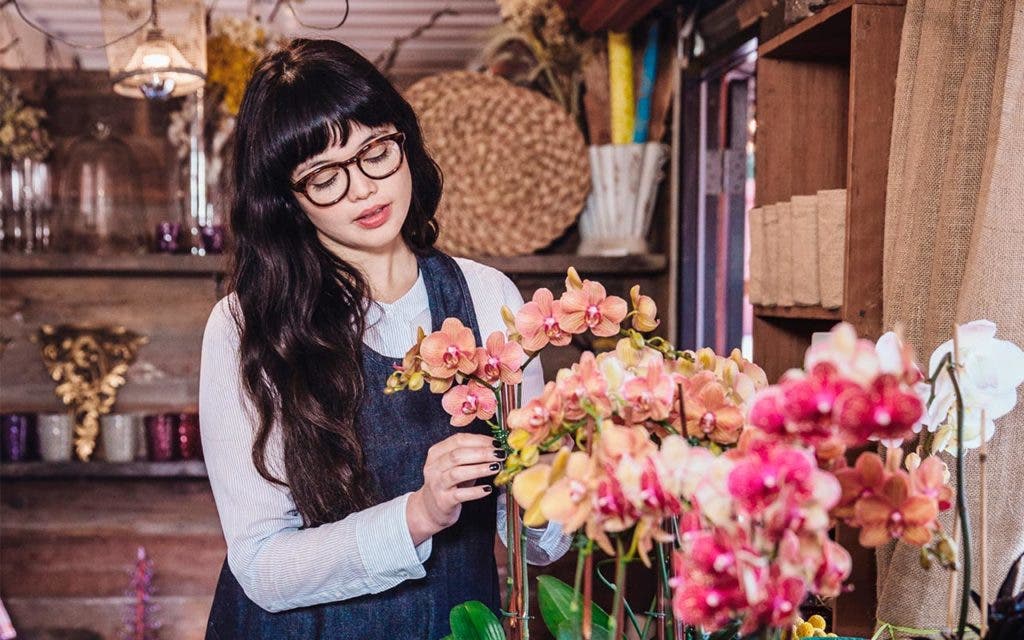 Forget about nap pods and unlimited vacation; what we millennials really want is to wipe out crippling, student loans.
Seriously. Student loans are a major buzzkill.
As a way to lure talented millennials (who are likely saddled with student debt … because let's be real, aren't we all?), some companies offer a student loan repayment benefit. And now, the idea is taking root on Capitol Hill with an updated bipartisan bill.
Under the proposed Employer Participation in Student Loan Assistance Act (thrilling name, right?), companies would get a tax break for providing their employees with tax-free, student loan repayments — up to $5,250 per year per employee.
Um … is anyone at Bankrate listening? Yes, please!
Many young workers know that the struggle to pay off student loans is way too real. A new survey from American Student Assistance reveals that over half of all young workers (between the ages of 22 and 33) worry about repaying their student debt either all of the time or often. Even further, 86 percent of young workers said they would commit to an employer for five years if the company helped pay off their student loans.
In Millennial Years, that's a major commitment. Most of us can't even commit to a gym membership! (OK, maybe that's just me).
Want to baby-step your way into building your credit? Compare student credit card offers.
It's clear millennials want/need help paying off their student loans, and a bill like this will likely incentivize companies to actually give them that help. Currently, there are only a handful of companies (reportedly 4 percent) that offer a student loan repayment benefit, but include big names like Staples and Fidelity.
It's not all golden, though. Critics of the bill claim that the proposal would mainly benefit high-income employees at companies that can afford to pay down that debt, the Washington Post reports. And let's be real, that's a bummer.
Would you change companies to get student debts wiped? Tweet me!