Single? Buy yourself these Valentine's Day goodies for under $25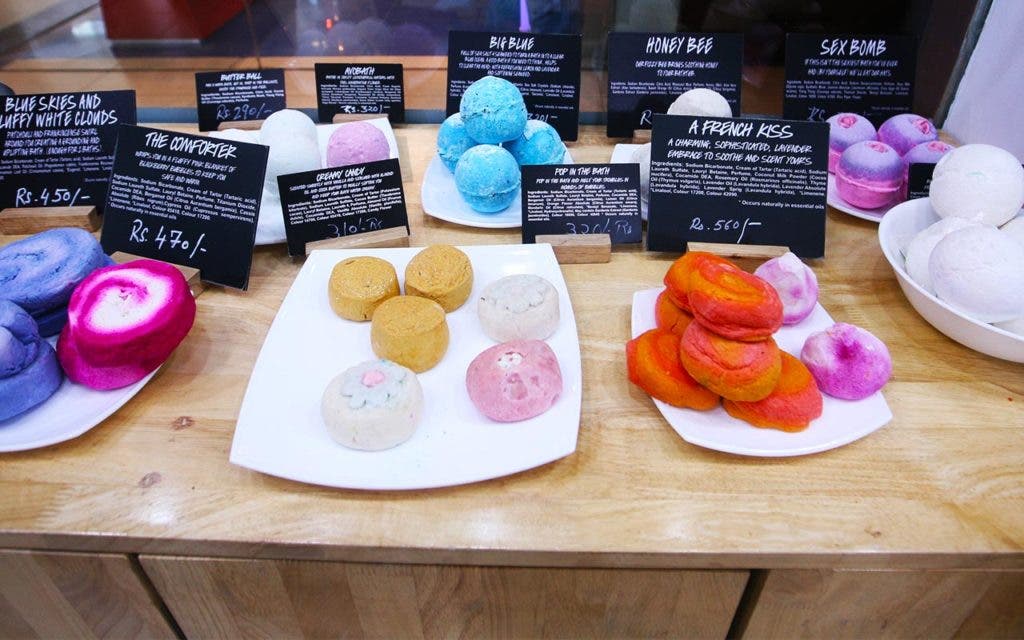 It's no coincidence Valentine's Day falls on Treat Yo'self Tuesday this year.
If you're single, spend the holiday spoiling yourself with a little self-love. You deserve it.
Here are some goodies that will make you feel pampered on the sweetest day of the year, all for under $25.
RATE SEARCH: Find the right rewards credit card for you, today.
Bath Bombs from Lush
Spend the evening treating yourself to bubble bath! The Cupid Bath Bomb from Lush consists of powdered rose petals, fresh raspberry juice and bergamot oil, available for $5.25. Or, opt for the Lover Lamp Bath Bomb for $8.95, which has organic cocoa butter.
Face masks from BioRepublic
Is there anything more luxurious than a face mask? This four pack from BioRepublic — available on Birchbox.com — includes aloe, cucumber, green tea and pomegranate masks, all for $19. Look flawless in a flash.
Fuzzy slippers from Papyrus
Cozy up with your fave movie and new slippers on Valentine's Day! One bonus of being single is there isn't anyone to fight with over which flick to watch. These fuzzy, white slippers from Papyrus are embroidered with "hello beautiful," because why not? *flips hair.*
Rosé with bubbles
Pop some bubbly! Treat yourself to a glass (or three) of wine to celebrate being single. Check out your local wine store, or this four pack of BABE Rosé with Bubbles from Fresh Direct for $15.99.
Sugar cookies from Dylan's Candy Bar
Calories don't count on Valentine's Day! Skip the cliché box of chocolates and go for these emoji-inspired sugar cookies, featuring the two, black leotard-wearing, dancing girls that the iPhone made famous! Get yours (and maybe one for your bestie) for $9 from Dylan's Candy Bar.
Aromatic candles from Target
Top off your night of pampering by burning an aromatic candle! My favorite store for affordable candles with yummy scents is Target. Check out the store's vast collection of candles here, which typically are between $10-$15.
Feel like splurging? Anthropologie has luxurious candles in pretty containers, starting at $12 for a mini.
RATE SEARCH: Find a low-rate credit card today.