Saving and shopping secrets I learned from my mom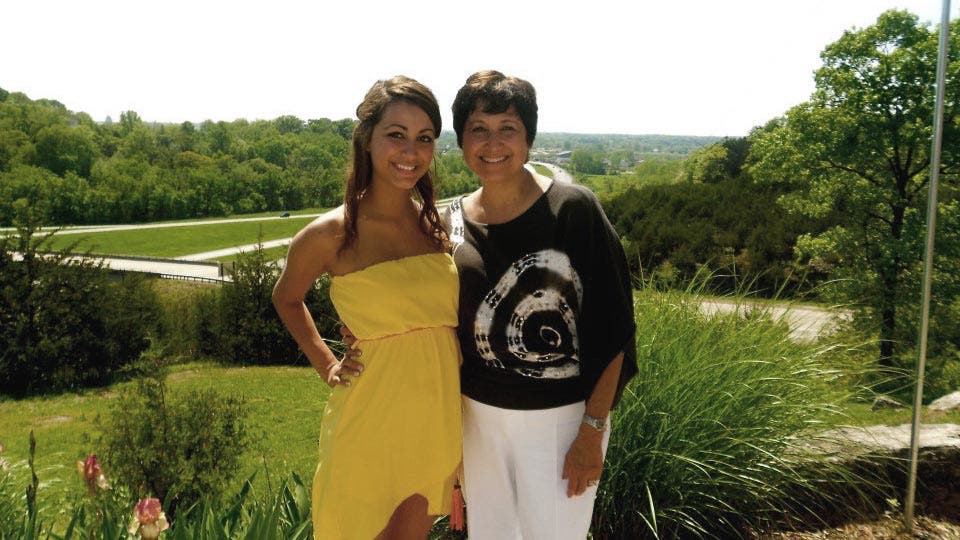 My mother is a force to be reckoned with.
She was a first-generation college student (and if you know any of those, you know they are fearless), a determined businesswoman, a doting parent … and also my favorite shopping buddy.
She can map out a mall, scour a sales rack and clip coupons like no other. Seriously, that woman can shop. I know I get my affection for a good book and glass of white wine from her, but I also like to think I inherited some of her shopping savvy.
So, in honor of Mother's Day, I'm sharing my mom's arsenal of shopping and savings secrets that made her the money maven she is today.
Classy > Flashy
Here's a secret my mom filled me in on: The richest person in the room is probably not the person decked out in head-to-toe designer clothes.
My mom taught me that it shouldn't matter if you're making minimum wage or six figures; you should always aim to score the best deal. Shopping at a discount retailer is absolutely nothing to be ashamed of; it's something to be proud of! Growing up, my mom and I would storm the aisles of Target or TJ Maxx like the seasoned shoppers we were, tossing everything from shoes to makeup in the shiny red carts.
There are people who need to wear clothes with brand names slapped all over them in order to feel confident. And guess what? I feel bad for those people. Your worth should not be determined by the stores you shop at or the brand of your blouse. Do I like designer clothes, and sometimes splurge? Yes. But I never feel like I need to wear them. And that's important.
My mom always took pride in her thrifty shopping habits, proudly stacking her coupons in a white envelope and making a beeline for the sale racks.
To this day, I wear only drugstore makeup. I still shop for shoes at Target, and I wait for major sales to stock up on seasonal clothes. I got it from my mama.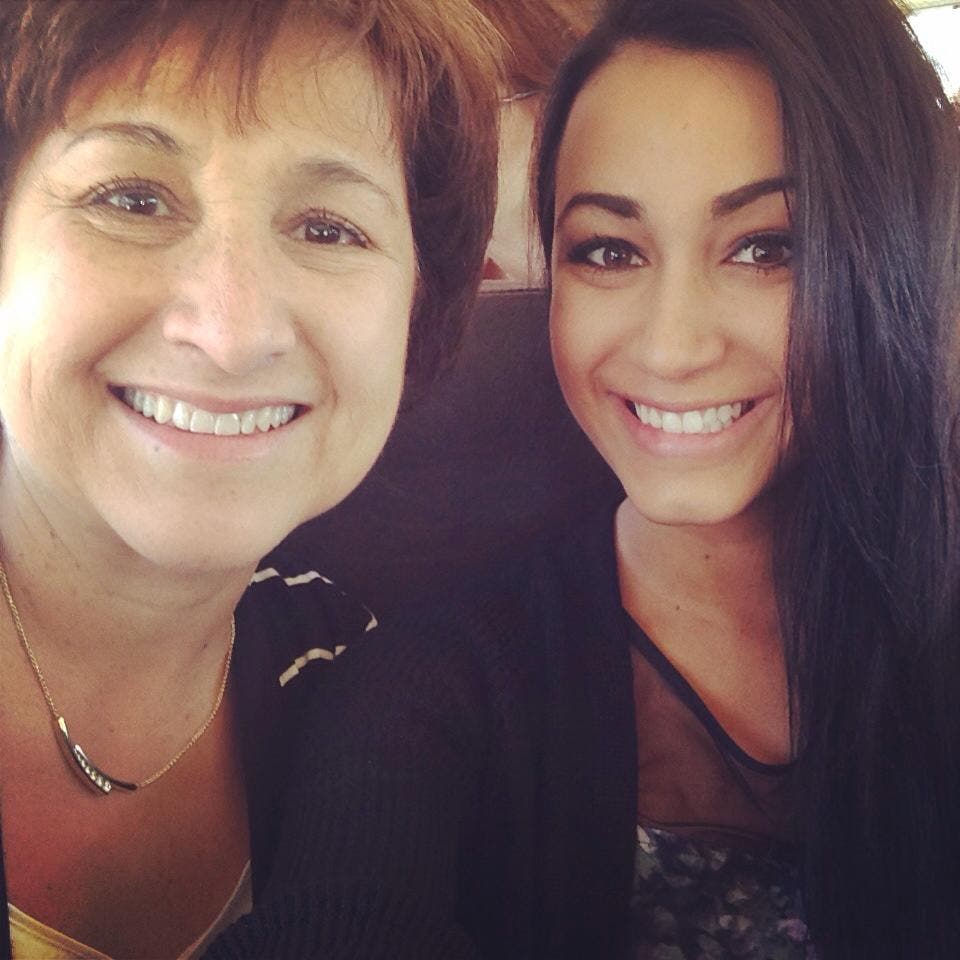 Know what you have so you can determine what you need
I'm not going to lie: Cleaning out my closet was definitely not the highlight of my childhood.
I vividly remember screaming into a pillow every time a new season rolled around and my mom would say, "It's time to clean out your closet!" It was the chore I loathed the most; mundane, time-consuming and downright painful.
I would stubbornly sit in a heap of clothes — refusing to recycle any skirt or sneaker — until Mom would really lay down the law: No more new clothes until I got rid of some old ones. She would help me figure out what clothes to donate or keep, and then we would take a detailed inventory to figure out what I really needed.
It's simple: You can't maximize your money and determine what you truly need until you figure out what you have. You wouldn't believe how much clutter some people collect — trust me, I lived in a sorority house with 80 girls.
Now that I live in Manhattan with a closet smaller than me, I am so thankful for those helpful — albeit tortuous — afternoons spent with my mom, knee deep in denim and sweaters. Now, if I haven't worn something in a year, I toss or donate it without overthinking. My closet is clean, and I have a wardrobe that is actually worth my money.
Take care of your things
My mom is meticulous with clothing. She reads every label before washing, invests in supplies like leather cleaner and keeps an arsenal of stain-remover products.
And that's how she really maximizes her money.
If you're not taking care of the things you purchase — like my mom does — you are wasting your money. Treat every purchase with care, and give it a little extra love on laundry day by making sure you're following the instructions closely. I admire my mom, because she takes pride in everything she does — whether it's caring for her home or her wardrobe — and she has instilled that pride in me, too.
If I'm going out with friends, I now leave my special splurge pieces at home (RIP, Ray-Bans from college), and I wear cheap flats for commuting (city girls know the struggle is real).
I try to keep my clothes in good condition, and I have a friend who has a knack for needle and thread that is always willing to alter (petite girl probs). As a result, many of my purchases have truly stood the test of time.
My mom is strong, savvy and smart. And if you follow her lead, you can spruce up your savings without sacrificing shopping.
Thanks, Mom, for everything you taught me. Now, can we go shopping?
What has your mom taught you about money? Enter my Facebook contest for a chance to win!