Rewards alert: Ride with Lyft and score Delta SkyMiles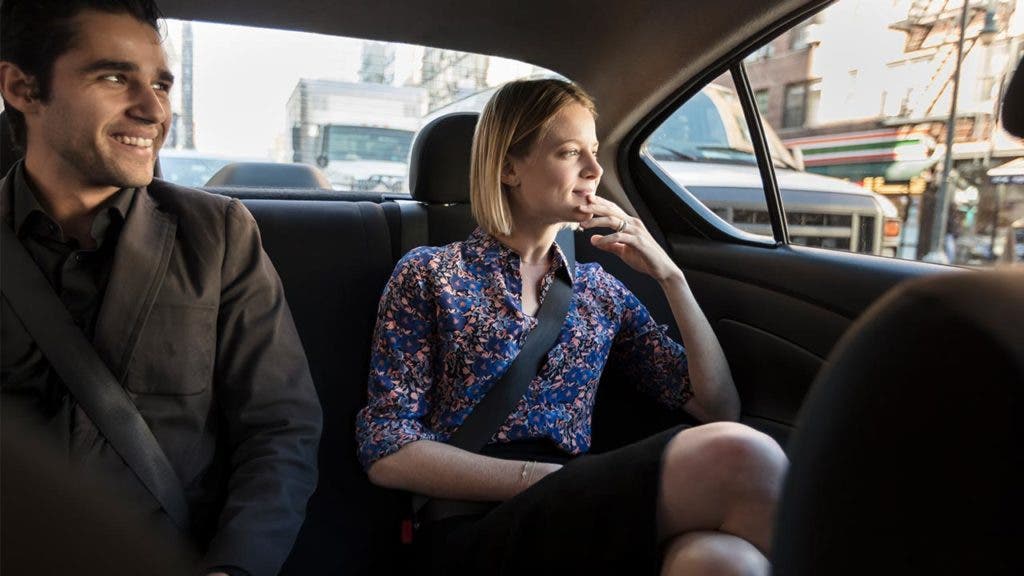 Quitting on your walk to work in the morning just got a little more rewarding.
In the never-ending battle between ride-sharing heavyweights, Lyft scores another point. The popular app is giving consumers another incentive to choose Lyft when escaping the sweltering, summer heat by rewarding them with Delta SkyMiles (frequent flier miles) for every ride.
It works like credit card reward points. Currently, Lyft is offering 1 Delta SkyMile per every $1 spent on every ride, and for a limited time, 3 SkyMiles per every $1 spent on all airport rides. Check out this page to link your SkyMiles and Lyft accounts. If you don't have a SkyMiles account, create one! It's free, so why not get rewarded for those late-night Lyft rides home from the bar?
ICYMI, Lyft also has a partnership with JetBlue, if that's your preferred airline. Just connect your TrueBlue account with Lyft, and earn 30 TrueBlue points for qualifying airport rides, up to 1,200 TrueBlue points annually.
While this is obviously a good way to rack up those miles, the Delta deal definitely dominates, since it rewards you for every ride (not just airport rides). Still, score those savings wherever you can!
Now, go turn those rides into rewards! And if you want more tips on saving money, be sure to follow me on Facebook.