Interns at these companies are making more money than most Americans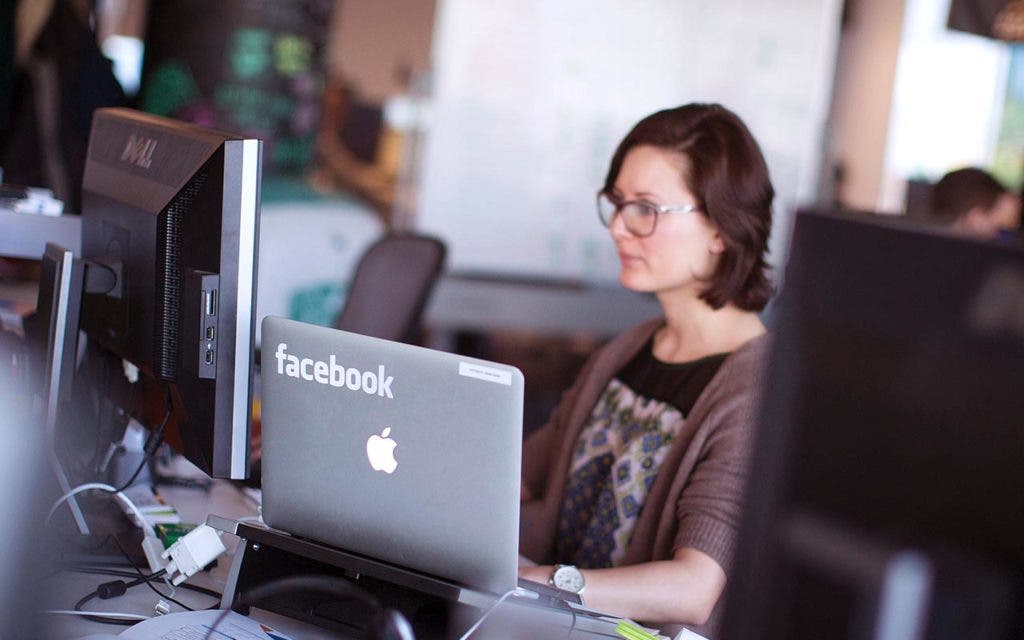 Forget about schlepping around coffee and brown-nosing for next to nothing; some interns are making bank.
With summer internship season just heating up, tech giants and business empires alike are hiring wannabe college grads to do everything from run social channels to keep tabs on office supply orders.
Interning is humbling, fun and kind of necessary if you want to score an entry-level job out of college. And apparently, it can be lucrative, too.
Lucky interns at companies like Facebook and Microsoft earn more than the average full-time American worker, according to a report from Glassdoor. The median annual salary for the average full-time employee in the U.S. is $51,350. Meanwhile Facebook interns would make $96,000 a year if they worked the full 12 months, the report found.
Real talk: Is it too late for me intern …?
So polish that resume; here's Glassdoor's official ranking of the top 10 highest-paying internships in the U.S. for 2017. The figures below represent the median monthly pay for interns: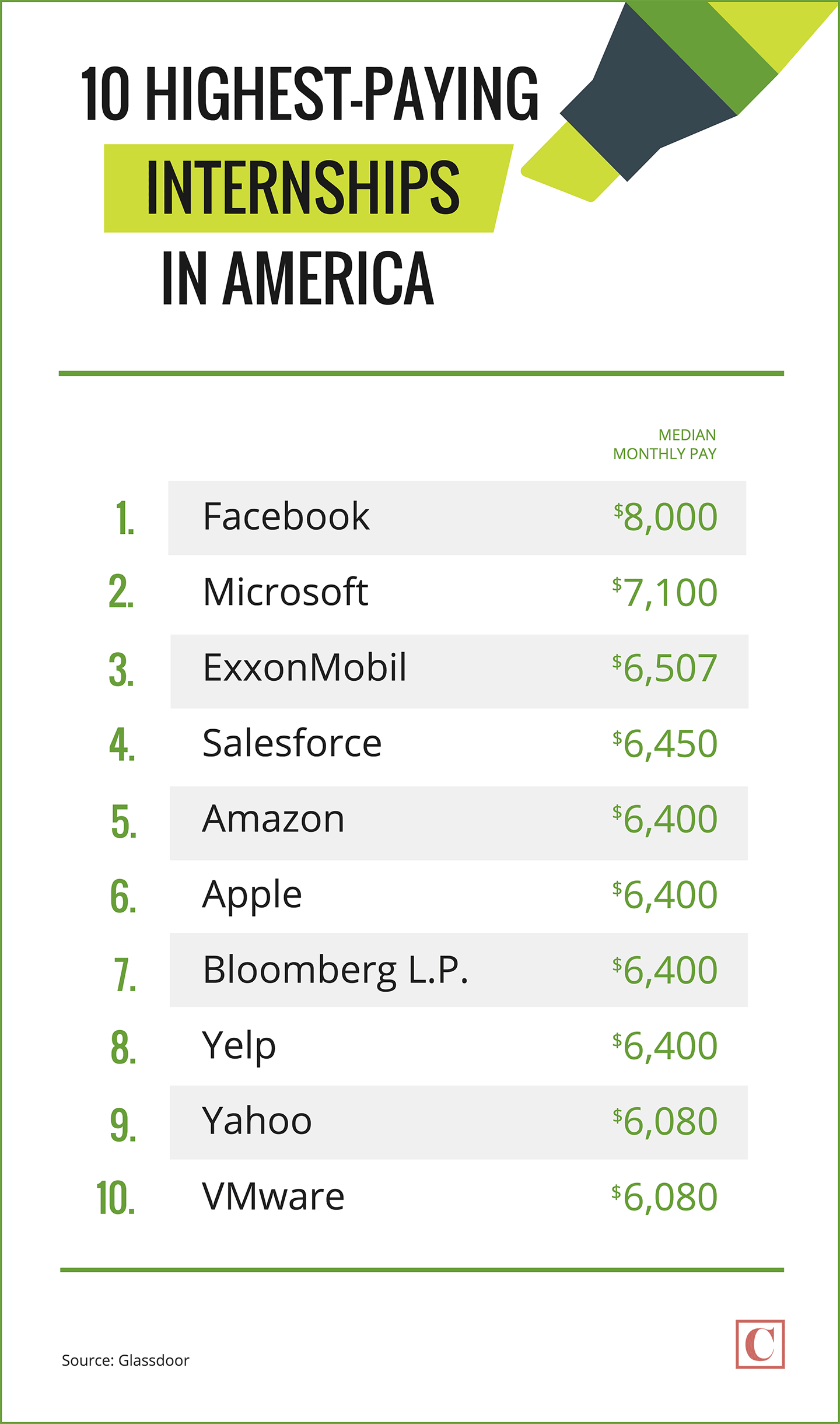 Speaking of internships … wanna work with me? Of course you do! We're hiring interns with solid pay. Apply here.