International Women's Day: How to get more money, and then give back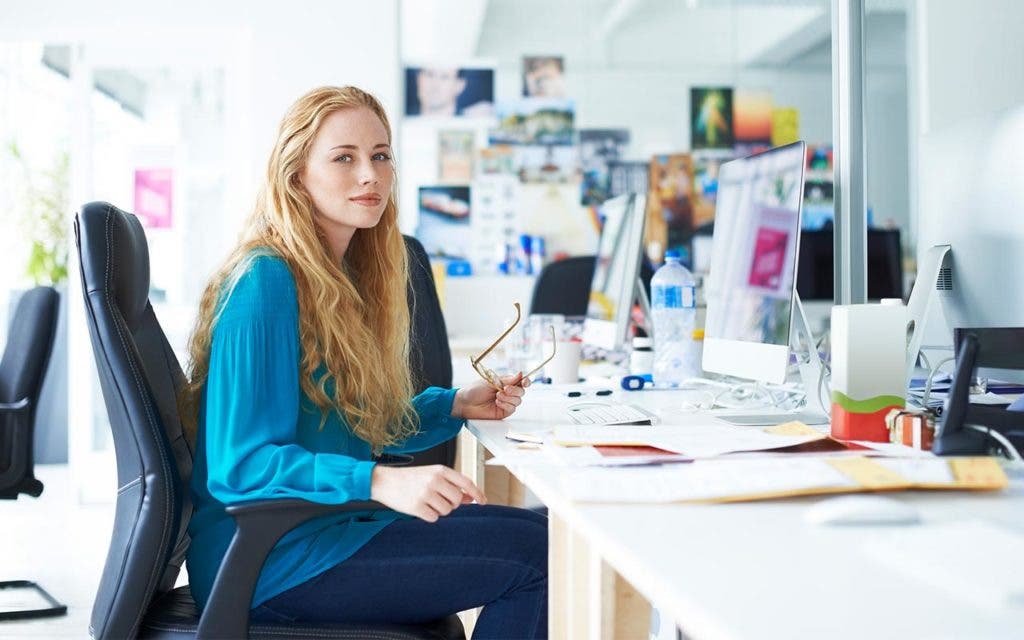 Listen up, ladies!
Despite running the world (at least according to Queen Bey), the wage gap is real. On average, we fierce females nationwide are still getting paid less than our male counterparts.
*eye roll*
I don't know about you, but mimosas cost money, and I'm not about to sacrifice my weekend brunches just because of my gender. In celebration of International Women's Day, I'm breaking down how to ask for a raise so you can get the money you deserve.
Asking For A Raise 101
If you do get a raise, fight the urge to spend. Stash it in a savings account or CD.
Where to save this week
On these brands that give back
What better way to celebrate International Women's Day than shopping at stores that give back to women worldwide?
Brands like The Little Market, Raven + Lily and Sseko offer affordable products while tackling poverty and wage equality, and offering support for women's families.
Read more about these brands and their missions.
A slice of pie
Next week, math geeks everywhere will be celebrating March 14, known as Pi Day. And if you passed an entry-level math course, you'll understand why.
Even if you don't have a knack for numbers (trust me … I feel you), the day is still worth getting excited for! Pizzerias nationwide are giving you a slice of the pie and dishing out discount and deals. I'll be blogging and tweeting about Pi Day deals as it gets closer, so stay tuned!
P.S.: Don't miss out on exclusive savings tips! Subscribe here.
My savings story
I hate to brag, but we millennials are slaying tax season.
As a generation, we already know we're good at snapping photos of our avocado toast and tagging our friends in memes, but it turns out we're also good at making smart financial choices.
A new survey from Bankrate shows millennials are the age group most likely to have already filed their 2016 returns, and are also most likely to save or invest their refund.
*slow clap*
Having the discipline to save (when splurging is so tempting) is something to be proud of. If you're getting a refund, it might be the biggest windfall you'll get all year. Prioritizing saving and investing is the best use of that money. It's an investment in yourself. It will give you peace of mind knowing you have money to fall back on in case of unexpected expenses.
Savings accounts are a great place to put rainy-day funds, by the way. Compare rates to find the right account for you.
#Relatable
i would care a lot more about college sports if the school i went to took $1,000 off my student debt every time we won

— Matt Bellassai (@MattBellassai) March 2, 2017