In the hunt for a new career? You won't have to discuss your previous salary in this city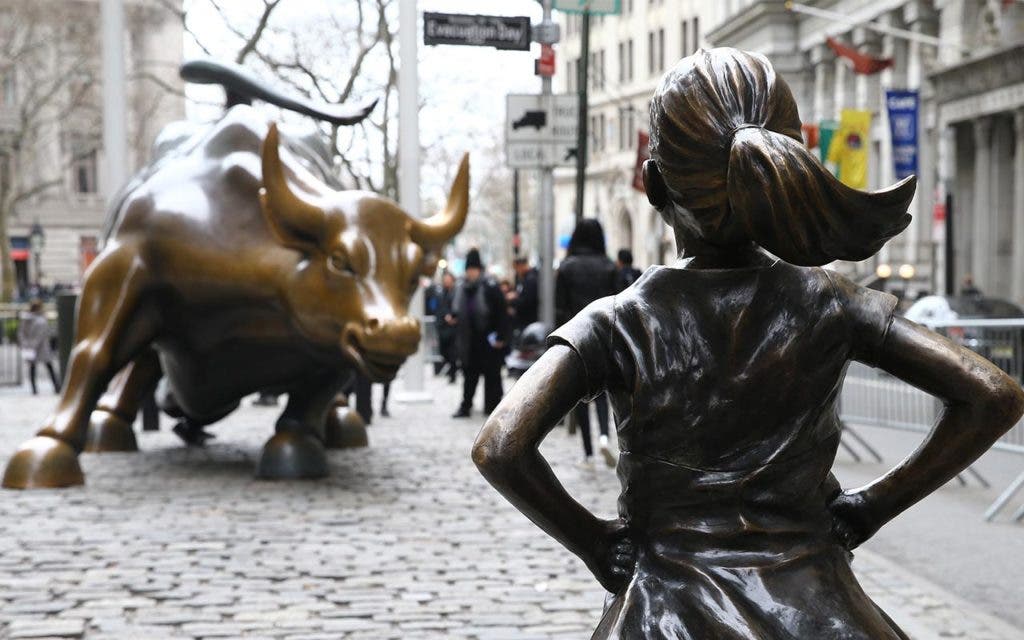 It's 2017. We have hover boards, self-tying sneakers and, unfortunately, a gender pay gap.
Sigh.
But, new legislation in New York City is giving equal-pay advocates a glimmer of hope that one day, that gap might close for good.
The New York City Council recently passed legislation that bars public and private employers from asking about a job candidate's previous salaries during the interview process, and when coming up with their new salary offer.
So, why does that matter?
Not only is that question, well, awkward, but it can seriously hurt your chances at earning what you deserve. With wage inequality running rampant for women and people of color, revealing your current or past salaries to a prospective employer could give them the opportunity (or excuse) to low-ball you when it comes to your new salary offer.
"Being underpaid once should not condemn one to a lifetime of inequity," Public Advocate Letitia James said in a statement.
The bill will reportedly impact around 3.8 million workers, especially women and people of color. Last year, when introducing the legislation, James released a report that revealed women in the Big Apple earn around $5.8 billion less than men in wages each year, and that women of color are excessively hurt by the gender wage gap. Specifically, Hispanic, black and Asian women experience a 54 percent, 45 percent and 37 percent wage gap compared to white men, according to the report.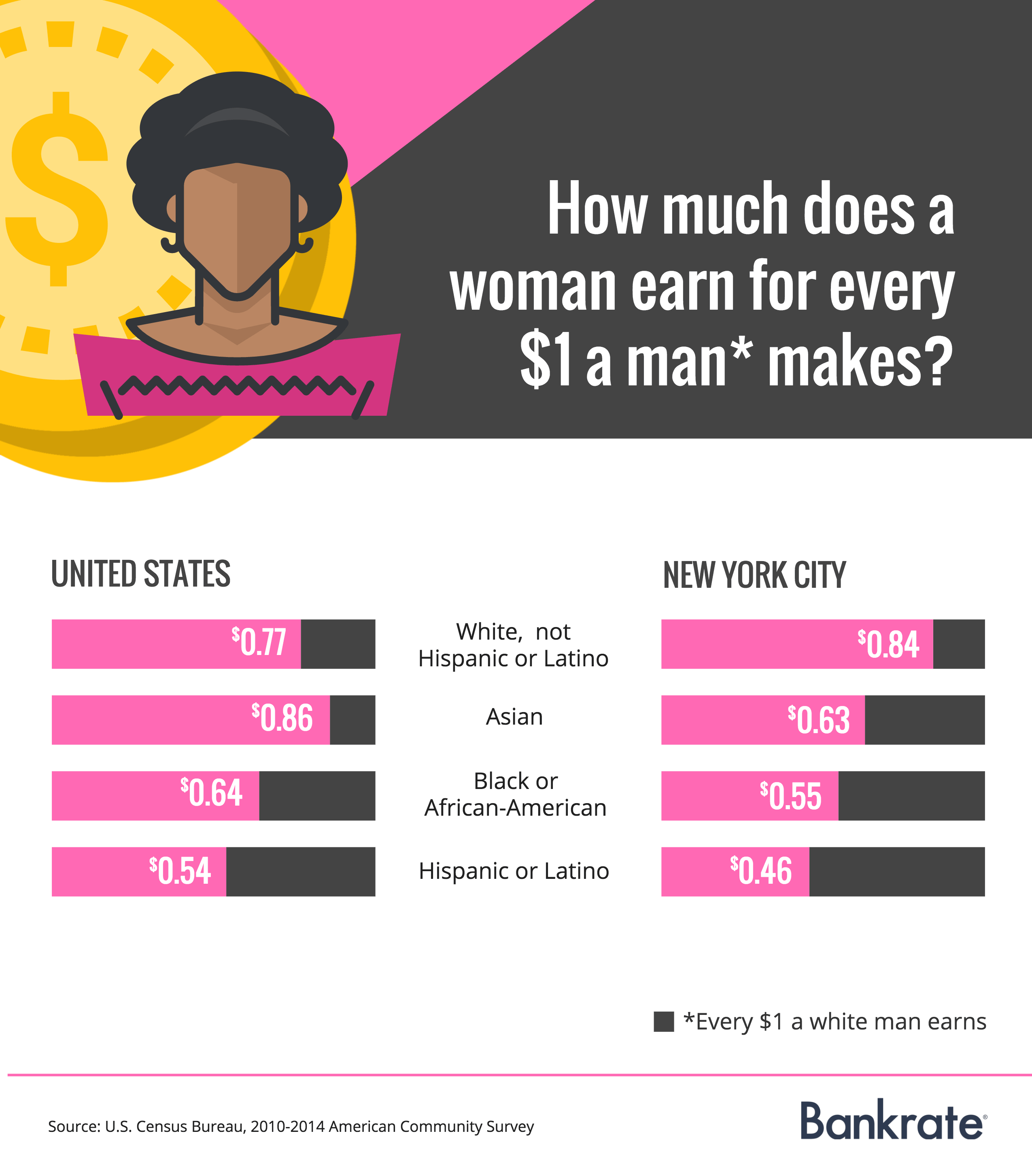 New York City is far from the only place attempting to tackle that persistent wage gap. In passing the legislation, New York City follows similar measures taken by Massachusetts, Puerto Rico and Philadelphia, according to the Washington Post.
Makes sense, since the wage gap affects way more than just New Yorkers. In 2015, U.S. women overall earned 83 percent of what men earned, according to a new analysis from Pew Research Center. Pew crunched the numbers, and found that it would take an extra 44 days of work for women to earn what men did in 2015. Unreal, right?
It's not all bad news, though. The pay gap is slowly narrowing, especially for young millennial women; one Pew Research study even indicated that they could be paid more than their male colleagues by 2020.
For now, though, the pay gap still persists. Not looking for a new job, but know you're underpaid at your current one? Check out the video below for tips on how to ask for that raise you definitely deserve, and be sure to follow me on Facebook for even more tips on how to make (and save!) more cash.