Hey ladies! These 3 brands give back to women worldwide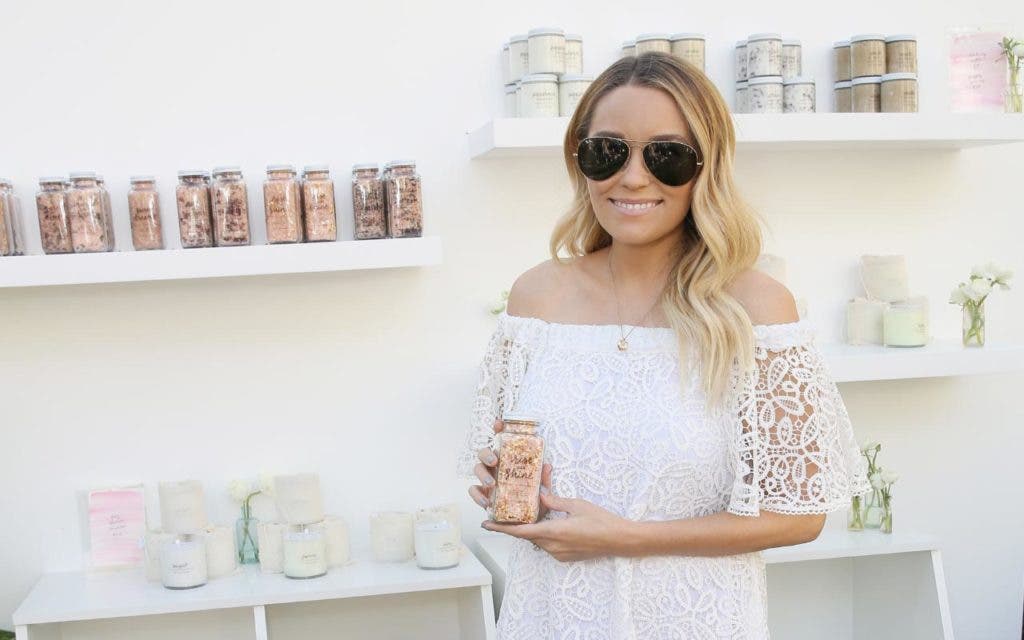 You don't have to be Wonder Woman to make a difference for women worldwide. If you've got a little money in the bank, a helping heart and a knack for online shopping, you can make a major difference in a woman's life without even leaving your couch.
In celebration of International Women's Day on March 8, I've rounded up a few amazing brands that actually offer affordable products while giving back to women worldwide to tackle poverty, wage equality and support for their families.
Want to really maximize your money this Women's Day? If you're shopping these brands online (or others!), use a cash-back credit card, and donate that cash-back to the charity of your choice!
Goodies that give back to gals worldwide? Say no more.
The Little Market
The Little Market (co-founded by reality star Lauren Conrad) strives to empower female artisans worldwide. They're an independent, nonprofit organization that partners with artisans worldwide hailing from disadvantaged communities. The Little Market provides these talented artisans a place to showcase their products while giving them a way to earn fair wages and provide for their families.
Products from The Little Market include everything from décor to accessories. The website even allows you to shop by country.
Raven + Lily
Raven + Lily creates modern designs for goods — like jewelry and clothing — in Austin, Texas, and then partners with artisans in economically-challenged countries to produce those designs. The brand was created to end the cycle of poverty among women.
Raven + Lily employs over 1,500 marginalized women, giving them fair trade wages in safe environments that offer sustainable income, health care and education. The brand's partners employ "at-risk" women, including women who were formerly trafficked, HIV positive or previously homeless.
Sseko
Sseko Designs offers beautiful footwear, leather bags and accessories, while helping women in Uganda reach their dreams of attending college.
Sseko hires women in Uganda during a nine month gap between high school and college. 50 percent of the woman's salary goes into a savings account that is put directly toward her college tuition. At the end of each term, Sseko grants college scholarships that match 100 percent of what each woman has made during her nine month employment at Sseko. Sseko also hires women who have aged out of the education system, giving them access to fair wages.
These three brands are far from the only ones making major moves in achieving gender parity and fighting for women's rights. In fact, massive companies including Avon, BP, Caterpillar, PepsiCo are the official partners of International Women's Day this year.
These companies have set forth a slew of initiatives aimed at helping women succeed, ranging from donating millions to women's causes to striving for more female leadership in their companies. Read more about the companies that have partnered with International Women's Day, and what they're doing to pump up girl power, here.