Go, millennials! We are slaying tax season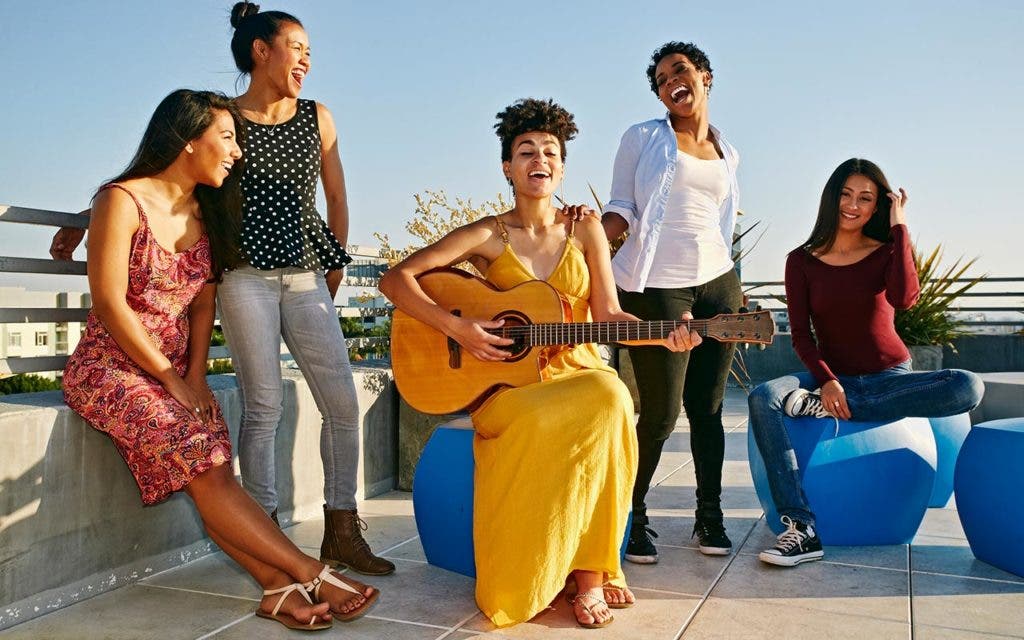 Dear Fellow Millennials,
I'm proud to say: We are slaying tax season. For real. We are.
We sometimes might get a bad rep for being lazy procrastinators, but 58% of us actually planned to file our taxes before March, according to the newest Bankrate Money Pulse survey. That's the highest percentage of any age group.
And in a further display of our inherent awesomeness, we're filing them the easy way. We order pizza and our rides with our phones, and we can even line up night dates just by swiping right. So of course we're filing ourselves and using mobile devices.
"Once (millennials), figure out it's easy to go online and file, it's easy for them to do it themselves," Lisa Greene-Lewis, CPA and TurboTax tax expert, says, adding that TurboTax saw a spike in people using mobile devices for filing. "They're using their mobile phones to do everything and finding that filing taxes is not out of the ordinary from anything else they do."
Not only are millennials filing earlier (note to self: FILE!), but those of us who are expecting a refund plan on saving or investing it.
Bankrate's survey reveals 39 percent of millennials plan to save or invest their refund (more than any other age group), while 28 percent plan to spend it on necessities and 24 percent plan to pay down debt.
Only 5 percent says they will splurge, showing some major self-discipline … especially during music festival season.
If you're getting a refund this year, saving it is definitely the savviest use of that cash. Here are great high-yield CDs that can help.
"If someone gets a big refund, deposit that check into a savings account. Put it into something that isn't easy to access, and then sit down and make a plan," Cari Weston, director of Tax Practice and Ethics for AICPA, says. "I'd rather have someone sit and watch it disappear on paper, than watch it disappear for real."
While it's often been recommended that people who get large refunds should adjust their withholding (FYI, you're basically giving the government an interest-free loan), if you struggle with the self-control that saving requires, you actually might be better off with a refund.
"I sometimes believe for certain people it's okay to get that big refund, not everyone would've invested it or used it properly," Weston says. "If this is somebody who would've gotten that extra $50 every week and might've eaten out an extra time instead of investing it, a refund is sort of forced savings for them. For some people, that might be the only way they'll save money."
That's exactly the case with Carly Tubridy, a 23-year-old from Chicago who is anticipating a refund this year.
"I plan to use my refund for my student loans," Tubridy says. "As silly as it sounds, I try to think of my refund as free money so that I am more inclined to use it for things I need rather than things I want. It would be difficult to put a large sum to my loans all at once without thinking about it as free money. It may sound somewhat contradictory, but it helps me save I guess!"