#Girlcrush: How this 24-year-old turned her side hustle into a full-time gig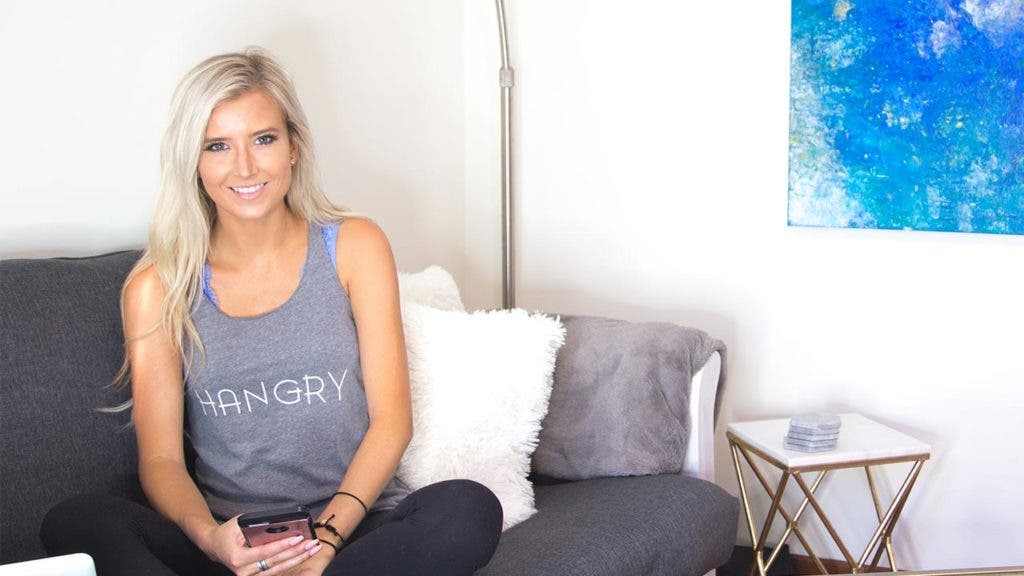 Tori Krautstrunk had a passion for creating pretty prints.
Coupled with her creative mind and entrepreneurial mindset, the 24-year-old Chicagoan was able to turn those pretty prints into a pretty penny, cashing in on a business that started simply as a side hustle.
In 2015, one month after graduating from college, she opened her first Etsy shop ToriKraut selling foiled prints. A little less than a year later, she opened her second shop dubbed ToriKrautDesigns, focusing on digital downloads, and in 2017, she continued feeding her entrepreneurial spirit by launching her own lifestyle clothing brand, Brunchin Babe. Tori also works as an independent consultant for Arbonne products.
She turned her creative outlet into a bustling side hustle, which has since turned into a string of full-blown shops and a budding brand. To date, Krautstrunk has sold thousands of products worldwide just on her two Etsy shops alone. Here's how she did it.
The Cashlorette: How and when did you decide to start your own business? Did it start as a full-blown business, or did it start out as a side hustle?
Tori: I graduated college knowing that I wanted to work for myself. I have always had a passion for photography and wanted to focus on being an outdoor portrait photographer. When I thought about how slow the winters were going to be, living in Chicago, I knew I needed to start something else to have as a side income … or an income at all.
I was redecorating my room after college and needed to do it on a budget. I had never seen a foiled print before and stumbled upon one online. I was fascinated by them and tried everything to make one myself. After two months of trial, error and much research I decided to open my shop … even if that meant it would take me hours to send out a print. My first official sale on Etsy was Aug. 5, 2015. My focus on being a photographer was put on hold at that moment.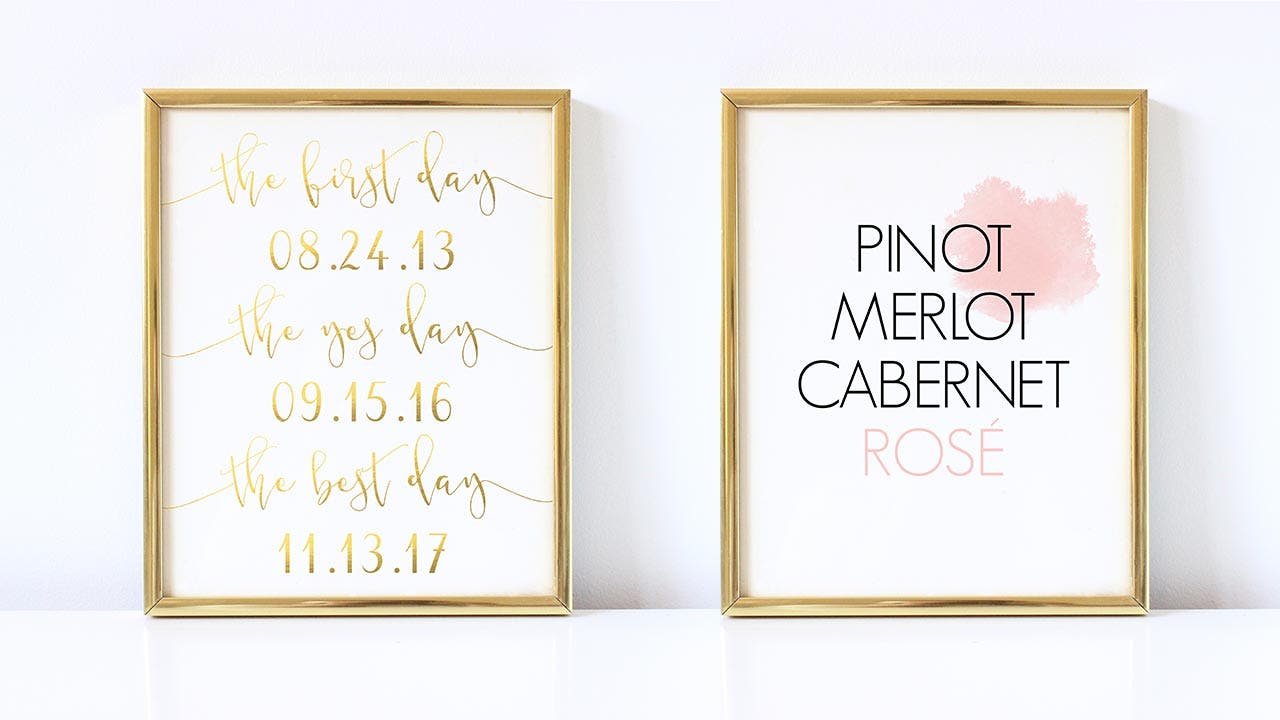 TC: What's the best part about being your own boss?
Tori: Flexible scheduling, the rewards that come from it, job stability, but most importantly doing what you are passionate about. I love the creative freedom. If I like how something looks, I will post it to my shop. When someone purchases something, I am thrilled to know that someone else likes what I created enough to give as a gift or put in their home.
TC: What's the hardest part?
Tori: Not having a steady income, balancing family and friends with the long hours, and having to teach yourself everything you don't already know. There are so many platforms to be contacted on now with Instagram Direct, Facebook Messenger, Etsy Conversations, E-mail, Texting, Snapchat, etc. It is overwhelming, but in a good way when people reach out to me.
TC: Tell me about the biggest challenge you've had to overcome so far, and how you did it.
Tori: How I was going to connect all of my brands and passions into one place. I launched my website ToriKraut.com early June 2017 and will be adding my blog posts on there. From ToriKraut.com, you can access my galleries and links to my Etsy shops, Brunchin Babe, Photography, and my Arbonne website.
TC: Do you have a budget for your business?
Tori: I know how much I am spending and keep track of everything. If I feel like I need to invest in something in order to get ahead with my company, I will do so. For me it was important to learn that I need to put money into my business in order to get more out of it.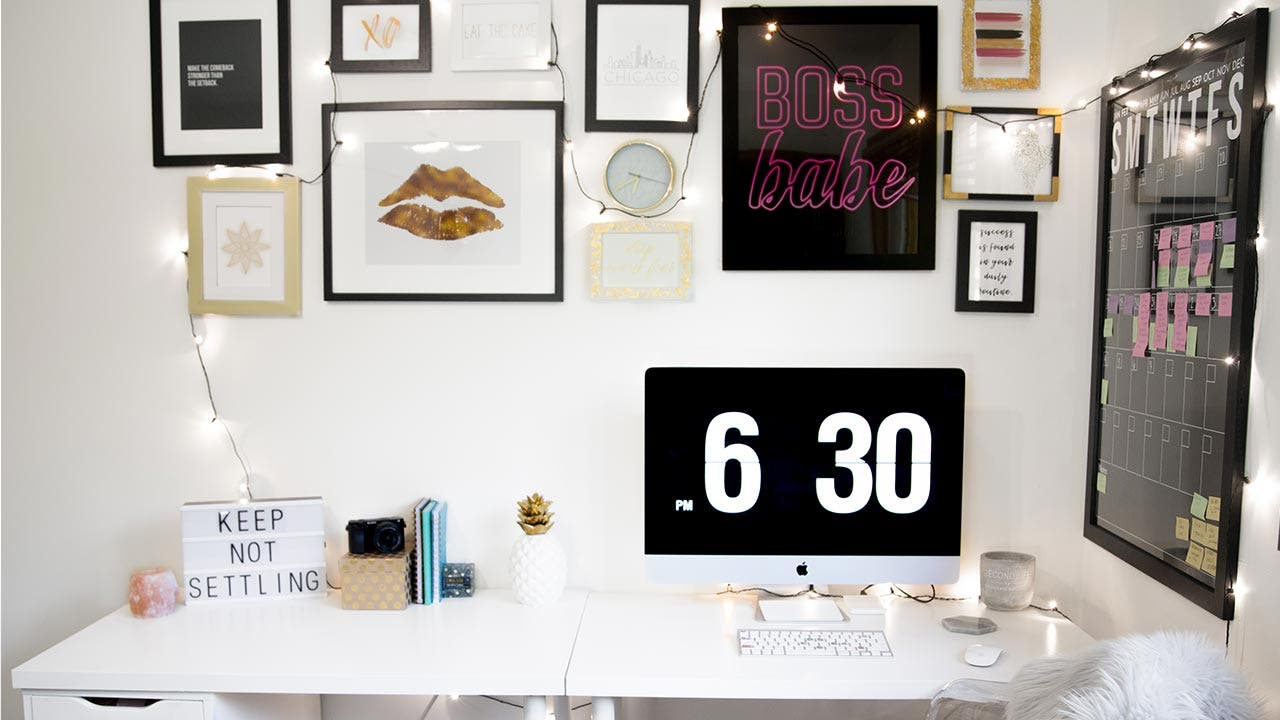 TC: What new skills did you have to learn to be a successful business owner?
Tori:
Sales. Whether or not you consider yourself a salesperson, you are working in order to close a sale.
Time management. You must decide what you need to focus on to achieve your goals by accomplishing tasks that are higher priority first.
Not being afraid to fail and learning from mistakes. If you fail at something, learn from it and don't make the same mistake again. This is a good time to self-reflect on the past and make sure that in the future you don't run into the same problem.
Self-reliance. There are a lot of people that may be willing to help you, but not many are willing to dedicate their time without getting some form of payment. Use your resources that you have to depend on yourself, but don't hesitate to reach out if needed.
TC: Do you have any regrets about past business decisions?
Tori: I can't say I have any regrets because it has brought me to where I am today. If I were to choose one regret it would be that I didn't ask customers to subscribe to an e-mail list, I am still in the process of organizing that to post on my website.
TC: What has been your most rewarding moment so far?
Tori: I reached 5 countries, 41 states, made over 1,000 prints and started my second Etsy shop within 11 months of starting my first shop. During that first year of work I was exhausted and felt like I was getting nowhere, but when I hit that thousandth sale I took time to reflect on how I got there. Being able to create special prints for people all over the world is one of my favorite parts of what I do. I am very blessed and lucky to have a great support system and have been able to work with so many kind people.
TC: What financial advice do you have for aspiring entrepreneurs?
Tori: You don't have to spend a lot of money to start something, and you aren't going to make a lot of money at the beginning. Spend money on the essentials when you need them. Patience is key, and success does not happen overnight. You're most likely going to have to invest your own money in order to be successful. Be hungry and put financial pressure on yourself in order to move toward your goals.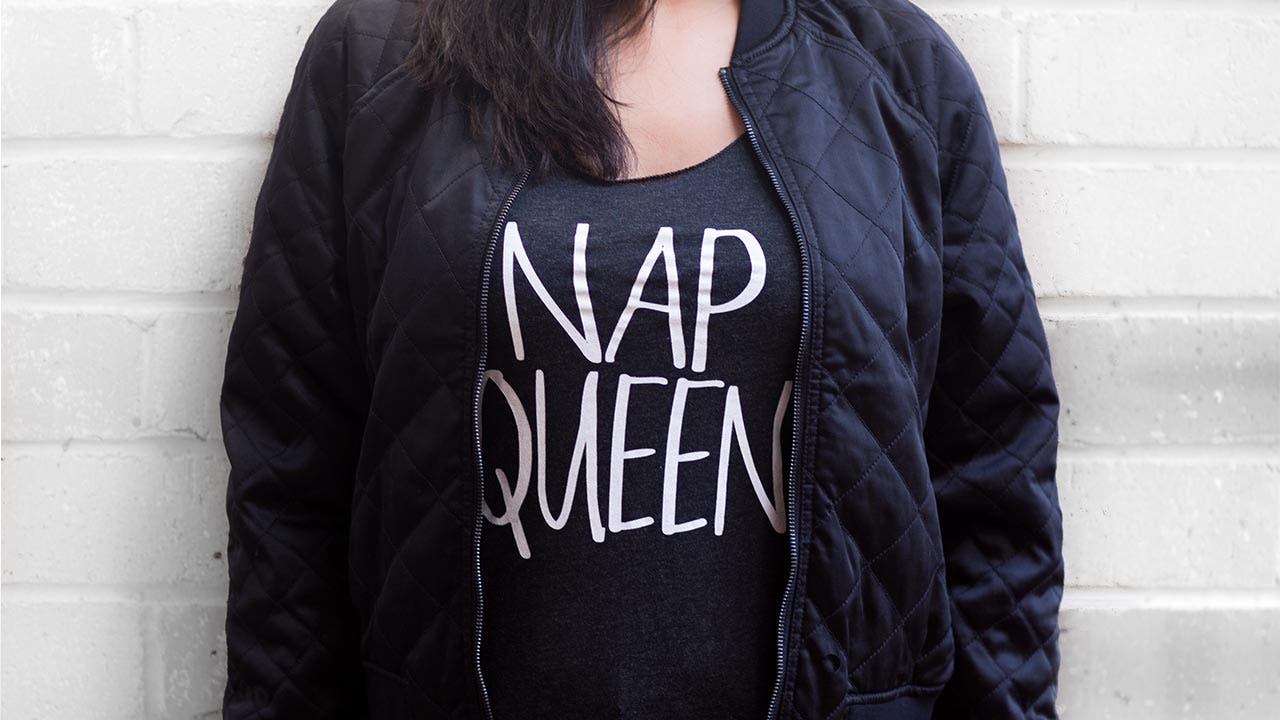 TC: What are your future goals for your business?
Tori: I now have four foil colors and want to add more back. I will be adding invitations, such as wedding and baby, in the near future. Brunchin Babe is going to be coming out with a men's line mid-June 2017. I will be adding fitness-inspired clothing to Brunchin Babe by mid-July 2017. I am always open for custom requests from clients. If I am asked if I can do something I try my best to figure out how to do it. I have other personal goals that I want to accomplish and set deadlines for myself in order to push myself to get things done!
Want to start your own business too? Start saving now!
In this recurring series, I'll be chatting with young women across the country who are totally crushing it by chasing their own dreams on their own terms, making money and pursuing their passions. Have an entrepreneur you think seriously slays? Slide into my FB DMs!