Enjoy cheap train travel while you still can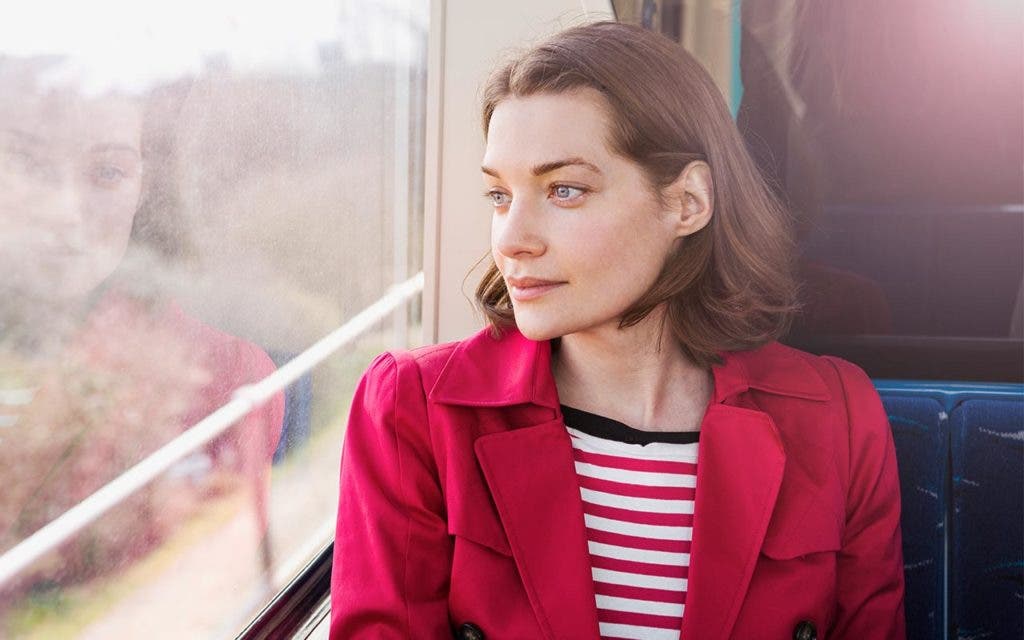 There's something adventurous about traveling by train.
When I was in high school, my dad planned a trip from Chicago to California, via Amtrak. For three days, we watched the country whiz by, from the stretching plains of the Midwest to the towering Rocky Mountains. I was able to see the entire nation unfold right in front of me, all from the coziness of my coach seat.
But under President Donald Trump's proposed budget, Amtrak's long distance train services might vanish.
Trump's proposed budget calls for a nearly 13 percent cut ($2.4 billion) for the Transportation Department, and would get rid of subsidies for Amtrak's long-distance train routes. If the prez's budget proposal is approved later this year, Amtrak's long distance train service will likely be cut, according to The Associated Press.
Moral of the story: Pack your bags and travel now.
Amtrak is a great way to see the country in its entirety, without having to fumble with Google Maps or groan every time the gas light comes on.
Still, when it comes to your budget, don't go off the rails. Plan that train trek now, but still ensure you're getting the cheapest Amtrak tickets possible, even if you're just exploring a city in the next state! Here's how.
Book two weeks in advance
Generally, the earlier you book your Amtrak ticket, the cheaper it'll be. Check out Amtrak's Saver Fares, which are the lowest available fares. Snag 20 percent off when you book at least 14 days in advance. You can check out which routes are eligible for Saver Fares here.
Join Amtrak's loyalty program
I seriously love no-strings-attached loyalty programs. Amtrak's Guest Rewards program is definitely worth signing up for. You can earn two points per dollar spent on Amtrak travel, and even more points with Business class travel or Acela First class. Need more convincing? You'll score 500 bonus points when you travel within 90 days of signing up. Free travel can be redeemed starting at 800 points.
Now that you're saving all that cash, grow it! Stash it in a high-yield savings account.
Snag a discount
Amtrak offers a slew of discounts, whether you're a student or an AAA member. Here's a rundown of a few popular Amtrak discounts; be sure to take advantage if you're eligible!
AAA members: Score 10 percent off most adult rail fares with your AAA membership. Must book your tickets at least three days in advance.
Students: Snag 15 percent off the lowest Value or Flexible Fare if you're a student between the ages of 13 and 25. Must have a valid student ID and book at least three days in advance.
Military personnel and their families: Active duty military personnel, their spouses and dependents can save 10 percent on the lowest available rail fare on most Amtrak trains. Must have a valid ID!
Consider a travel rewards credit card
If you're an avid Amtrak traveler, you might want to consider an Amtrak credit card. The Amtrak Guest Rewards World MasterCard gives you three Amtrak Guest Rewards points for every dollar you spend with Amtrak. However, the card has a $79 annual fee, so keep that in mind.
There are other travel rewards credit cards that might be a better option for you; check them out here!
And while you're at it, check out the best hotel credit cards to really maximize your money when traveling cross-country. You can compare the best hotel credit cards that offer fun perks like free internet, flexible checkout options and even free stays here.