Deal alert: Score a free scoop at Haagen-Dazs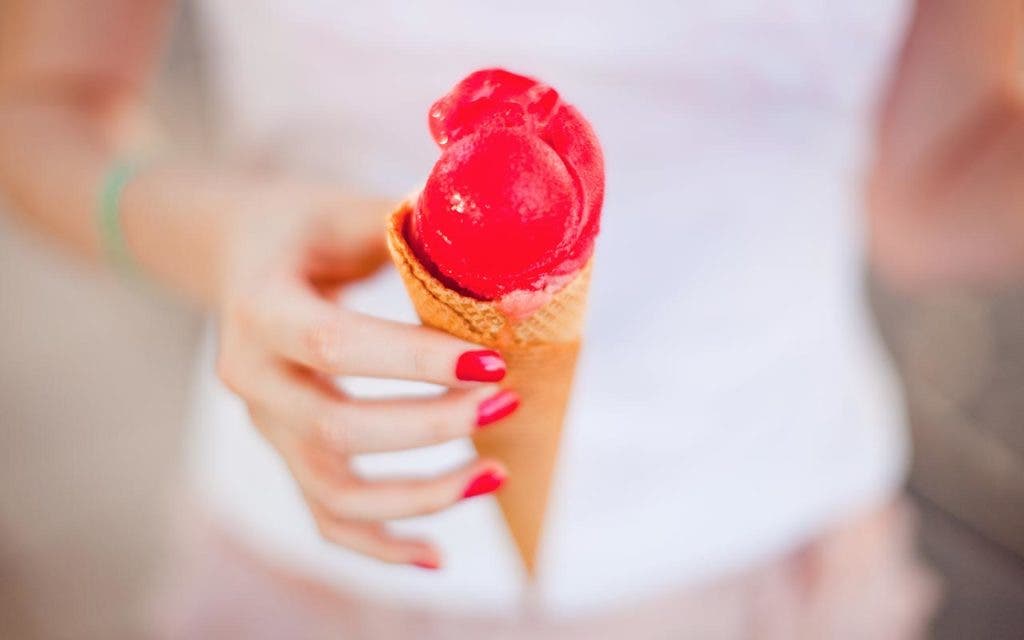 I scream, you scream … for freebies.
On May 9, save on your favorite sweet treat by scoring a free scoop at Haagen-Dazs.
Before you get a brain freeze, here are the deets: Haagen-Dazs is hooking you up with a free cone on May 9 from a 4 p.m. to 8 p.m. at stores nationwide. Limit one Kiddie Scoop per guest!
If you want to purchase an item, you can bypass the line waiting for their free scoops on Free Cone Day.
Here's a plot twist for you: Haagen-Dazs is dedicating the day to — not cows — but bees! Honey bees pollinate over one-third of the world's crops, which in turn are made into some of your fave flavors like strawberry and rocky road.
Bees are vanishing though, according to Haagen-Dazs' website, and the intention of the "Haagen-Dazs Loves Honey Bees" initiative is to help make sure honey bees keep doin' their thing.
Snap a selfie with your free scoop on May 9, and tag me on Instagram! And don't forget to follow me on Facebook for more deal alerts.