Deal alert: Score a free drink at Peet's Coffee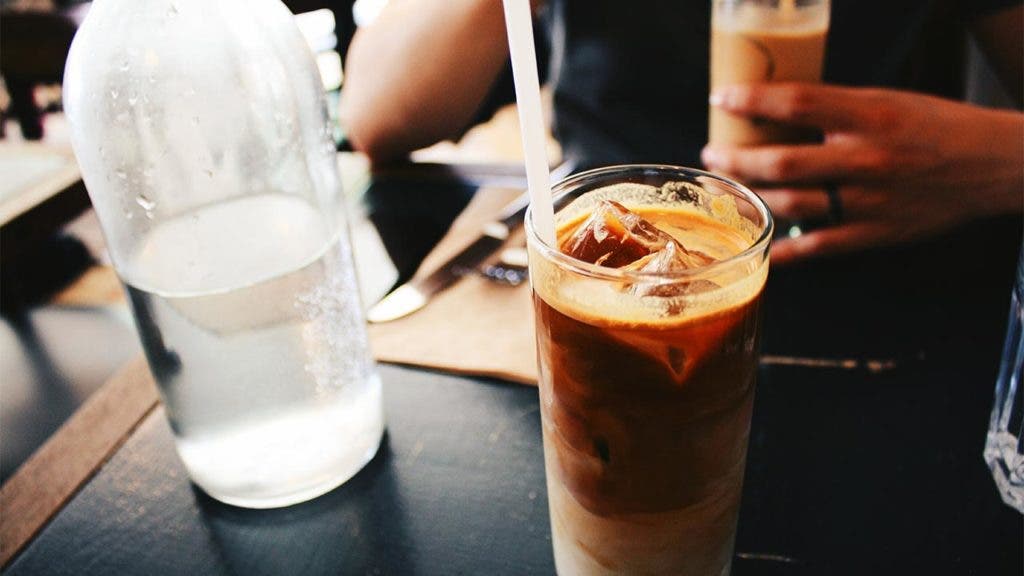 On Friday, May 12, Peet's Coffee is offering a freebie that will give your Friday budget the caffeinated kick it so needs; just pop into any store between 1 p.m. and 3 p.m. and score a free drink.
The deal is good for any beverage of any size, so feel free to order your double-shot-soy-mocha-latte-with-no-whip-extra-hot without hesitation (even though you might get some side-eye from the person behind you).
The giveaway, dubbed "Cold Brew Kickoff," celebrates the start of a season-long promotion that Peet's will be holding from May 19 to Aug. 25, in which you can score a buy-one-get-one-free beverage of any size, between 1 p.m. and 3 p.m. every Friday. So even if your office doesn't have Summer Fridays, at least you'll get a kick of caffeine to power through your afternoon slump!
This deal is good at participating locations only. Find your local store here, and be sure to follow me on Facebook to find out about more freebies near you!