Deal alert: 7-Eleven's BYOC deal is back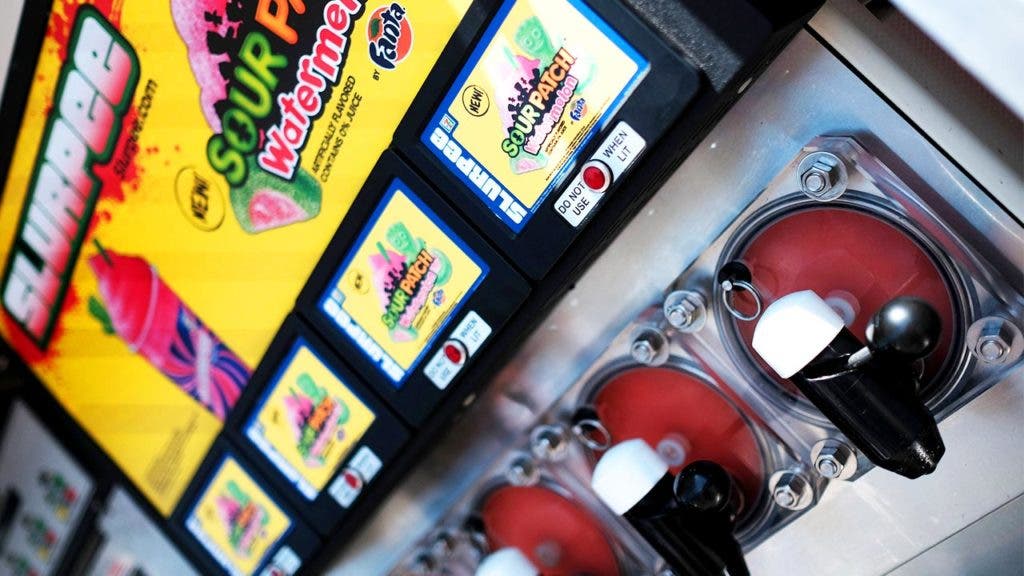 Ready to kick off summer in a sweet way? 7-Eleven's got you covered, as long as you bring your own cup.
Did someone say #BringYourOwnCup to 7/11 @allliemarsh pic.twitter.com/xLSgQnbTPC

— Maggie McAlister (@maggsmac9) August 20, 2016
On May 19 and 20, the convenience store chain is bringing back its popular BYOC, aka bring your own cup, promotion, allowing you to fill up your own cup/bowl/bucket with Slurpee (real talk though: What is it made of!?) for only $1.50. Just head to a 7-Eleven on those days from 11 a.m. to 7 p.m. with your "cup" of choice to score this sweet deal.
These kids are about to be hyphy on #BringYourOwnCup day.. good lookin out 7/11.. $1.62 pic.twitter.com/L8oon3gYA2

— king Dre 24 (@hecfresh24) August 20, 2016
In this past, people have gotten really creative with their "cups," but I know that Cashlorette Nation can come up with some even better ideas. Tag me @TheCashlorette on Twitter, Facebook and Insta so I can see what you come up with – and I'll include the best ones here!
Haha RT @Pappy_Hour: @SarahSpain because it was #BringYourOwnCup at 7-11. #Boom #OneUpper pic.twitter.com/zm8cTLYAqt

— Smokin' Sarah Spain (@SarahSpain) June 11, 2015
Still, there are rules to keep the cup craze under control:
Cup cannot be larger than 10 inches in diameter
 Cut must be food-safe clean
Cup must be watertight
 One cup per person on #BYOCupDay
Bring your own cup day 7/11 #711 #bringyourowncup #bringyourowncupday #slurpee pic.twitter.com/VR07ZFLIRl

— Hip Hop Fanatix (@HHFanatix) April 11, 2015
And, as always, stay in the loop on other sweet discounts by following me on Facebook!