Best Valentine's Day tech gifts under $50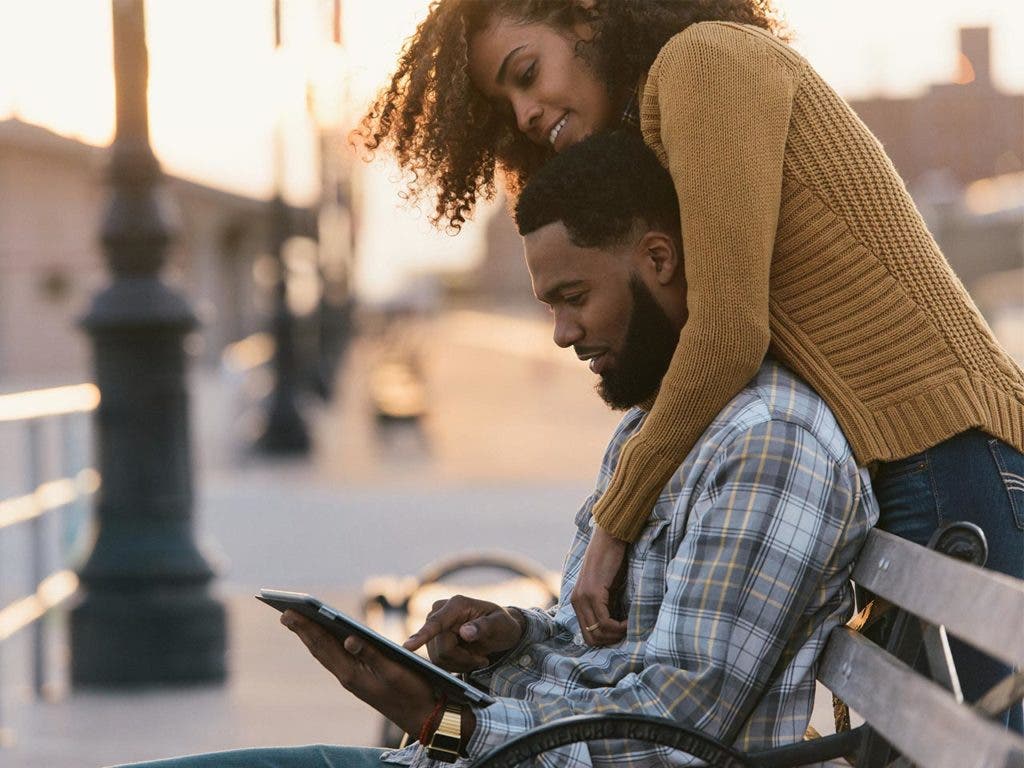 Romance doesn't always come in the form of shiny bling. Sometimes, it answers to "Alexa" and qualifies for free shipping.
If you're not into Valentine's Day clichés (red roses, chocolates, a fancy dinner), get your sweetie a practical gift he or she actually will love!
Tech toys can be notoriously expensive, but I've found a few great tech gifts on Amazon, all for under $50.
Amazon Fire Tablet: $49.99
Snag a Fire 7-inch tablet from Amazon for only $49.99! This tech toy provides endless entertainment, from movies to e-books. The only problem? You might have a slightly harder time getting their attention.
For a limited time, buy any two Fire 7-inch tablets and save 10 percent with the promo code FIRE2PACK. Additionally, for a limited time, buy any two Amazon Fire cases and save 15 percent using the promo code CASE2PACK.
Amazon Fire TV Stick with Alexa Voice Remote: $39.99
The Fire TV Stick, a streaming media player, allows a person to cut the cord without sacrificing the ability to binge watch shows. The Alexa Voice Remote brings laziness to whole other level. Your sweetie can control the media player with just the sound of his or her voice. Get it on Amazon for $39.99.
UP2 activity and sleep tracker by Jawbone: $23.95
If your valentine's heart skips a beat when you two are together, this activity tracker is the perfect gift. The UP2 by Jawbone tracks activity, calories burned and sleep. It even includes a smart alarm, which will wake sound the optimal time in the sleep cycle. I found one on Amazon for as low as $23.95.
RATE SEARCH: Find the right rewards credit card for you, today.
Monster Beats by Dr. Dre Ibeats earbuds: $27.97
This gift will be music to your valentine's ears. While you might not be able to splurge on the iconic Beats by Dre, check out these Monster Beats in-ear headphones. They have the signature Beats look, and are "tuned for accurate music reproduction and amazing bass." I found them here on Amazon for $27.97.
Amazon Echo Dot (2nd Generation): $49.99
Get your sweetie the hottest gift of the year for the hottest holiday! The Amazon Echo Dot uses Alexa to play music, read the news and look up information. You can snag one on Amazon for $49.99. Just don't get jealous of Alexa. She's a know-it-all.
RATE SEARCH: Find a low-rate credit card today.