3 ways to spring clean your finances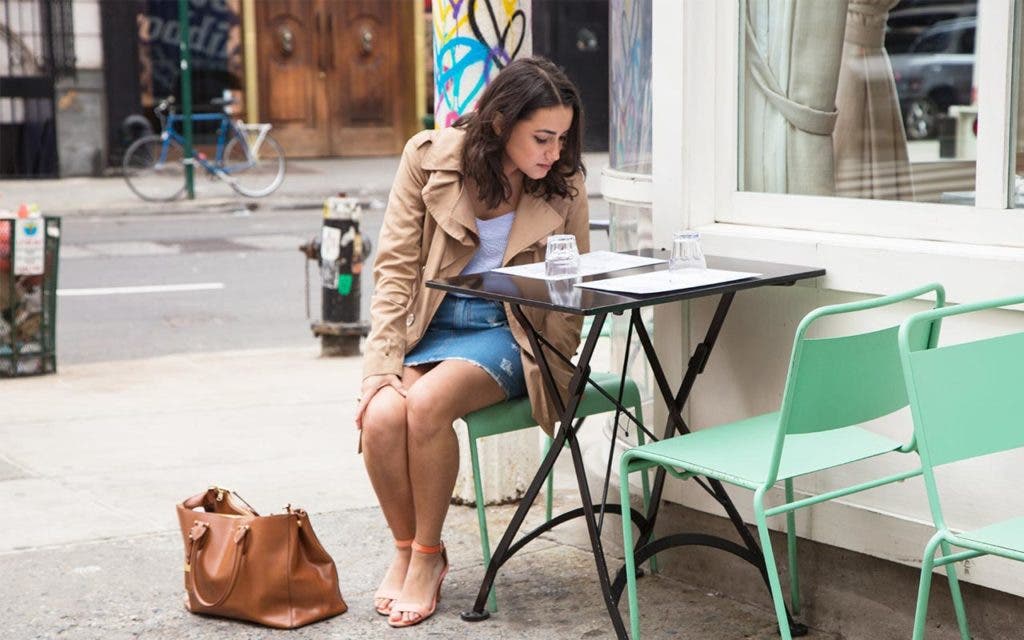 Springtime is here! Farmers market season is in full swing, I've busted out my open-toed shoes and florals are back.
It's not all flowers and daisies, though (just ask my allergies). Spring cleaning is at the top of my to-do list, and while I've already weeded through my closet, I still have to spring clean my finances!
There are money moves you definitely need to make before summer hits. Here's what you need to do to clean out all that financial clutter.
1. Shred or organize documents
You should hang on to the material you use to file your tax return for three years in most cases, but sometimes that limit can be much longer. For the filing itself, it's recommended to keep the actual form forever. If you're not about drowning in paperwork, digitize it! This chart gets more specific about which records you need to hang on to and for how long.
When it comes to other financial documents, this chart will fill you in on what you should keep and for how long. Credit card receipts and statements, for example, should be kept for around 45 days, while you should keep your paycheck stubs for one year. If you decide to get rid of some paperwork, don't toss it; shred it.
2. Revisit your budget
If you're like me and set ambitious New Year's resolutions (four days a week at the gym … LOL), then it might be time to revisit those goals and adjust — specifically your budget. If you set a super ambitious budget (like saving 50 percent of your paycheck), you'll be more likely to just give up on it altogether when you consistently miss that mark.
Take another hard look at that budget you set in January and determine if you're meeting your saving and spending goals. If you're not, there's no penalty for adjusting it!
Track your natural spending habits for about a month, and then base your new budget off that. Focus on saving regularly, while still being able to spend moderately to live comfortably. Still can't find ways to stash cash without making rent? Cut back on entertainment and travel expenses or consider moving in with a roomie.
3. Get rid of high-interest credit card debt
Maybe you went a little bit crazy during the holidays and are still carrying credit card debt. Get rid of it for good! The Federal Reserve raised interest rates last month, which also causes a spike in the interest rate you pay on your credit card. Take care of that high-interest credit card debt, stat. To speed up repayment, consider moving your debt to a low-interest balance transfer card.
Where to save this week
On cleaning products
Since I'm obviously on a cleaning kick, check out the video below on how you can deep-clean your apartment with a little DIY!
On music festival season
Speaking of spring … be sure to grab your flower crown, because music festival season has arrived! Coachella is costly, though, and while you might want to party like a rock star, you certainly shouldn't spend like one.
You can enjoy festival season while on a budget! It's all about planning and having a little perseverance. Scoop those early bird tickets, opt for a camping spot and pass on pricey festival fringe.
P.S. Don't miss out on exclusive savings tips! Subscribe to my newsletter today.
My savings story
I love New York City for so many reasons: dollar-slice pizza, Central Park in the springtime and a strong Sunday brunch culture. And my city just gave me one more reason to keep boasting I <3 NY.
The New York City Council recently passed legislation banning bosses from asking that super awkward question, "So how much do you make RN?"
The legislation bars public and private employers from asking about a job candidate's previous salaries during their interview process and when coming up with a new salary offer.
Why does this matter, besides giving you one less interview question you'll have to swerve? It's one step closer to closing the gender pay gap (which, BTW, still exists … even though it's 2017).
Wage inequality runs rampant for women and people of color, and by revealing your current or past salaries to a prospective employer, you could be giving them an opportunity to low-ball you with your new salary offer.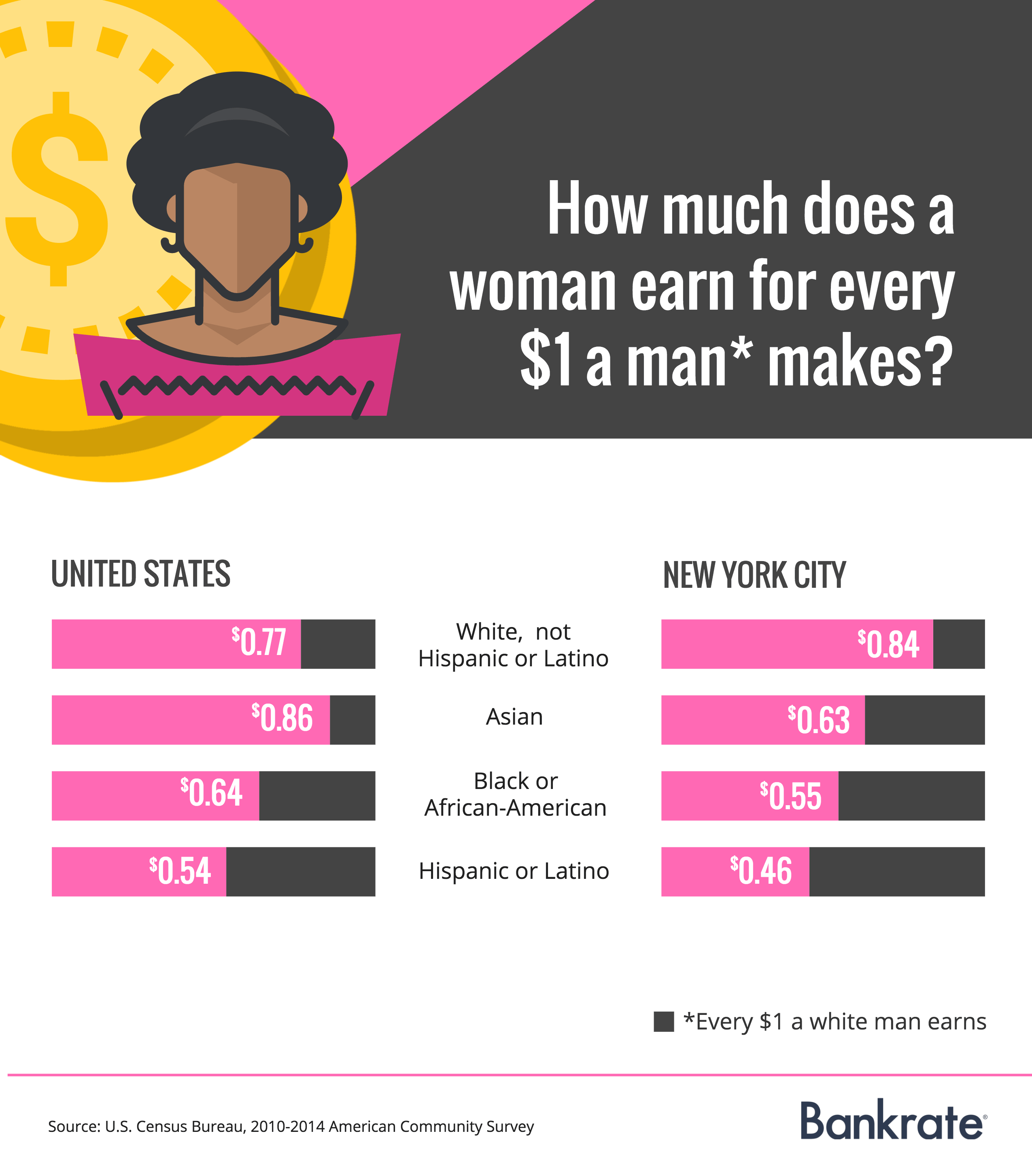 Public Advocate Letitia James said it best: "Being underpaid once should not condemn one to a lifetime of inequity." AGREED.
#Relatable