10 money mavens who are absolutely owning it this #InternationalWomensDay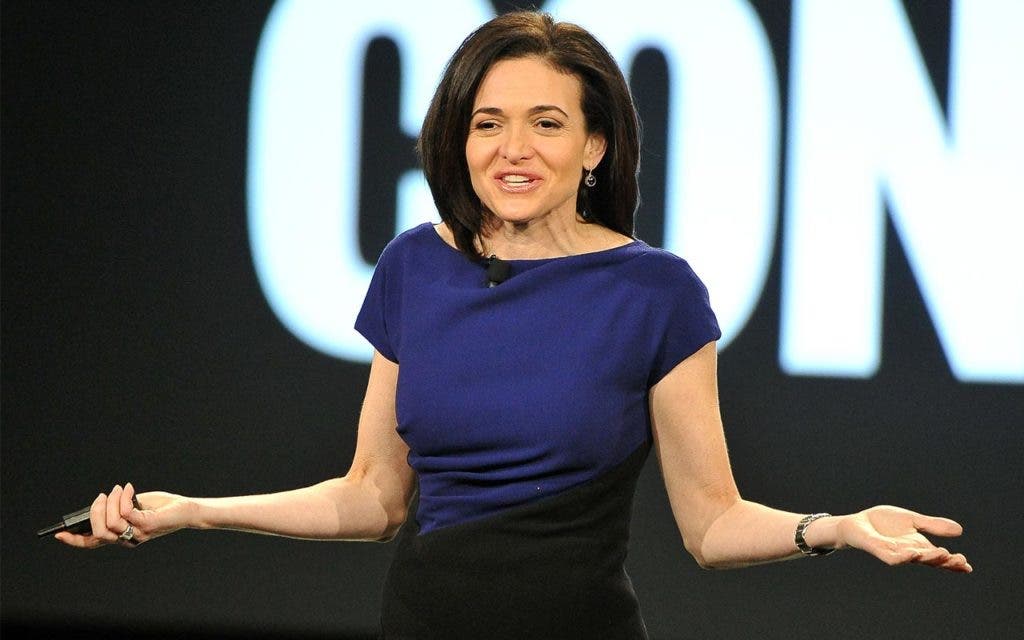 Who runs the world?
According to Queen Bey, we do. *hair flip.*
But let's be real, ladies. … Sometimes, whether it's due to lack of sleep or coffee, even the most boss babes need a little motivation.
In celebration of International Women's Day (#InternationalWomensDay) on March 8, here are some inspirational quotes from female money moguls who are seething with success.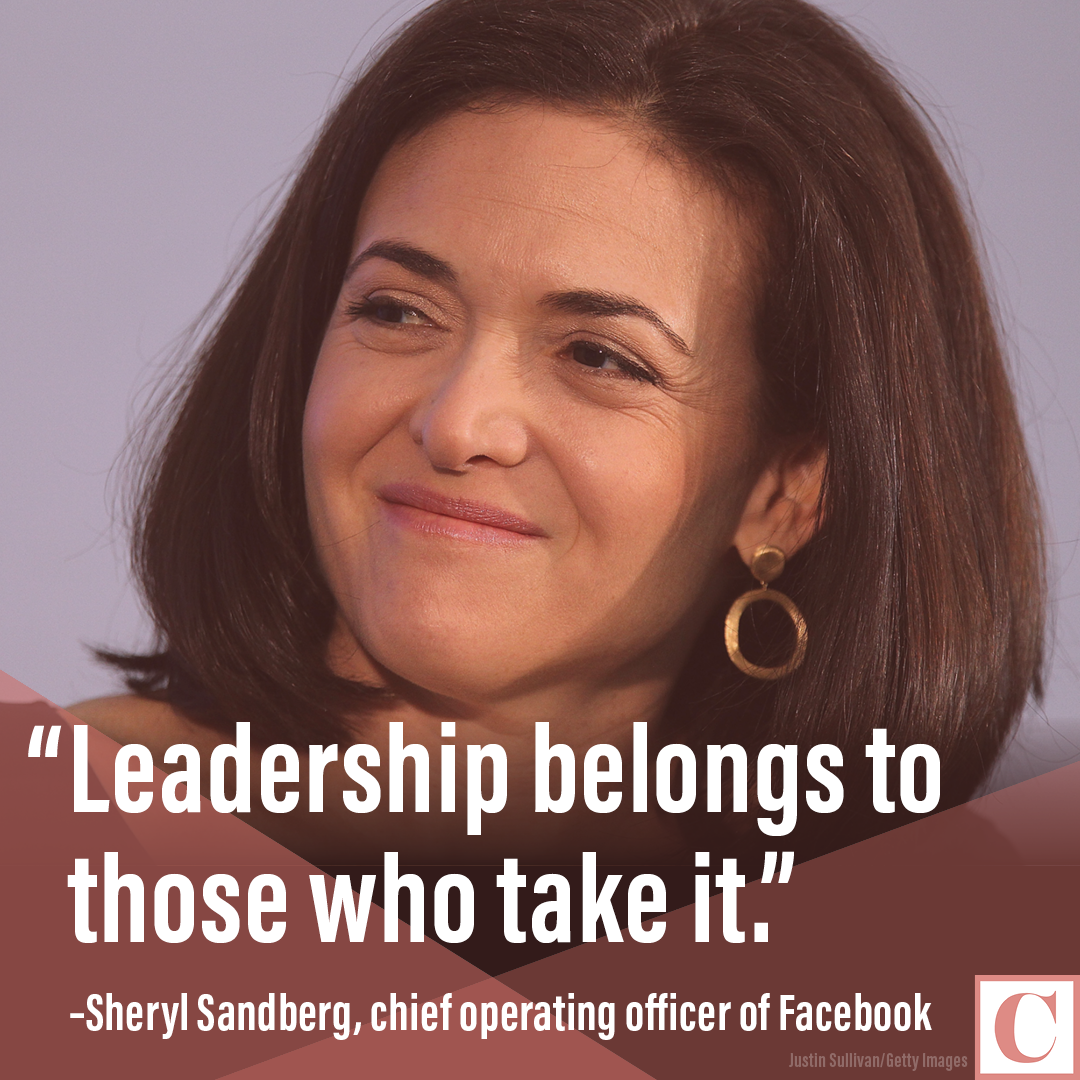 "I didn't get there by wishing for it or hoping for it, but by working for it." – Estée Lauder, co-founder of Estée Lauder Cosmetics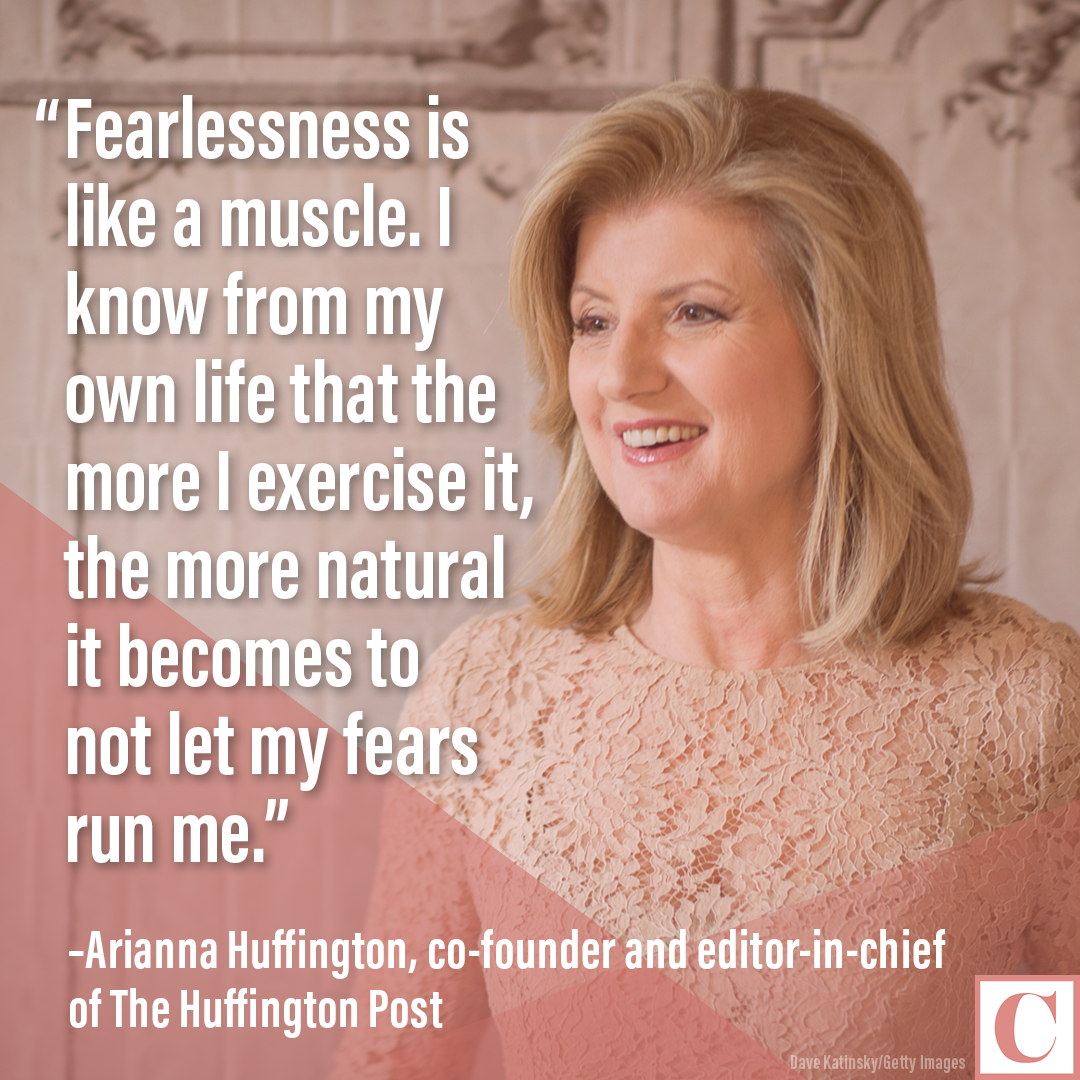 "If you haven't had a major fail in your career –— face-plant level –— you aren't trying hard enough." – Sallie Krawcheck, CEO and co-founder of Ellevest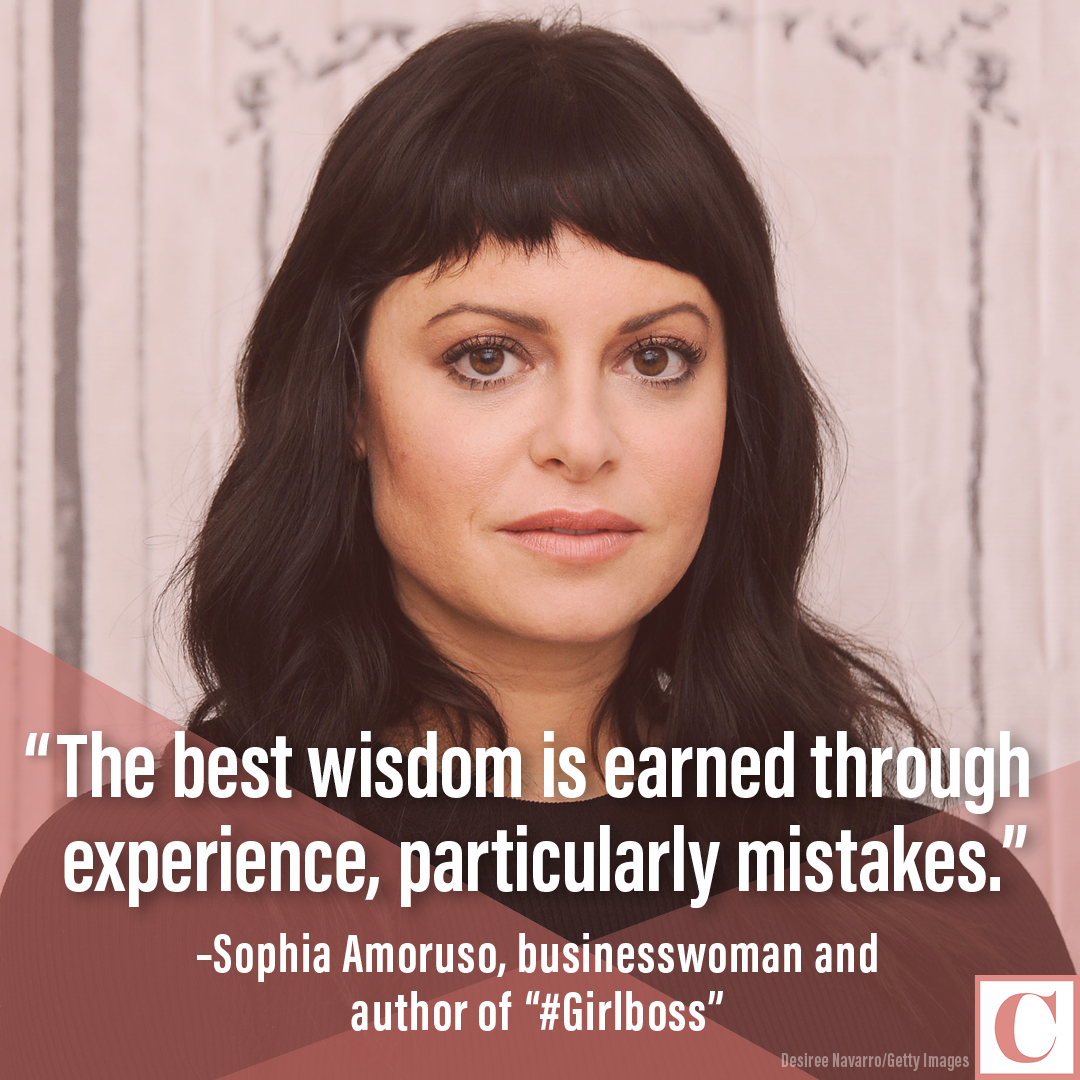 "My best successes came on the heels of failures." – Barbara Corcoran, businesswoman and investor on "Shark Tank."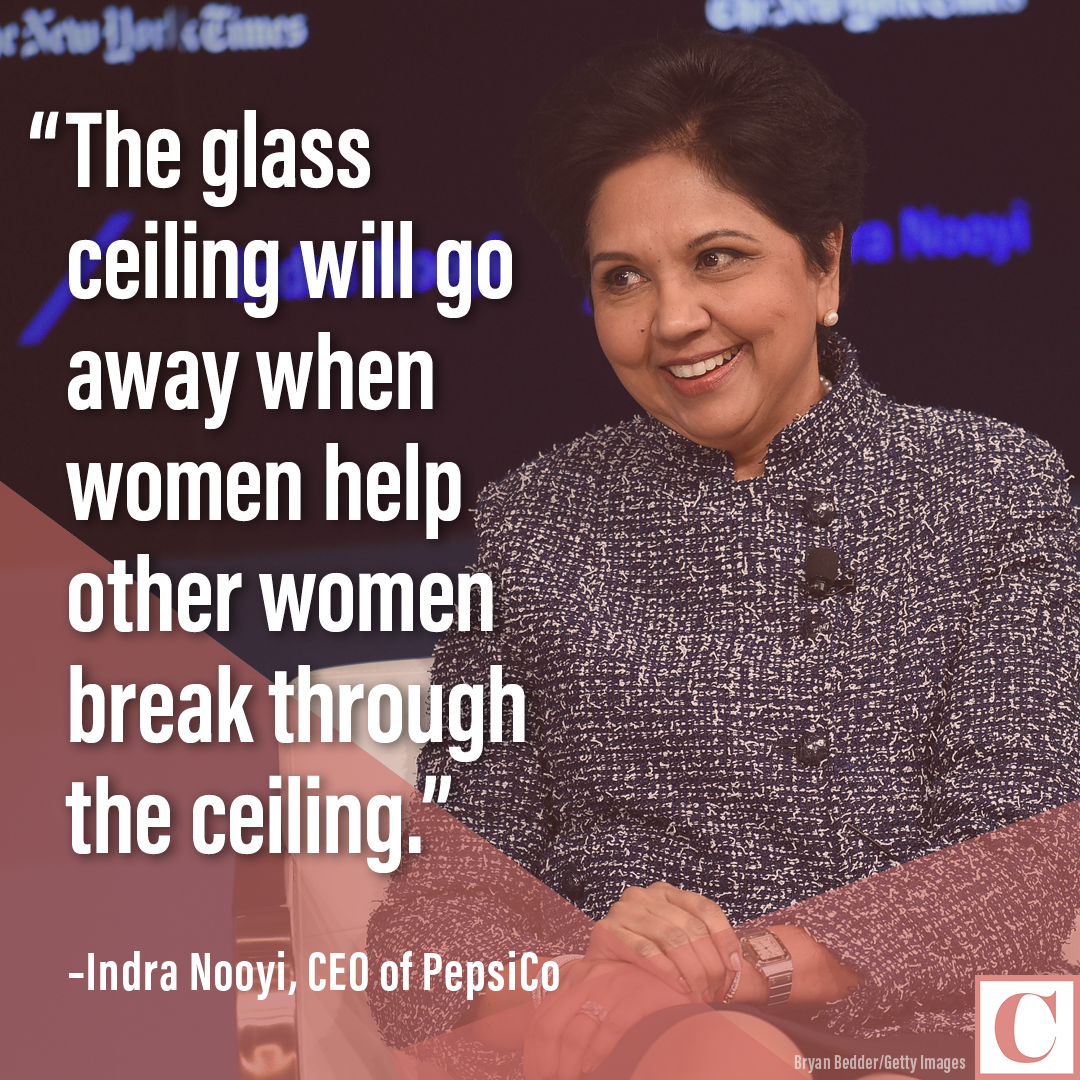 "I always did something I was a little not ready to do. I think that's how you grow. When there's that moment of 'Wow, I'm not really sure I can do this,' and you push through those moments, that's when you have a breakthrough." – Marissa Mayer, CEO of Yahoo!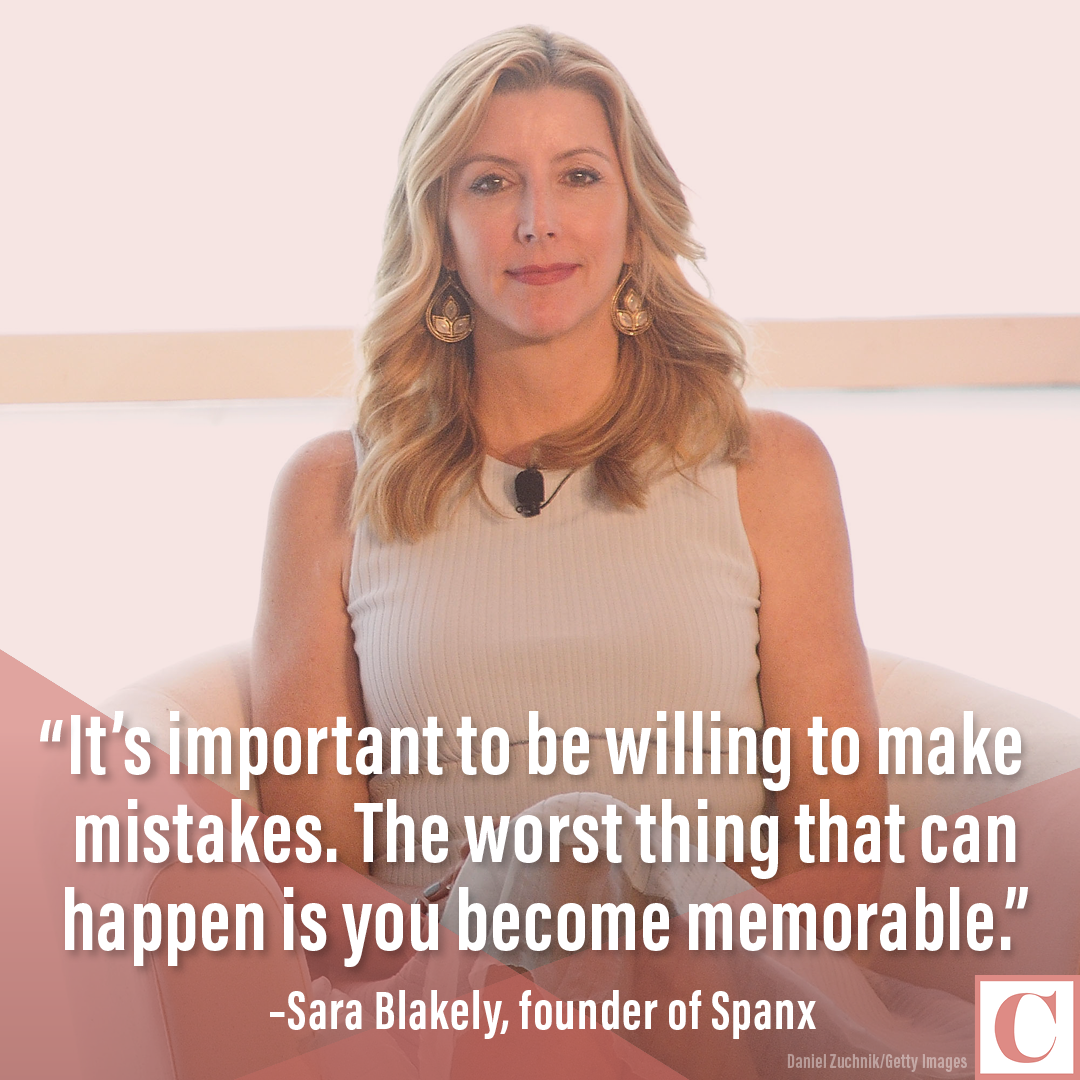 "A brilliant idea doesn't guarantee a successful invention. Real magic comes from a brilliant idea combined with willpower, tenacity and a willingness to make mistakes." – Lori Greiner, inventor, entrepreneur and "Shark Tank" investor
Tweet me your favorite #InternationalWomensDay quote @TheCashlorette!