Study: A low credit score could kill you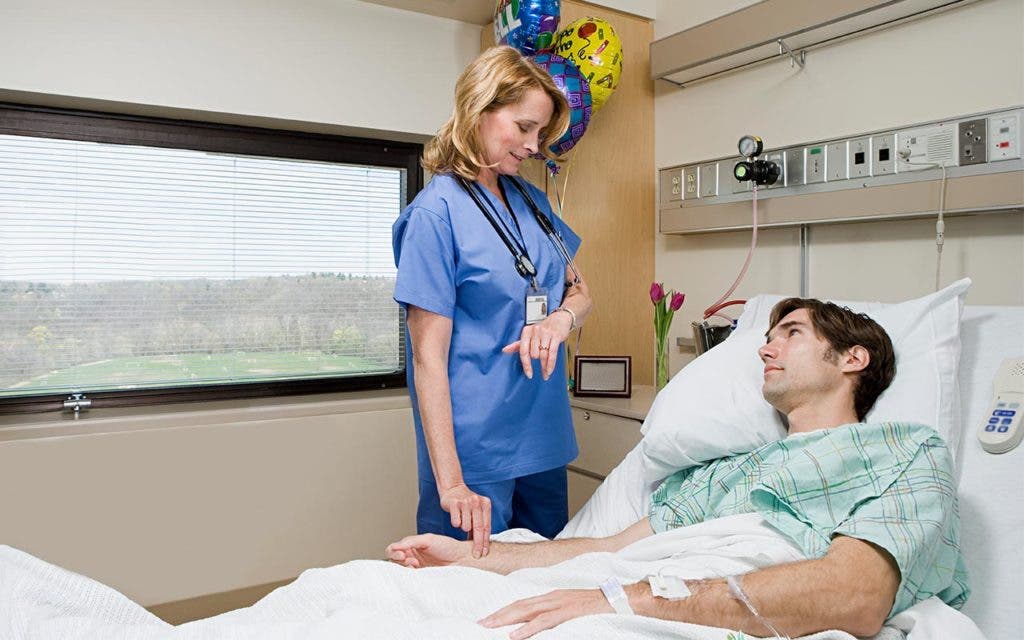 Bad credit is bad for your wallet. It might also put your life at risk, new research suggests.
Imagine a situation in which your neighbor — who never missed a bill — suddenly can't make the minimum payment on his credit cards. Or his house falls into foreclosure. Or collectors come to repossess his car.
This is, of course, a scenario that played out repeatedly during the Great Recession.
A working paper published by the Federal Reserve Bank of Atlanta argues that a person who suddenly finds himself owning at least one severely delinquent account has a 5 percent increased risk of death in the following three months.
"Taken as a whole, it seems clear that debt resulting from a financial crisis has lasting effects on health that are substantial enough to increase mortality rates," wrote the authors of the study, University of Colorado Denver economists Laura Argys and Andrew Friedson and M. Melinda Pitts, director of the Center for Human Capital Studies at the Federal Reserve Bank of Atlanta.
CARD SEARCH: Need to consolidate debt now? Consider a balance transfer credit card.
The researchers looked at anonymous credit data, including balances and delinquencies, of people between the ages of 25 and 90. The data, culled by the Federal Reserve, is a random sample of 5 percent of U.S. consumers with a credit report.
The study found that consumers with the best credit scores "have a lower probability of death, whereas poor scores are associated with higher mortality." And, just as sudden delinquencies can lead to a higher mortality risk, a sudden significant improvement in credit scores can reduce the odds you'll die, the researchers found.
Possible reasons for the increased risk of death: Debt can trigger stress and "stress-related behaviors such as poor nutrition and substance use," while at the same time lead to a reduction in "health care use and adherence to medical treatment plans," the study found.
However, the effects of sudden delinquencies — meaning the odds of death — appear to diminish over time.
What can you do?
Cushion that emergency account to help stave off any personal financial shocks during the next recession. But also be prepared to call your lawmakers when they're discussing how to best aid ailing citizens.
The study concluded that how the government reacts — via spending or taxes — to an economic downturn can impact consumers' economic well-being and "may also have important long-term public health consequences."
"Taken as a whole, our results imply that financial policies are health policies: The effect of individual finances on mortality is non-trivial," the researchers wrote.
Rising credit card fraud
Late last year, I told you that experts predicted credit card fraud would increase during the holidays. The numbers are in.
Fraud attempts grew by 31 percent, according to payments firm ACI Worldwide, with one fraudulent attempt recorded for every 97 transactions.
The growth in fraud, particularly online where thieves can more easily make illegal transactions without having a physical card in hand, appears unabated.
"I hope that we're starting to see the peak of this, but unfortunately the statistics are telling us this continues to climb," says Erika Dietrich, ACI's global director of payments risk management.
Fraud attempt rates were highest on Christmas Eve, where 1.6 percent of all transaction attempts were fraudulent. The last days for shipping and express shipping also ranked high for fraud, the ACI data shows.
After thieves steal your credit card data — either by swiping your numbers at checkout or, increasingly, by buying breached credit data online — they tend to buy popular consumer items they can later sell on the black market.
But the crooks actually made smaller transactions during the 2016 holiday season than in the past, ACI found. The average fraudulent transaction declined by 7 percent to $228. Credit goes to reduced shipment prices offered by merchants, low-priced electronics and promotional sales.
If you were victimized by a fraudulent card transaction, know this: Your liability is restricted by federal law. File a police report and contact your issuer.
Help reduce the risk of and monitor fraud by checking your credit card statements and your credit reports. Dietrich suggests setting up smartphone notifications that will alert you when a card transaction occurs.
"This really comes down to hygiene on monitoring your credit cards or debit cards," Dietrich says.
FREE TOOL: Check your credit report now.
Significant digits
We're still piling on the credit card debt. We just may be doing it more slowly.
The Federal Reserve Bank of St. Louis says per capita consumer debt — including mortgages, auto loans, credit cards and student loans — actually fell a bit during the third quarter of 2016. That decline can be attributed in full to a decrease in housing-related debt, including mortgages and home equity lines of credit.
Credit card debt increased 0.7 percent, the Fed found. That's down from 1.9 percent the previous quarter.
We'll have to wait to see what happened during the final three months of last year. But collectively, the U.S. almost certainly crept closer to — or even surpassed — $1 trillion in total credit card debt.
Credit lines
Money, books, and credit card debt. Thank you, @manjulamartin https://t.co/9kG284BNtj

— Cheryl Strayed (@CherylStrayed) January 12, 2017
Cheryl Strayed, the best-selling author of "Wild," recently opened up about the shame she felt about being in credit card debt. She twice used book advances to pay off tens of thousands of dollars in credit card bills.
The total debt Strayed and her husband found themselves in may be difficult to comprehend, but I thought her insight on what it means to climb out from under financial problems is relevant to anyone struggling to pay their bills.
After she received a $400,000 advance, Strayed says: "We went and had sushi. But our life didn't change. We only got out of credit card debt. But it changed in that way, trust me. As anyone who's been in severe credit card debt knows, it was a nightmare."
CARD SEARCH: Find a low-interest credit card today.