How to unfreeze your credit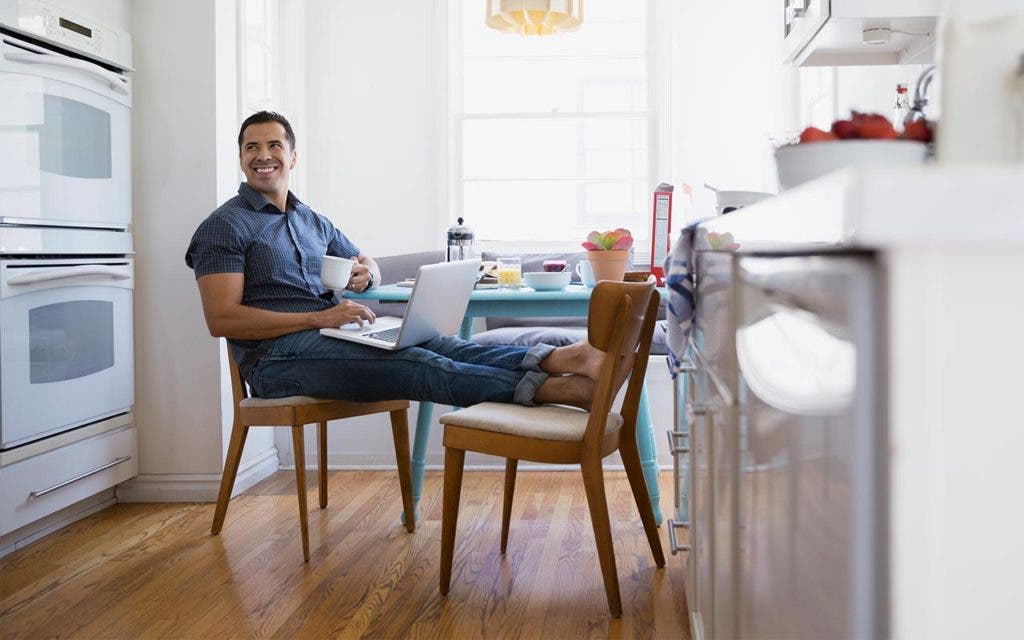 If you smartly freeze your credit to protect against new account fraud, there may come a time when you have to confront the obvious: The freeze may prevent you from getting credit when you need it.
That's the situation I found myself in last week.
I plan to take a trip out of the country with my family later this year and I don't own a credit card that waives foreign transaction fees. When I froze my credit last fall, I knew this would become an issue in early 2017.
But news that Chase will cut the signup bonus on the Sapphire Reserve credit card this week has moved up my timetable. I have to make a decision shortly about whether the bonus — $1,500 in free airfare — is worth the $450 annual fee. That's another post for another day.
So last Friday I dug through my notes and logged on to the websites of the three major credit bureaus to temporarily thaw my credit so I can apply for a new credit card. Although some companies and agencies can get your credit report even with a freeze, a new lender looking to authorize credit cannot.
CARD SEARCH: These credit cards charge no foreign transaction fee. Get one today.
Here are three things I observed that can help you if you ever need to unfreeze your credit.
1. You'll need the PINs you used to freeze your credit.
Don't be like me, keep the PINs for each of the bureaus where you know you can find them. Finding my PINs was the part of the thawing process that was the most time-consuming.
Since each of the bureaus handles PINs a bit differently, you'll in all likelihood have three different PINs to remember. And if you can't remember you PIN, you may have to pay money to retrieve it, at least in the case of Equifax.
2. You have a choice — a temporary or permanent thaw.
You'll probably have to pay either way, unless you're a victim of identity theft, just as you did when you enacted the freeze. Fees vary by state, but figure you'll pay between $5-10 to each of the bureaus.
Equifax, for example, offered me the option to temporarily lift the freeze for a specific period of time ($10) or just for a specific creditor ($12).
I want my credit frozen once I'm done applying for a new card, so I opted for the date-range lift.
If you want to remove the freeze permanently, know that TransUnion won't charge you, but the other two bureaus will.
3. You should unfreeze your credit at all three bureaus.
You can save yourself some cash by trying to figure out which credit report your lender will pull, but that's not necessarily easy to do.
Since I don't know what credit card I'm going to apply for, I unfroze my credit at all three bureaus. It's probably the safest strategy for you, as well.
Overall, thawing my credit was a simple process – even easier than freezing my credit was. Outside of the PINs, you'll be asked to provide your name, address and credit card information. That's basically it.
I was allowed to unfreeze my credit the same day, although the bureaus say doing so can take up to three business days, and I know for certain when that protection from new card fraud will be turned back on.
CARD SEARCH: Traveling soon? Get a travel credit card and get rewarded.