Credit card interest rates set a record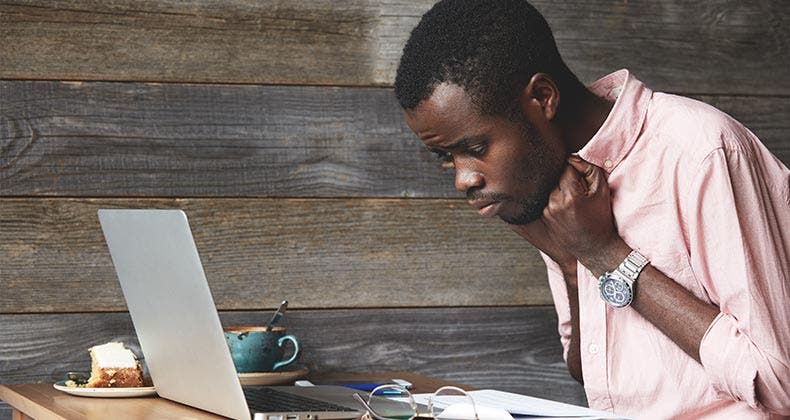 The average annual percentage rate on new credit cards has reached an all-time high at 16.35 percent, according to Bankrate's weekly survey of variable rate cards.
The average rate increased 5 basis points from last week, up from 16.30 percent APY. A basis point is one-hundredth of a percentage point.
CARD SEARCH: You can still find low-interest card offers. Let Bankrate help.
Rates increased for the fourth consecutive week, as credit card issuers continue to react to the Federal Reserve's 0.25 percentage point short-term interest rate hike last month. Credit card rates largely are tied to the prime rate, which increased when the central bank increased its benchmark interest rate.
"There will be more to follow in the weeks ahead, so we're not completely through the cycle," says Greg McBride, senior vice president and chief financial analyst for Bankrate.com. "There's nowhere to go but up, and I think that applies on both ends of the credit spectrum."
The new average rate tops the old record of 16.31 percent set in September 2016. Rates climbed about about two-thirds of a percentage point last year, partially in response to a December 2015 Fed rate hike. Bankrate's survey of the 50 largest issuers dates to 2005.
Why rates are so high
While consumers are still enjoying near record low mortgage and auto loan interest rates, credit card rates have been climbing for some time, particularly for borrowers with low credit scores.
"While the average rate is at a record high, your experience could be different depending on which end of the credit spectrum you're on," McBride says. "If you've got good credit, typical rates on offers are in the low double digits" with many 0 percent introductory offers still available.
Still, when the Fed raises its benchmark rates, all borrowers will see an increase. A sampling of 14 cards from popular credit card issuers found that all increased their rate – both on the low and high end of the ranges – after the Fed's action.
CARD SEARCH: If you have a high credit score, you should qualify for the best cards.
Shopping for a new card
If you're in the market for a new credit card, make sure to shop around for a competitive rate, if your credit score will qualify you.
"If your credit's not in great shape now, in a year from now you might be in a position where you can move to a more competitively priced offer," McBride says.
Further, the interest rate shouldn't be the only thing you consider when looking at a new card. Look for cards that offer rewards or other perks you may be able to benefit from.
"If you pay your card in full each month then there won't be any interest and therefore the rate is immaterial," says John Ulzheimer, a credit expert who formerly worked at credit companies FICO and Equifax.