Credit card delinquencies to rise, but Fed is only partly to blame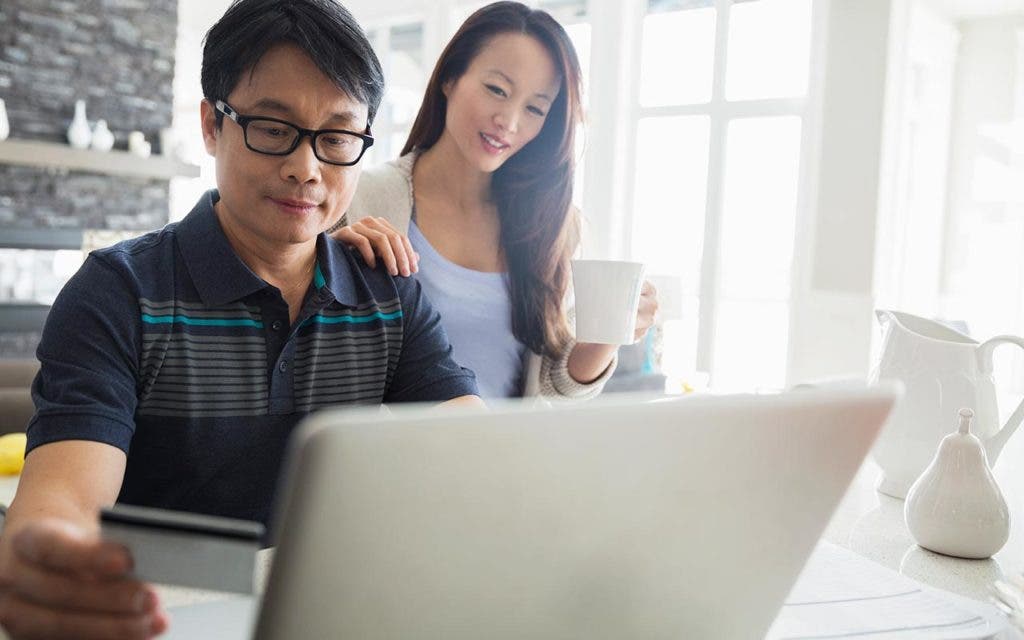 The Federal Reserve's rate hike will contribute to more credit card delinquencies in 2017, but it won't be the No. 1 driver, a new forecast from the credit bureau TransUnion found.
The top reason why more consumers will fall behind on payments: More consumers with poor credit are getting credit cards.
The percentage of card accounts held by consumers with a credit score below 600 is at the highest level since 2010, according to TransUnion. And subprime account volume grew by 14.7 percent from the start of June through the end of August, the highest growth rate since TransUnion started tracking this figure seven years ago.
That growth is expected to be the biggest factor behind a slight rise in serious delinquency rates: from 1.71 percent in the last three months of this year to 1.82 percent by the end of 2017.
That rate is still well below the 2.97 percent 90-day delinquency rate at the end of 2009, just months after the Great Recession ended.
"Things are still going very well, though, so I want to make sure we don't paint a gloom-and-doom scenario," says Paul Siegfried, a TransUnion senior vice president and credit card business leader.
CARD SEARCH: Have bad credit? A secured credit card may be a safer option.
The Fed's impact
The forecast takes into account two Federal Reserve rate hikes in the next year totaling 50 basis points – including the 25-basis point hike approved today. A basis point is one-hundredth of a percentage point.
If the Fed's policymaking Federal Open Market Committee pushes short-term interest rates higher than the forecast projects, that could further impact delinquencies, Siegfried says.
Credit card interest rates are tied to the prime rate, which uses the Fed's federal funds rate as a benchmark. When the Fed increases the federal funds rate, as it did today, credit card interest rates typically follow.
Earlier TransUnion research found that a 25 basis point rate hike would boost monthly payments by less than $10 for 82 percent of consumers with a variable-rate credit account. Just 1 percent would see an increase of more than $50.
The Fed has to increase rates by a full percentage point before the impact "starts being felt by a significant number of people," Siegfried says.
Still, up to 9.3 million consumers could experience "payment shock" as a result of this first of potentially several Fed rate hikes. Such shock could lead to delinquencies and defaults.
CARD SEARCH: Don't let a rate hike hurt you. Grab a balance-transfer credit card now.
Higher balances expected
When consumers aren't getting into debt trouble, they still will be adding to their balances, TransUnion Found. Healthy employment prospects and more personal spending are expected to drive balances higher in the new year, Siegfried says.
TransUnion projects the average credit card debt per borrower will rise from $5,437 in the last three months of this year to $5,509 by the end of 2017. Credit card balances have risen every year since 2013.
Higher balances will mean even higher monthly payments, especially when your annual percentage rate goes up.
If you don't have a plan to start paying down more of your credit card debt, devise one. What you'll have to pay monthly to get out of debt might surprise you.
Using the projected average credit card balance at the end of 2017, Bankrate's credit card payoff calculator and the current average credit card interest rate of 16.28 percent, according to Bankrate's latest national survey of banks and thrifts, I figure you'll have to pay $194.44 a month for the next three years to become debt free.
And that doesn't take into account further interest rate increases – or your own additional spending.