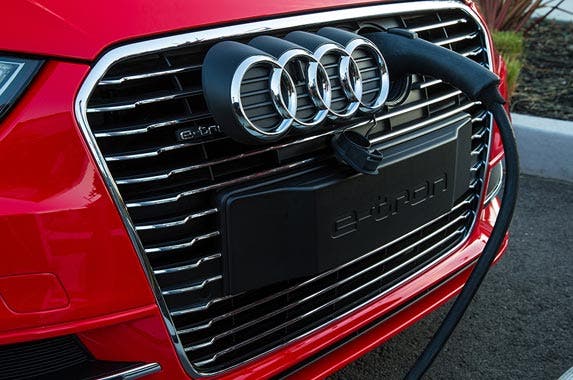 Top 5 eco-friendly cars for a greener planet
It's easy to be green when you drive a car that's up for the 2016 Green Car of the Year award by Green Car Journal. The eligible cars grow each year as the number of vehicles with top-notch fuel economy and reduced environmental impact increases. The finalists and winner are chosen by 11 panelists who assess cars based on factors including fuel efficiency, performance, affordability and environmental certifications.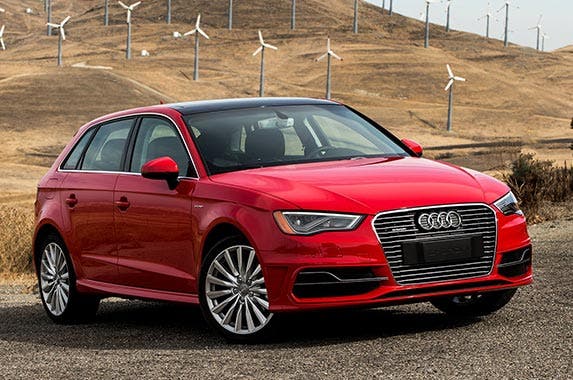 Finalist: Audi A3 E-Tron
Powertrain: Plug-in hybrid
Selected for: Delivers up to 19 miles of electric-only driving, plus hybrid mode for long-range trips.
Starting price: $37,900
If you're looking for a good rate on an auto loan, check out Bankrate.com.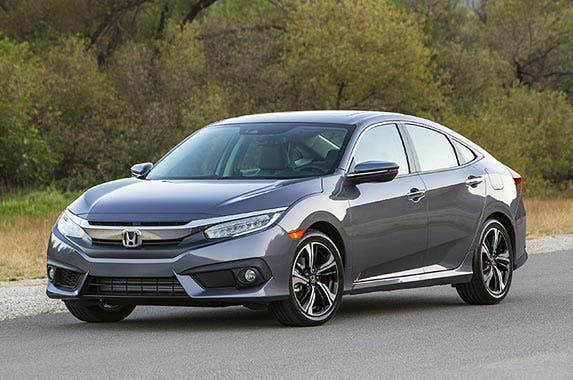 Finalist: Honda Civic
Powertrain: Conventional gasoline engine
Selected for: Hybrid-like fuel economy in appealing package, with many amenities and advanced electronics.
Starting price: $18,640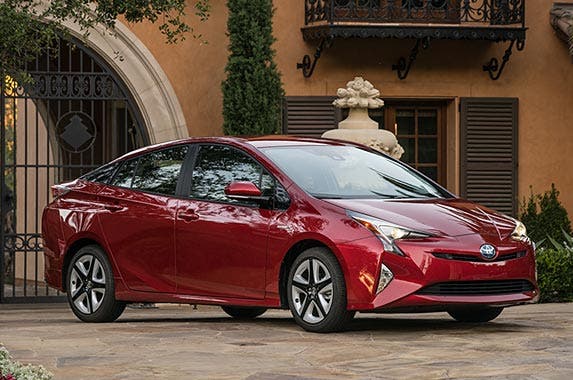 Finalist: Toyota Prius
Powertrain: Hybrid
Selected for: Industry-leading hybrid technology, with improved driving dynamics in a redesigned model.
Starting price: $24,200
If you plan to buy a new auto this year, check out the car loan rates at Bankrate.com before going to the dealership.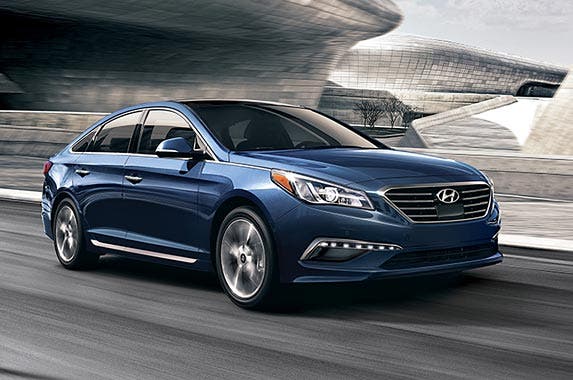 Finalist: Hyundai Sonata
Powertrain: Conventional gasoline, hybrid and plug-in hybrid versions
Selected for: Distinctive styling combined with 43 highway miles per gallon for hybrid models, while plug-in hybrid gets 24 miles of electric-only range, plus gas engine for longer trips.
Starting price: $21,750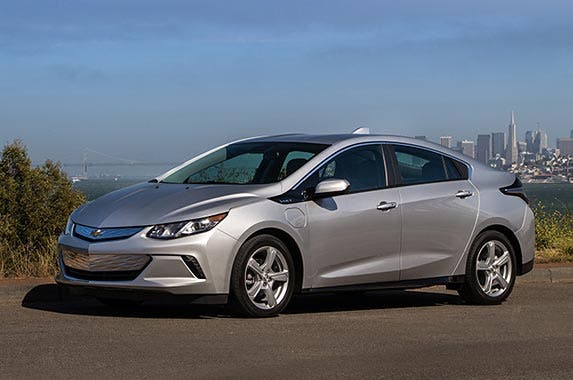 Winner: Chevrolet Volt
Powertrain: Electric motor with onboard gasoline generator that extends range to 420 miles
Selected for: Sporty styling, improved performance and lighter, more powerful, 2-motor drive system.
Starting price: $25,670