Top 10 safe-and-sound cars for 2014
1 of 12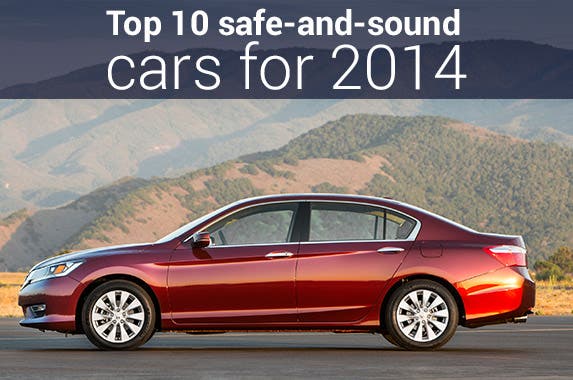 After comprehensive analysis, independent-testing organization Consumer Reports has released its top picks for 2014 cars in every auto segment, including sport utility vehicle. These cars were selected from over 260 vehicles that the organization ranks at or near the top in road tests, crash tests and reliability.
Find the best auto loan rates at Bankrate.com.
Best overall: Tesla Model S
2 of 12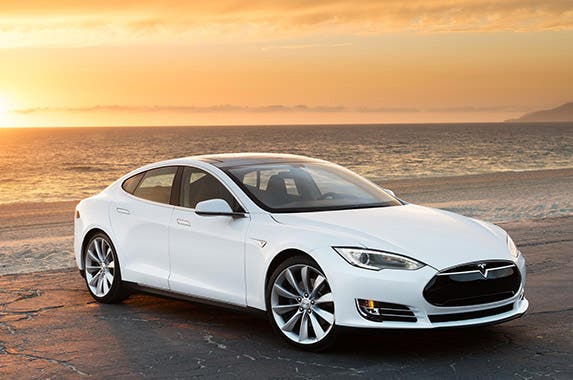 Price: $89,650
Why: Impressive technology, electric vehicle with 225-mile range, terrific performance and room for third-row seat in sedan body style.
Midsize sedan: Honda Accord
3 of 12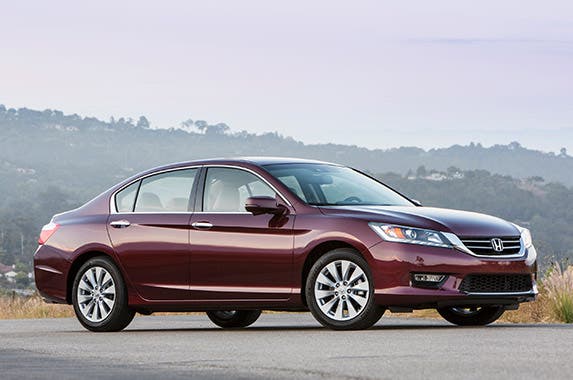 Price: $23,270 (four-cylinder)
Why: Great price for a well-equipped model, one of the most spacious cars in the segment, with impressive fuel economy.
Compact car: Subaru Impreza
4 of 12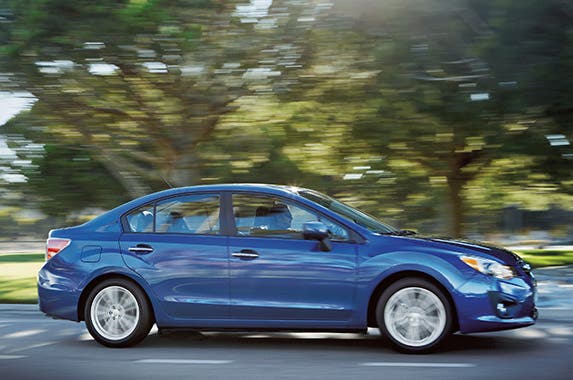 Price: $21,345 (sedan), $22,345 (hatchback)
Why: All-wheel-drive capability for an affordable price. It offers nimble handling, yet a comfortable ride, and good fuel economy for an all-wheel-drive vehicle.
Green car: Toyota Prius
5 of 12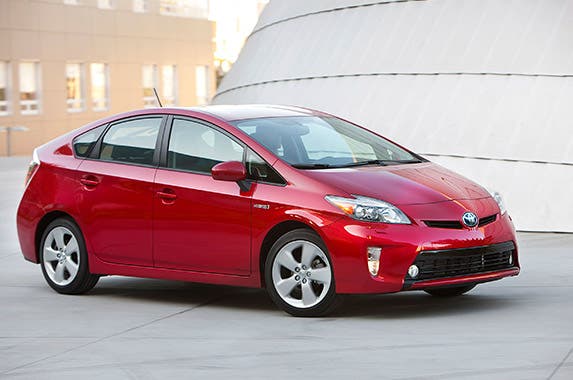 Price: $26,750
Why: Terrific combination of affordability, practicality and fuel economy has made Prius tops in this category 11 consecutive years.
Luxury car: Audi A6
6 of 12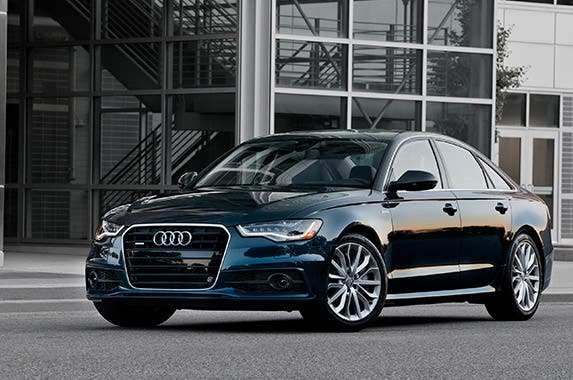 Price: $56,295
Why: Supremely fun to drive, top-notch interior, with numerous high-tech features. Diesel model is available.
Sports sedan: BMW 328i
7 of 12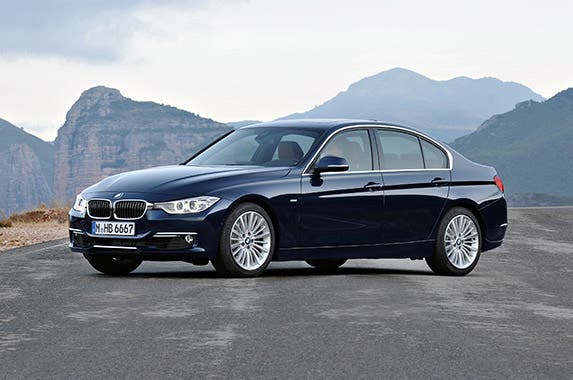 Price: $43,195
Why: Excellent handling, fun to drive and among the most fuel-efficient cars in this category.
Small SUV: Subaru Forester
8 of 12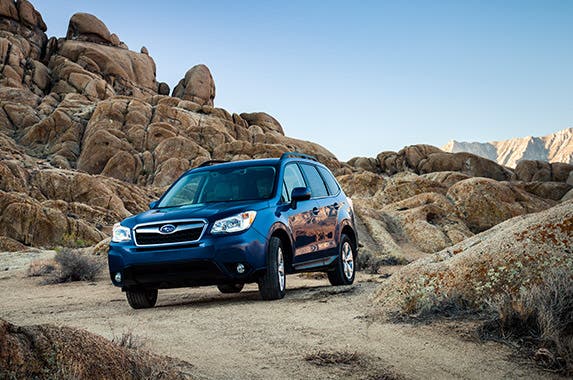 Price: $26,814
Why: Space-efficient design as well as large windows and doors give it the best visibility and easiest access in the segment.
Midsize SUV: Hyundai Santa Fe
9 of 12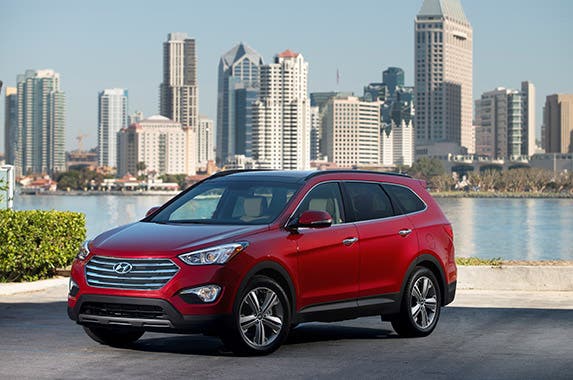 Price: $36,290
Why: Holds seven occupants with a limo-like rear seat, plus generous cargo space, yet it's still easy to maneuver and park.
Minivan: Honda Odyssey
10 of 12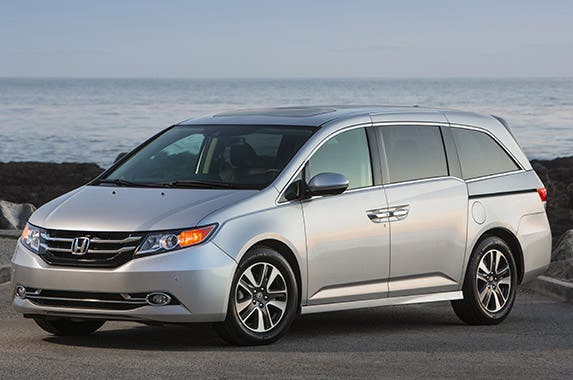 Price: $36,830
Why: Comfortably carries eight people with flexible second and third rows that can be configured to fit a variety of people and cargo.
Pickup truck: Ram 1500
11 of 12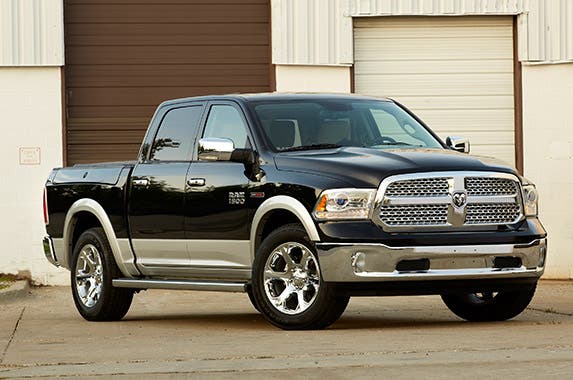 Price: $42,810
Why: First Chrysler to make the list in 16 years, it's the most comfortable-riding pickup due to coil-spring suspension and a super-quiet cabin.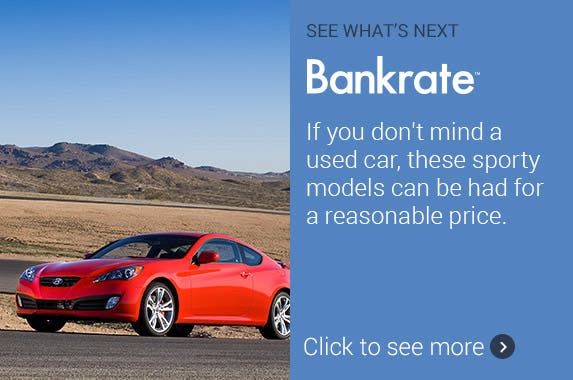 If you don't mind a used car, these sporty models can be had for a reasonable price.
More From Bankrate