Fuel economy rises at Detroit auto show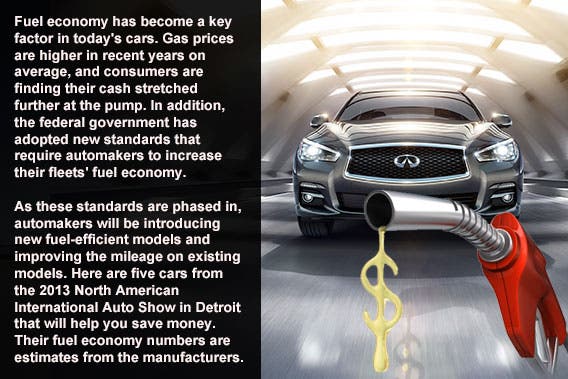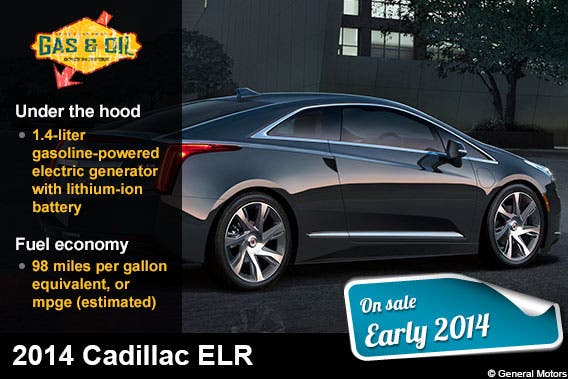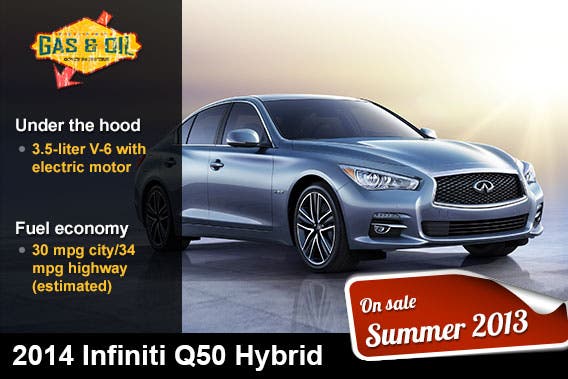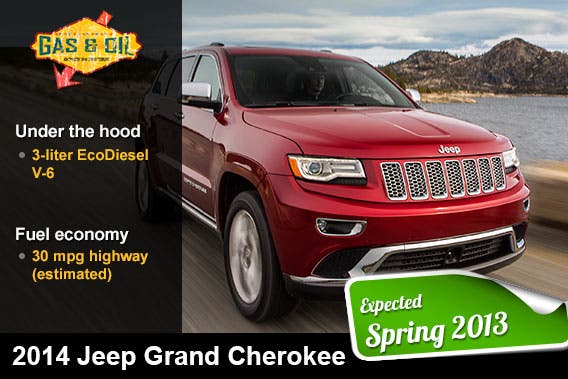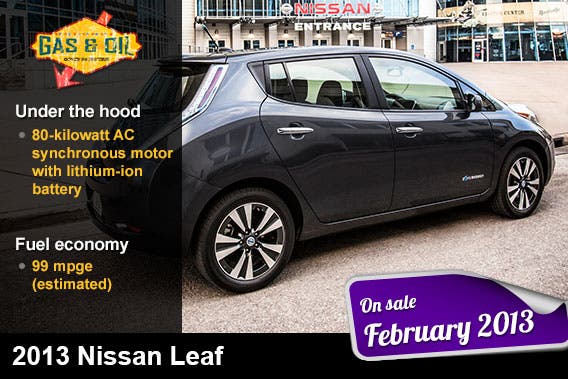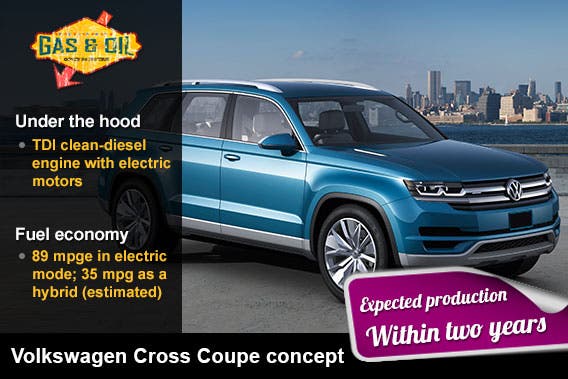 Fuel economy has become a key factor in today's cars. Gas prices are higher in recent years on average, and consumers are finding their cash stretched further at the pump. In addition, the federal government has adopted new standards that require automakers to increase their fleets' fuel economy.
As these standards are phased in, automakers will be introducing new fuel-efficient models and improving the mileage on existing models. Here are five cars from the 2013 North American International Auto Show in Detroit that will help you save money. Their fuel economy numbers are estimates from the manufacturers.
More From Bankrate