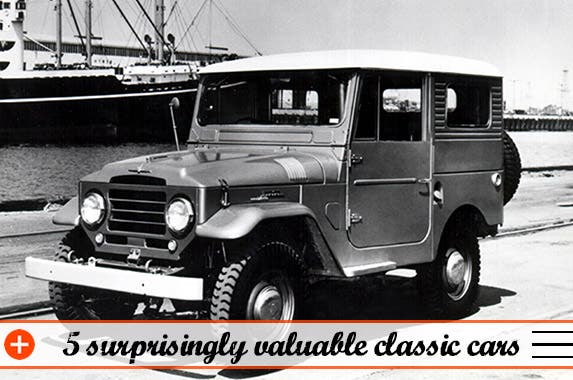 5 surprisingly valuable classic cars
While some classic cars just shout "expensive," there are quite a few sleeper collectible cars that have eye-popping values. Hagerty Insurance, which insures classic cars, identified five such cars and provided us with a range of prices, depending on condition. In this story, low prices represent classic cars that are in fair condition, while those commanding top prices would be for cars worthy of winning an award at a major classic car show.
Compare auto loan rates in your area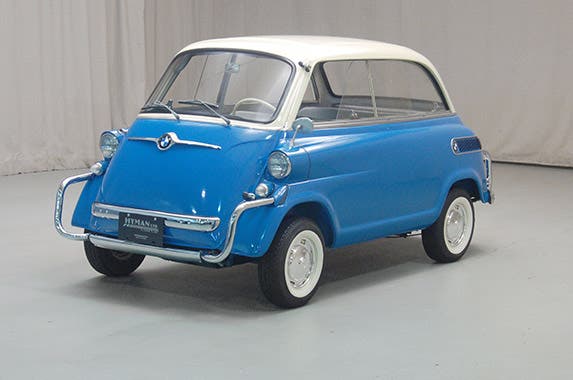 Photo courtesy of Hagerty Insurance
1958-62 BMW Isetta 600
Price range: $15,200-$46,300
Buy BMW's tiny, egg-shaped car for $20,000 or less and do some restoration for a great return on investment. High-quality Isettas that would take a trophy at a regional show are worth $35,000, while those in top condition are valued at $46,300.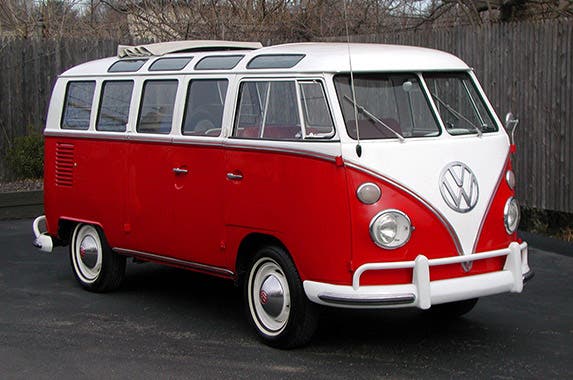 Photo courtesy of Hagerty Insurance
1951-63 Volkswagen Samba
Price range: $15,000-$73,500
The 21- and 23-window versions of the classic microbus are surprisingly valuable, with some selling at auction for more than $100,000. The 23-window versions that need a lot of work can be had for $15,000, while solid quality cars average around $26,600.
Photo courtesy of Hagerty Insurance
1959-63 Fiat Jolly
Price range: $27,600-$71,700
You wouldn't expect a little car with wicker seats and doors that don't open to be worth much, but pay attention if you spot one. A Fiat Jolly in top condition sells for more than $70,000, while models in good driving condition are worth $38,600.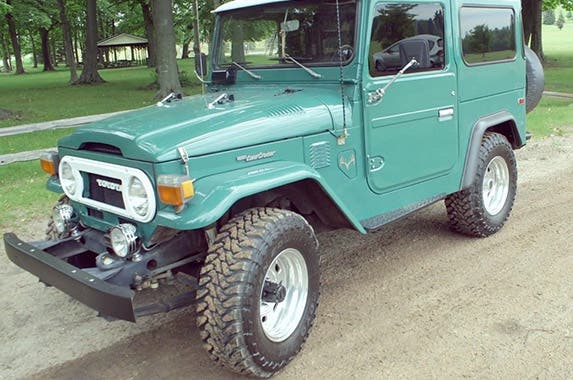 Photo courtesy of Hagerty Insurance
1960-84 Toyota FJ40 Land Cruiser
Price range: $21,000-$68,000
The Land Cruiser has long been an off-road favorite, so when a model is in good condition or has been restored, it can be worth around $90,000. Hagerty says models in good condition are valued at around $45,000.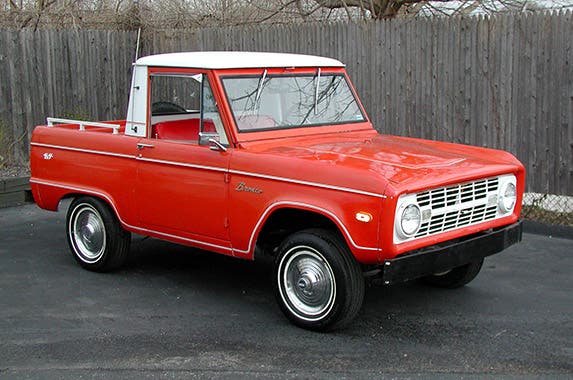 Photo courtesy of Hagerty Insurance
1966-77 Ford Bronco
Price range: $14,000-$32,000
The Jeep-like Bronco is a favorite with collectors, but unmodified, stock models that aren't rusty can be hard to find, which drives up the price. A solid, driving-condition model is valued at $23,000, while Broncos in excellent condition run more than $30,000.