5 green cars that are red-hot
1 of 6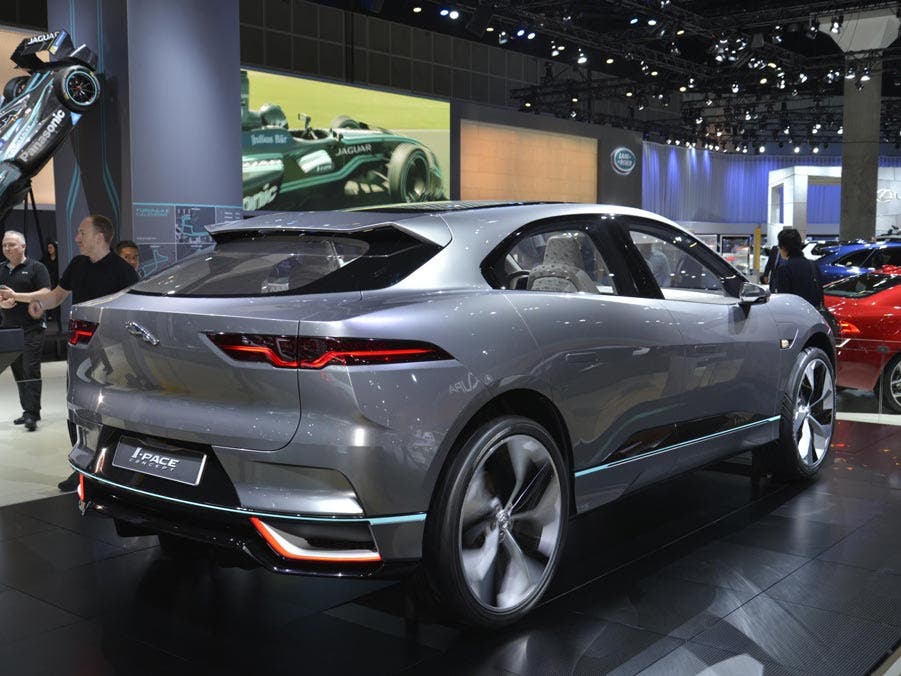 California may be known for its environmentally friendly thinking and overall efforts to reduce pollution, but Californians aren't ones to compromise on style — especially when it comes to their cars. Here are five fuel-efficient, green cars that recently debuted at the annual Los Angeles Auto Show, and are sure to turn heads.
RATE SEARCH: Find the best rates on auto loans at Bankrate.com.
2017 Mini Cooper S E Countryman All4
2 of 6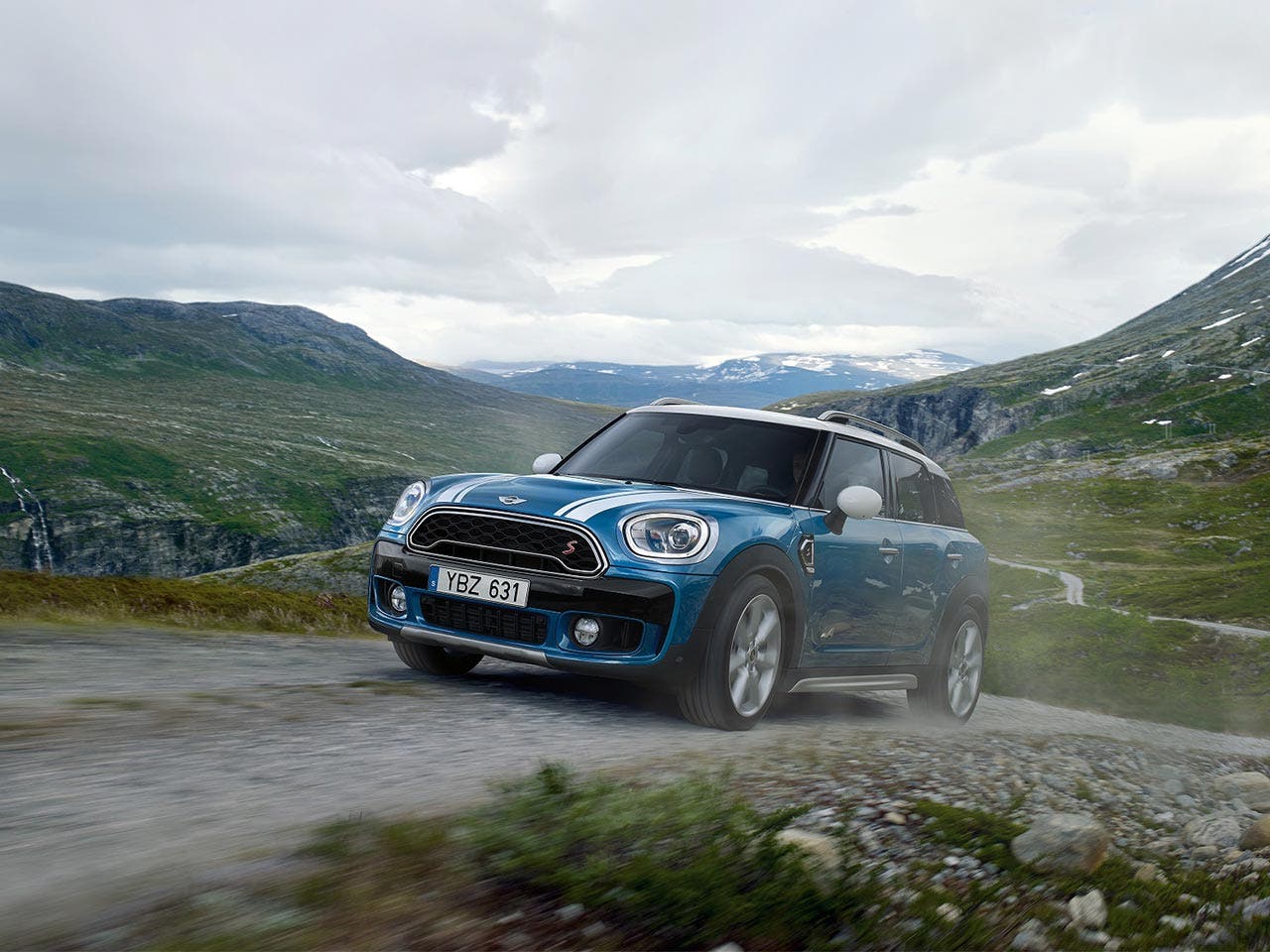 Mini
The biggest Mini yet, the redesigned Mini Countryman has 30 percent more cargo space that the current generation, while features such as the high roofline, adjustable trunk floor and sliding, folding rear seats make it versatile. The new Cooper SE Countryman All4 plug-in hybrid version pairs a 3-cylinder engine with an electric motor to produce 221 horsepower. It goes on sale in June 2017. Pricing has not been announced.
2018 Jaguar I-Pace
3 of 6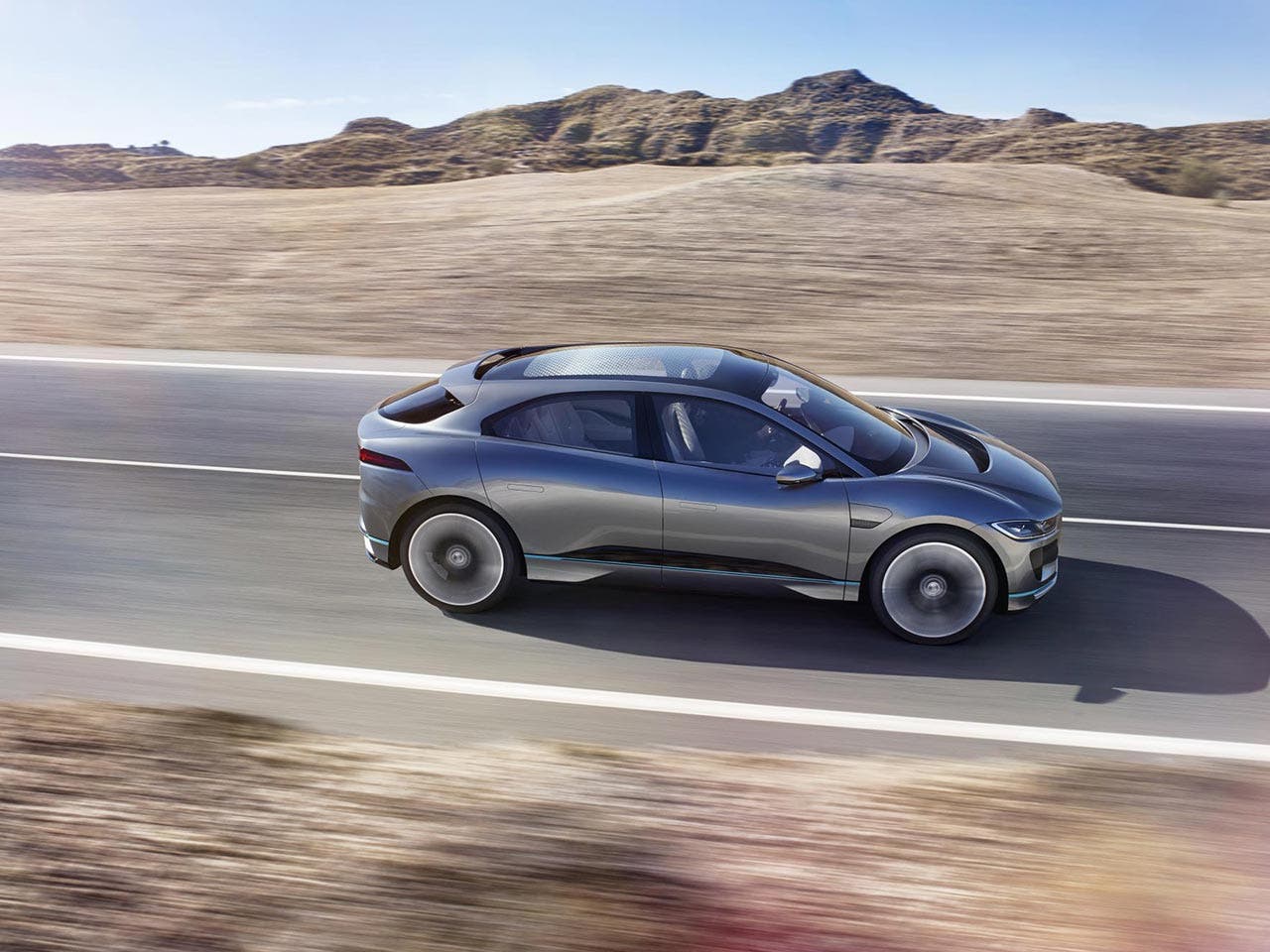 Jaguar
Combining a supercar silhouette with a five-seater SUV, Jaguar unveiled its new I-Pace concept in a unique package that is smaller overall than the conventional midsize SUV, yet offers more interior space than a full-size SUV. Traveling 0-60 mph in just 4 seconds, the I-Pace can get 80 percent of its charge in just 90 minutes. A production version of the Jaguar I-Pace will be unveiled in late 2017 and will go on sale in 2018.
2017 Volkswagen e-Golf
4 of 6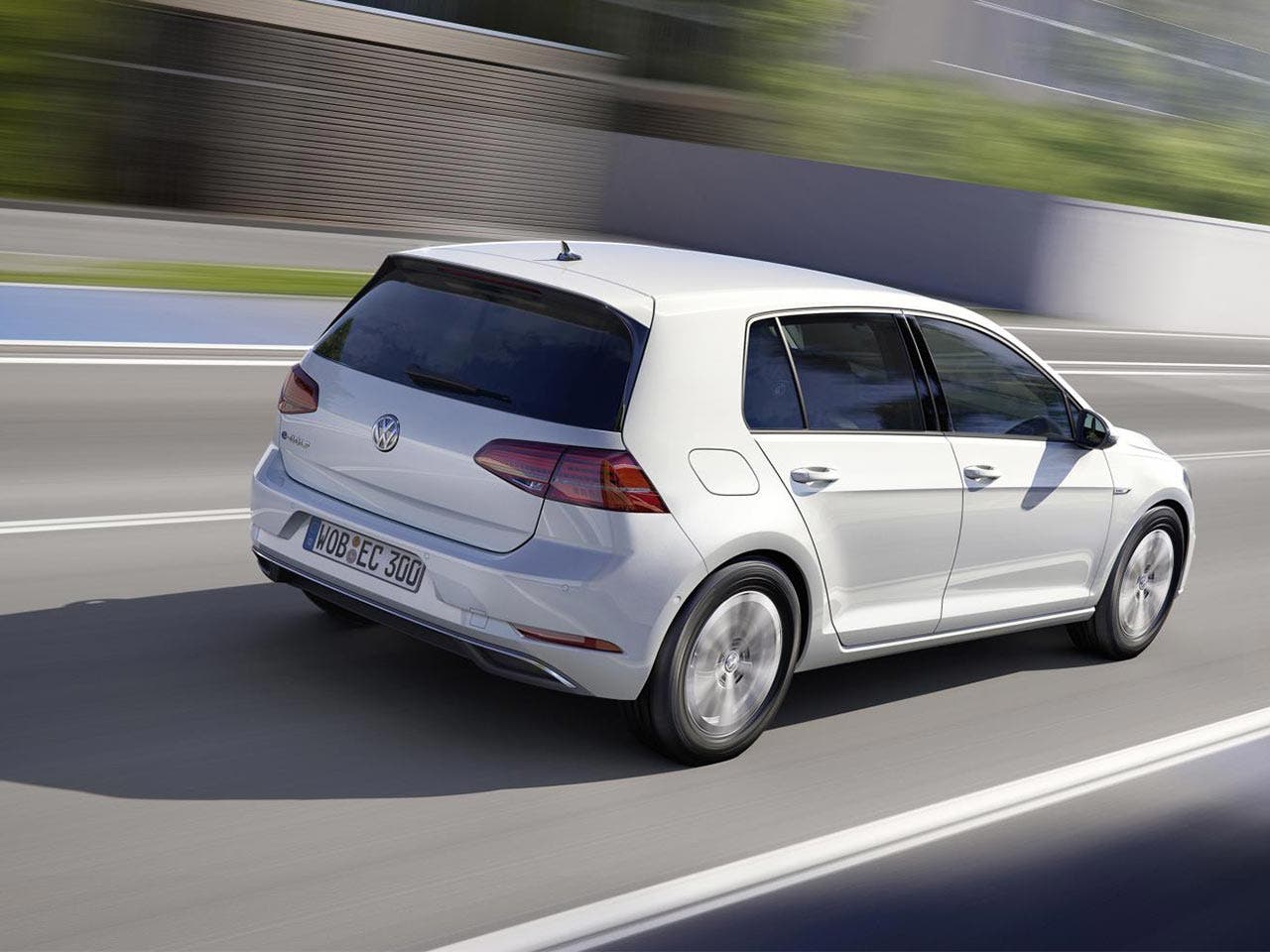 Volkswagen
The redesigned Volkswagen e-Golf has more power and range than the outgoing model. The 2017 Volkswagen e-Golf now produces 134 horsepower (an increase of 19 horsepower), more torque, and a bigger battery that allows it to travel up to 124 miles on a single charge. Other new features include a forward collision warning system that warns of potential collisions with pedestrians and cars, and automatic emergency braking and parking assistance systems. It goes on sale in the U.S. in early 2017.
2018 Ford Eco Sport
5 of 6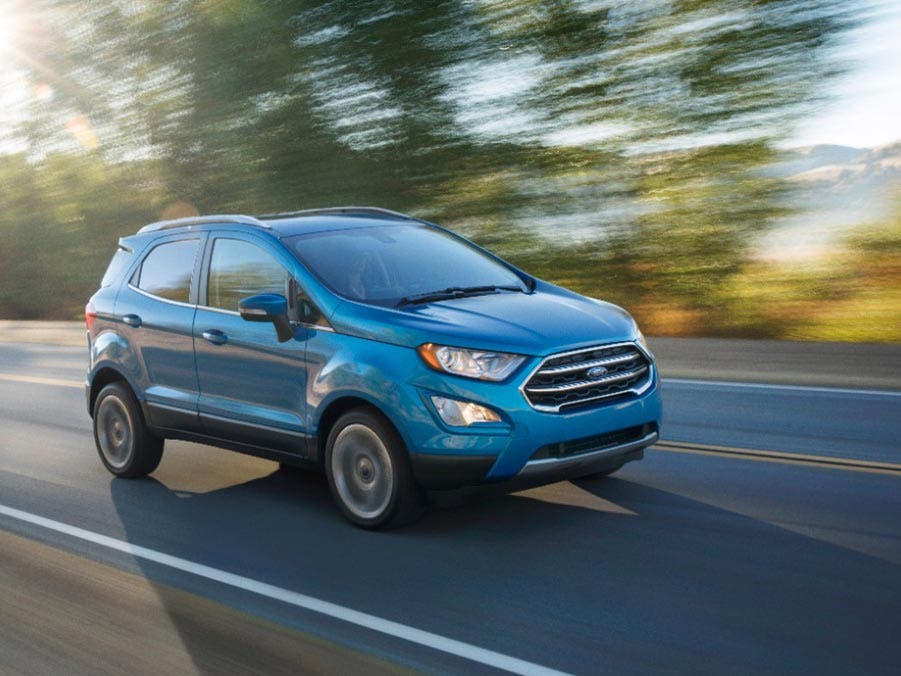 Volkswagen
Already popular in Europe, the Ford EcoSport was recently introduced to North America. This compact SUV features a choice of two fuel-efficient engines: a 1.0-liter, turbocharged 3-cylinder or a 2.0-liter 4-cylinder with standard four-wheel-drive. The SES model features unique styling cues on the exterior, copper accents in the interior, and sport seats and sport-tuned suspension and steering. It goes on sale in early 2018. Pricing will be announced later.
2017 Cadillac CT6 Plug-In Hybrid
6 of 6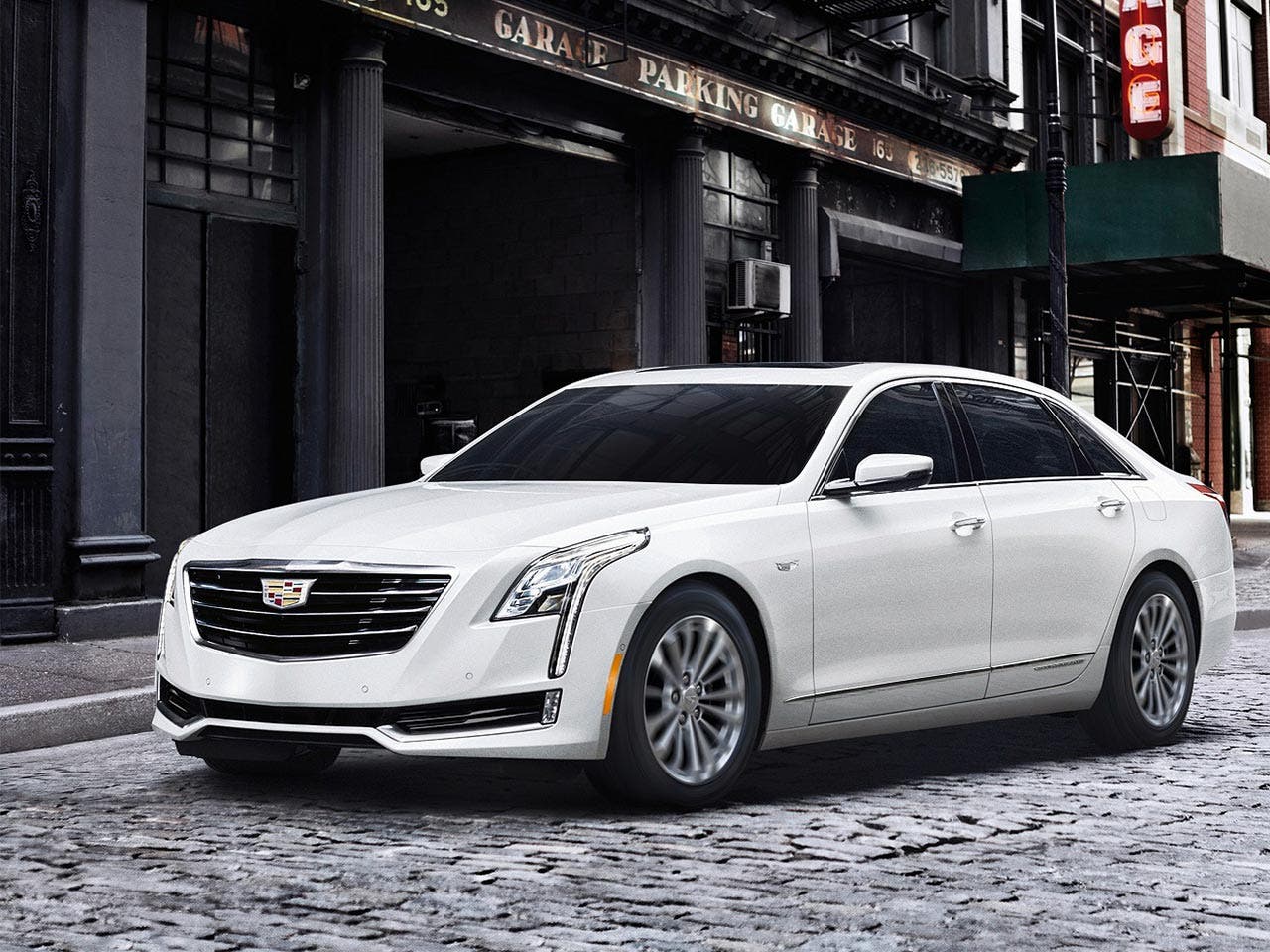 Cadillac
Cadillac's latest plug-in hybrid gets about double the fuel-efficiency figures as its non-hybrid competitors and it boasts a 0-60 mph time of 5.2 seconds. With an all-electric range of about 30 miles and an overall driving range of over 400 miles, the CT6 uses two motors combined with a 2.0-liter, turbocharged, 4-cylinder engine to produce 335 horsepower, while a new rear-wheel-drive electric variable transmission provides smooth, powerful acceleration. It will go on sale in spring 2017. Pricing has not been announced.
RATE SEARCH: Find the best rates on auto loans at Bankrate.com.
More From Bankrate