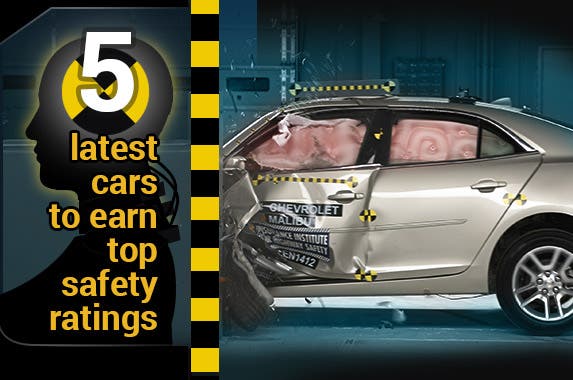 5 latest cars to earn top safety ratings
With car accidents being such a prevalent source of injury and death, it's no wonder safety is high on the list of most car shoppers. The Insurance Institute for Highway Safety conducts its crash tests as new or heavily redesigned cars come on the market. Here are five cars that earned IIHS safety honors in recent months.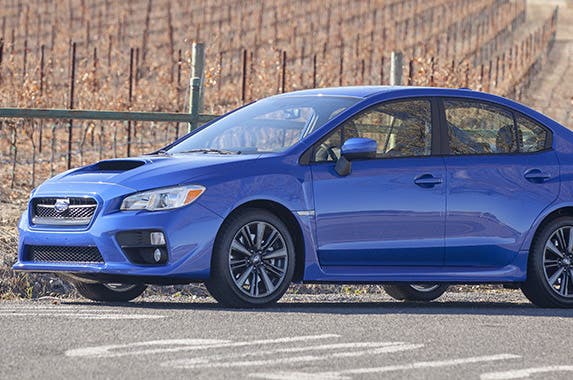 1. 2015 Subaru WRX
The 2015 Subaru WRX earned the Top Safety Pick award for its good performance in all of the IIHS crash tests. This is the first time IIHS has rated the WRX since it was redesigned for 2015. IIHS noted that in the new small overlap test, the driver's space was well-maintained and the dummy's movement indicated a low risk for injury.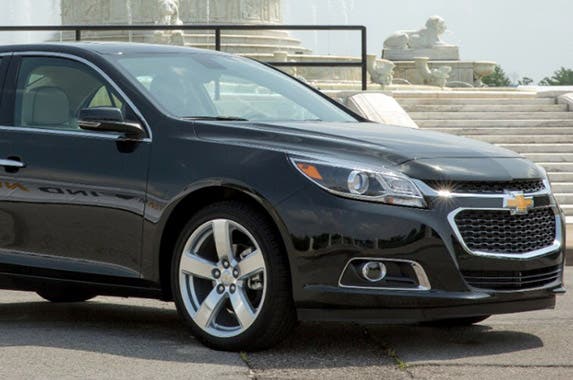 2. 2014 Chevrolet Malibu
The midsize 2014 Chevrolet Malibu earned the Top Safety Pick+ award after Chevrolet made structural changes to the car following a marginal performance in the small overlap front-crash test for the 2013 model year. The IIHS noted the car also had good ratings in other safety tests.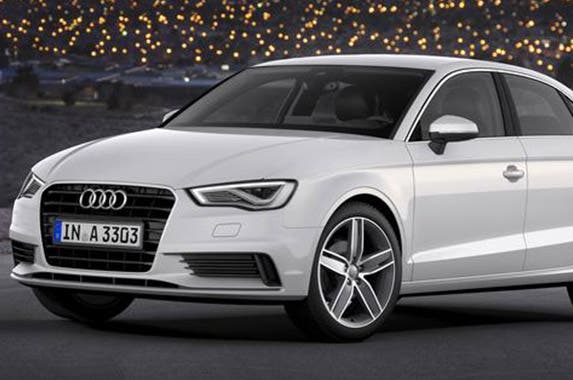 3. 2015 Audi A3
After a redesign that changed the body style from a wagon to a sedan, the 2015 Audi A3 earned the Top Safety Pick+ award due to its good performance in the institute's five crash tests, as well as in advanced front-crash prevention. The 2015 Audi A3 has an optional front-crash prevention system that uses automatic braking to avoid a crash in the IIHS 12 mph test.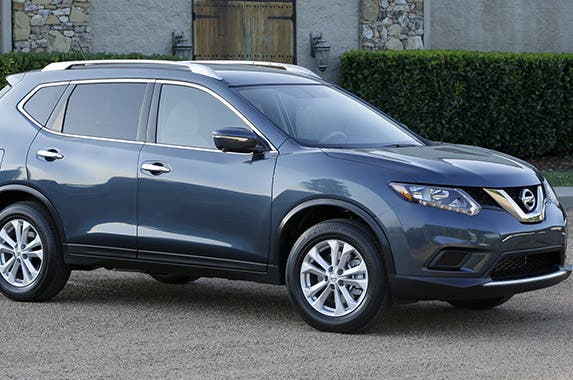 4. 2014 Nissan Rogue
After a redesign, the 2014 Nissan Rogue earned the Top Safety Pick+ award, getting a "good" rating in all of the IIHS crash tests and a basic rating for front-crash prevention, thanks to its optional forward-collision warning system.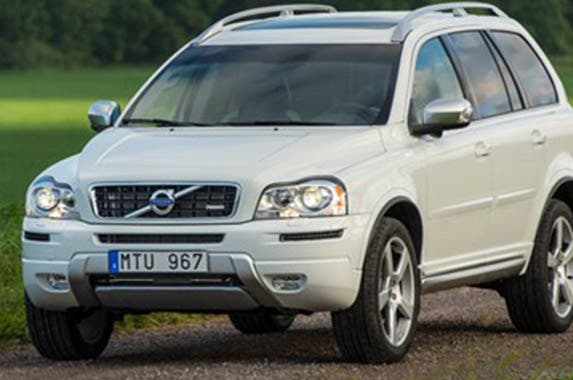 5. 2014 Volvo XC90
The 2014 Volvo XC90 earned the Top Safety Pick+ award in its first time being tested for crashworthiness. The IIHS noted that the midsize luxury SUV's good performance indicated a low risk of significant injury. It is the third Volvo model to earn the Top Safety Pick+ award.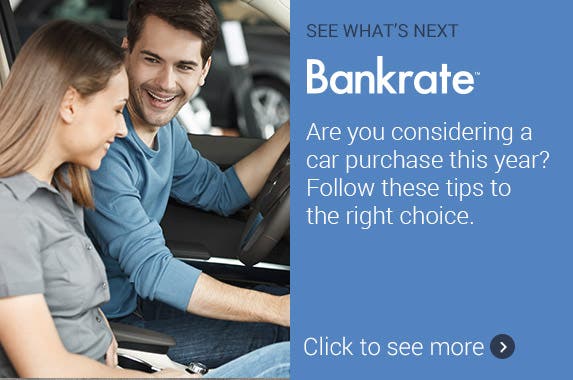 Are you considering a car purchase this year? Follow these tips to the right choice.