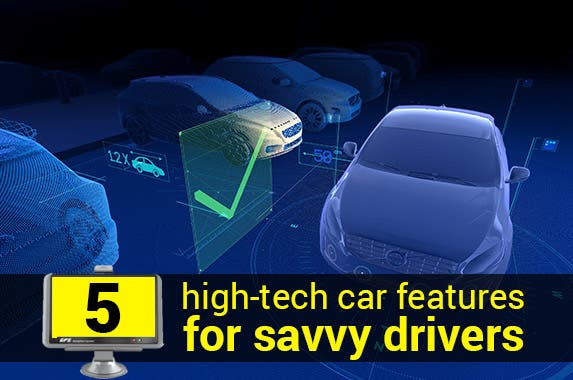 5 high-tech car features for savvy drivers
If you like gadgets, you'll be thrilled to see the wide array of high-tech car features that enhance the driving experience. But you don't have to love the latest technology to appreciate these innovative features that can make driving easier or safer.
Check out these five high-tech car features.
Find the best auto rates at Bankrate.com.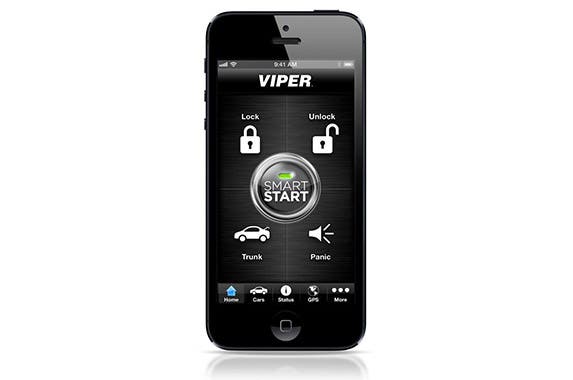 Keyless entry from your smartphone
Many new cars will automatically unlock your car's doors without pushing any buttons as long as the key fob is nearby, but if you drive an older car, you are out of luck. Enter the Viper SmartKey system, which works with your smartphone to start, unlock, lock and track your car.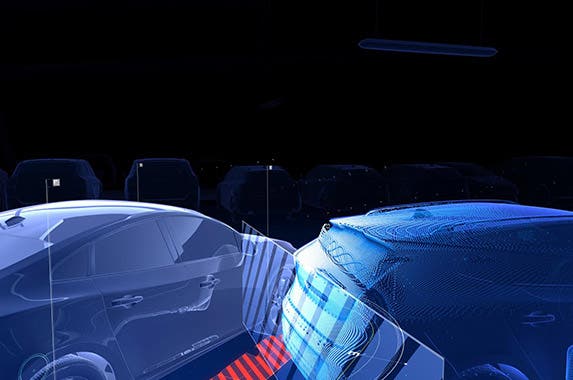 Automated parking assistant
Not everyone is comfortable parking their car, especially parallel parking or traditional "bay" parking in a tight space. IntelliSafe's Park Assist Pilot on the 2015 Volvo XC90 uses 12 ultrasonic sensors to find empty parking spots, notify the driver and guide him or her via text and animation in the instrument cluster until the car is parked.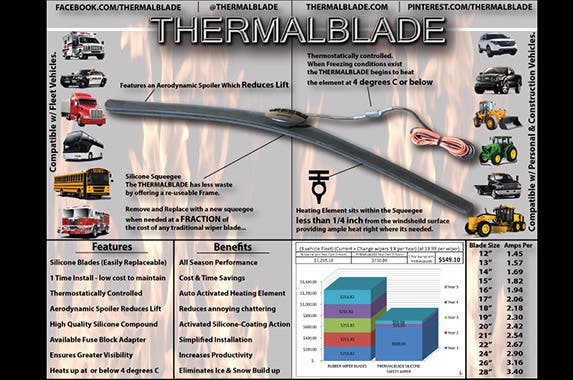 Heated wipers
You can forget about scraping away snow or ice buildup on your windshield during winter storms. Thermalblade wiper blades use a small, thermostatically controlled heating element that begins to heat when the car is running in cold temperatures. After a simple initial installation, only the silicone blades need to be replaced when they are worn.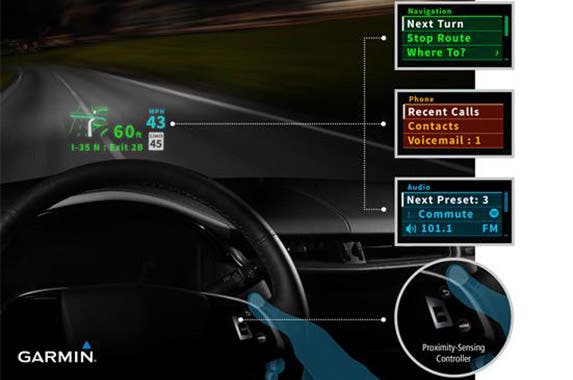 Interactive heads-up display
Keeping your eyes on the road is important, so a heads-up display, or HUD, that shows navigation and audio information can help decrease driver distraction. Garmin's new interactive HUD displays this type of passive information, but also lets drivers use steering wheel buttons to make phone calls, change a radio station, start route navigation or view traffic.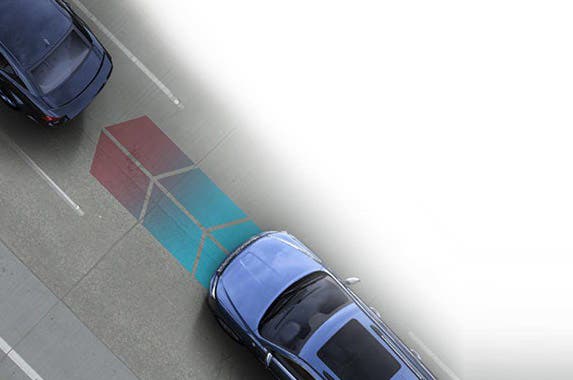 Collision warning systems
Chrysler's new Full-Speed Forward Collision-Warning Plus system uses radar and camera technology to prevent false positive readings. The system alerts the driver to an imminent frontal impact and can assist the driver or intervene completely to slow the car and even bring it to a full stop (at speeds below 20 mph).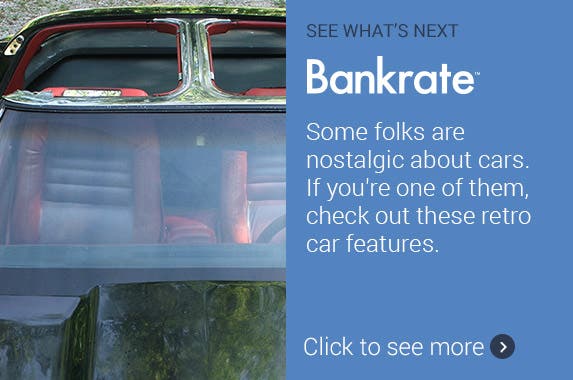 Some folks are nostalgic about cars. If you're one of them, check out these retro car features.