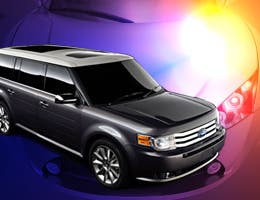 10 best vehicles for tailgate partying
Whether it's before the big game or a prelude to enjoying your favorite performer in concert, tailgating is as American as the hot dogs grilled as part of the experience.
Although just about any car or truck will do in a pinch, dedicated tailgaters know all vehicles are not created equal when it comes to hauling tables, folding chairs, grills, coolers and all of the other paraphernalia several hours of partying require.
Moreover, some vehicles simply provide a more convenient platform for maximizing your tailgating experience than others. With football season, the granddaddy of all tailgating events, upon us, we thought we would offer our picks as the top 10 tailgating vehicles.
A number of factors were weighed in choosing these selections:
Cargo capacity.
Seating.
Convenience.
Features available to enhance the tailgating experience.
We offer our choices in no particular order. Just add an iced-down cooler, a couple of lawn chairs and enjoy!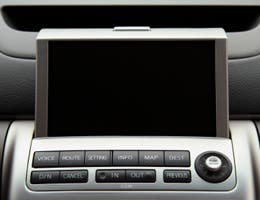 Tools
Click on the links below for more auto tips and tools: